Boots launches cystitis test and treat service
Latest
Boots launches cystitis test and treat service
Boots is trialling a new Cystitis test and treat service in 37 selected stores in London, Sheffield and Cardiff to help provide women with faster access to appropriate urinary tract infection (UTI) treatment.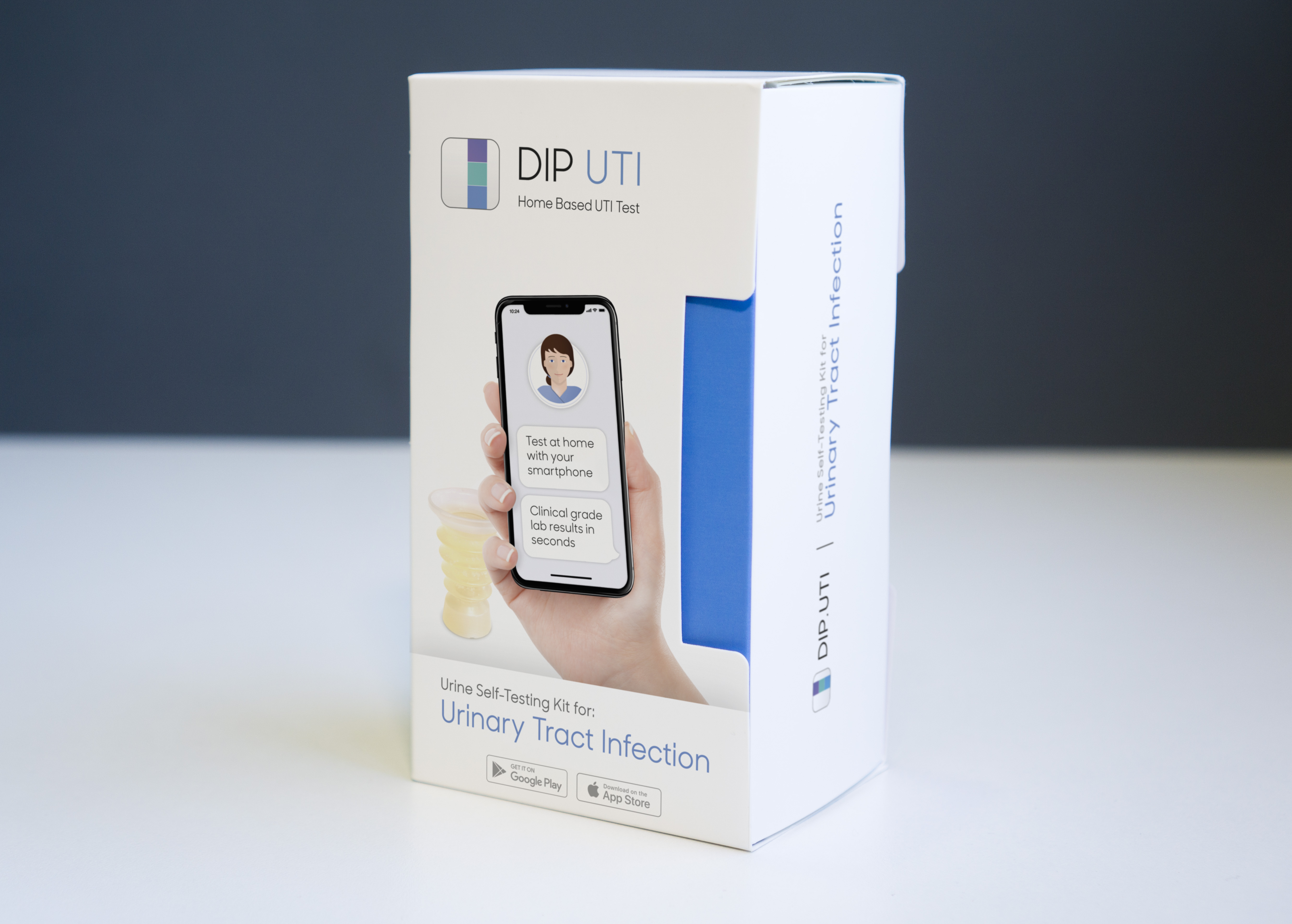 Uurinary tract infections are one of the most common types of bacterial infection, affecting millions of women every year. Yet, with around 50 per cent of women who have UTI symptoms not actually having an infection, there is a risk of unnecessary antibiotic use.
The new service from Boots includes access to an innovative urine self-testing kit and an app, which turns a smartphone camera into a clinical grade analyser, to help customers quickly test for indication of infection. The company hopes that the combination of at-home testing and a discussion with a pharmacist will assist with the appropriate supply of antibiotics, which in turn will help to combat the rise of antibiotic resistance.
With UTIs accounting for 1 to 3 per cent of all GP visits in the UK – equal to three to 10 million NHS GP appointments each year – Boots anticipates the service will not only help ensure customers receive the right type of treatment but that it can help to reduce pressure on GPs.
Asif Aziz, director of pharmacy pervices at Boots, comments: "The NHS Long Term Plan highlights the growing need to use new diagnostics. The introduction of this service highlights the enhanced role that community pharmacies can play in supporting services offered by the NHS and GPs, as well as the excellent clinical skills our pharmacists can offer, to support patients' health in locations and at times that are convenient to them."
The Boots Cystitis Test and Treat Service is initially launching in a small number of stores in London, Sheffield and Cardiff, and is suitable for females aged 16-64 years who have symptoms which could indicate a lower urinary tract infection.
The three-step service includes:
Consultation with a Boots pharmacy adviser to determine suitability and have the option of purchasing the Dip UTI Urine Test for £9.99, which works alongside the Dip UTI app

Using the Dip UTI test kit using the app to guide them through the process. Once complete, an analysis will be displayed through the app on their phone

Test results: the customer should return to their Boots pharmacy to discuss the result with a pharmacist who can offer self-care advice and discuss possible treatment options. If an infection is present, the pharmacist can provide prescription only medication, at a cost of £14.99. There is no charge for the consultation if treatment is not required and where necessary, patients will be referred to their GP.
The Dip UTI test kit and smartphone app has been created by Healthy.io.
Sponsored
Sponsored education
This module highlights a new opportunity to treat heartburn and reflux in the pharmacy with Omeprazole 20mg, which is newly available for customers to purchase OTC.
Sponsored education
Bust the myths around acne causes so you can recommend effective products and self-care advice
Record my learning outcomes