NICE calls on commissioners to promote pharmacy services
Latest
NICE calls on commissioners to promote pharmacy services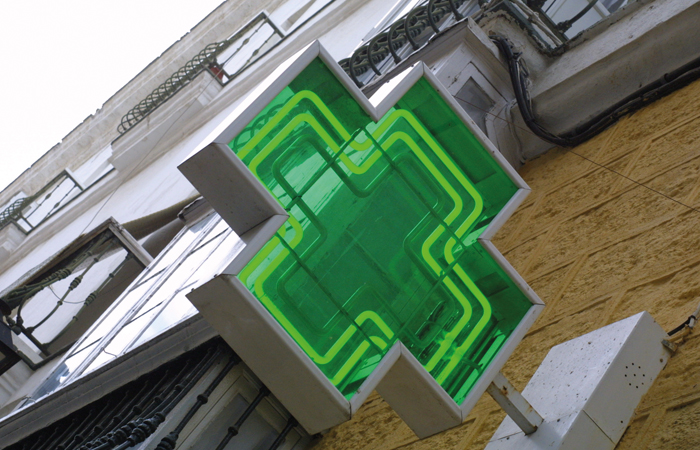 Local health commissioners should consider promoting community pharmacies as a first port of call for health and wellbeing, NICE has said.
In new guidance titled Community pharmacies: Promoting health and wellbeing, NICE sets out a number of recommendations aimed at integrating pharmacies with other local health and care services and helping them to "operate as neighbourhood health and wellbeing centres".
For example, local commissioners are advised to "make it clear that community pharmacies are an integral part of NHS primary care services," while it is suggested that pharmacies publicise the skills of their staff in order to boost public awareness of and confidence in the sector.
The guidance also calls on commissioners and pharmacies to consider establishing formal referral pathways between pharmacies and other providers and services in the area. This could include assessing harmful behaviours such as alcohol misuse within the pharmacy, and then referring patients onwards to alcohol services without the patient needing to be assessed once more.
The guidance says investment "may be needed" to set up a referral process within pharmacies, but argues that this is "in line with the movement towards better integration of health and care services within the NHS, and national resources are being put in place to support this".
Phoenix UK group managing director Steve Anderson said: "The report is clear: if the Government in England wants to improve healthcare outcomes through preventative care and chronic care management then community pharmacy has to be at the heart of that strategy. Scotland has already that approach through its Pharmacy First and chronic medication services and Wales is developing its own pharmacy-led solutions.
"England is lagging behind and it is increasingly hard to understand why. The NICE report clearly identifies community pharmacies as being local healthcare hubs which could and should work in partnership with GP surgeries to provide integrated healthcare with triage from one to the other: pharmacy identifying complex conditions best addressed by a GP and GPs referring those with minor conditions to their local pharmacy.
"We also need to address the elephant in the room: is the pharmacy contract still fit for purpose in a Covid recovery period? Is there sufficient funding to keep the doors open for a network of 11,500 pharmacies in England? What role will community pharmacy play in Covid vaccinations? How do we reconfigure healthcare access to reduce the strain on GPs and hospitals as they struggle to cope with a backlog of delayed consultations and procedures?
"The NICE report clearly describes the potential of community pharmacy to spearhead improved healthcare outcomes, but that will only become a reality if we can get political commitment and financial investment. The frontline role which community pharmacy played during the height of the Covid crisis demonstrated how important the network is to safeguarding the health of our nation."
Sponsored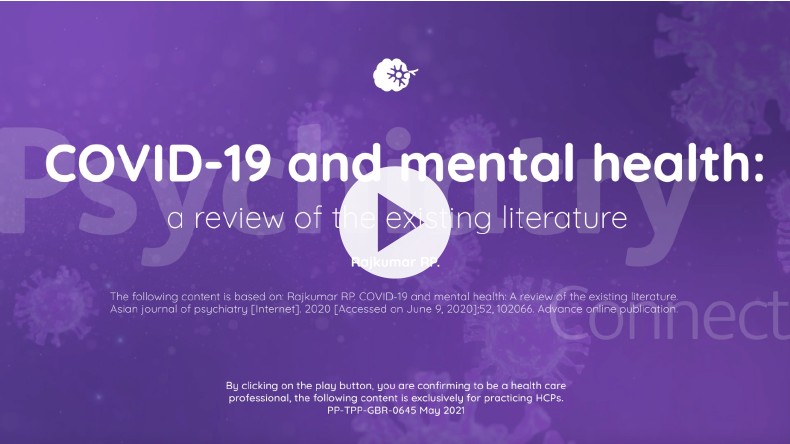 Sponsored education
Viatris has created this short video based on a publication reviewing global research into the potential impact of the Covid-19 pandemic on mental health. It identifies six areas where psychiatrists can play a role in supporting people's mental health through these difficult times.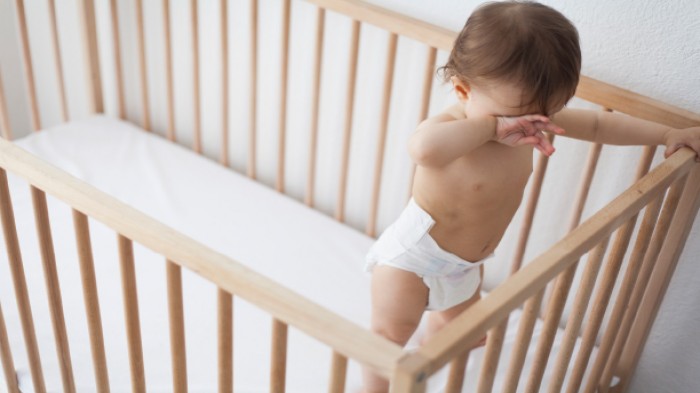 Sponsored education
Prepare to advise parents and carers on appropriate management of their children's eczema.
Record my learning outcomes