Boots retail sales slump 18% 'due to lockdown'
Latest
Boots retail sales slump 18% 'due to lockdown'
Boots stores continue to suffer as a result of lockdown restrictions with retail sales down 17.9 per cent on the previous year, parent company Walgreens Boots Alliance has said.
Publishing the fiscal report for its second financial quarter in 2021, WBA said yesterday that reduced footfall was continuing to take its toll, particularly in major high streets, train stations and airports.
While the company has gained further market share in the beauty segment, all other retail segments have suffered.
However, the strong performance of Boots.com has held firm, with sales up 105 per cent compared to the same period in the previous fiscal year.
Meanwhile, pharmacy sales at Boots rose by 3.2 per cent, with the company claiming that reduced script volume had been offset by "favourable timing of NHS reimbursement and stronger pharmacy services".
Overall, gross profits for WBA's international segment – which includes its UK operations such as Boots – were down 9.2 per cent compared to the previous year
Sponsored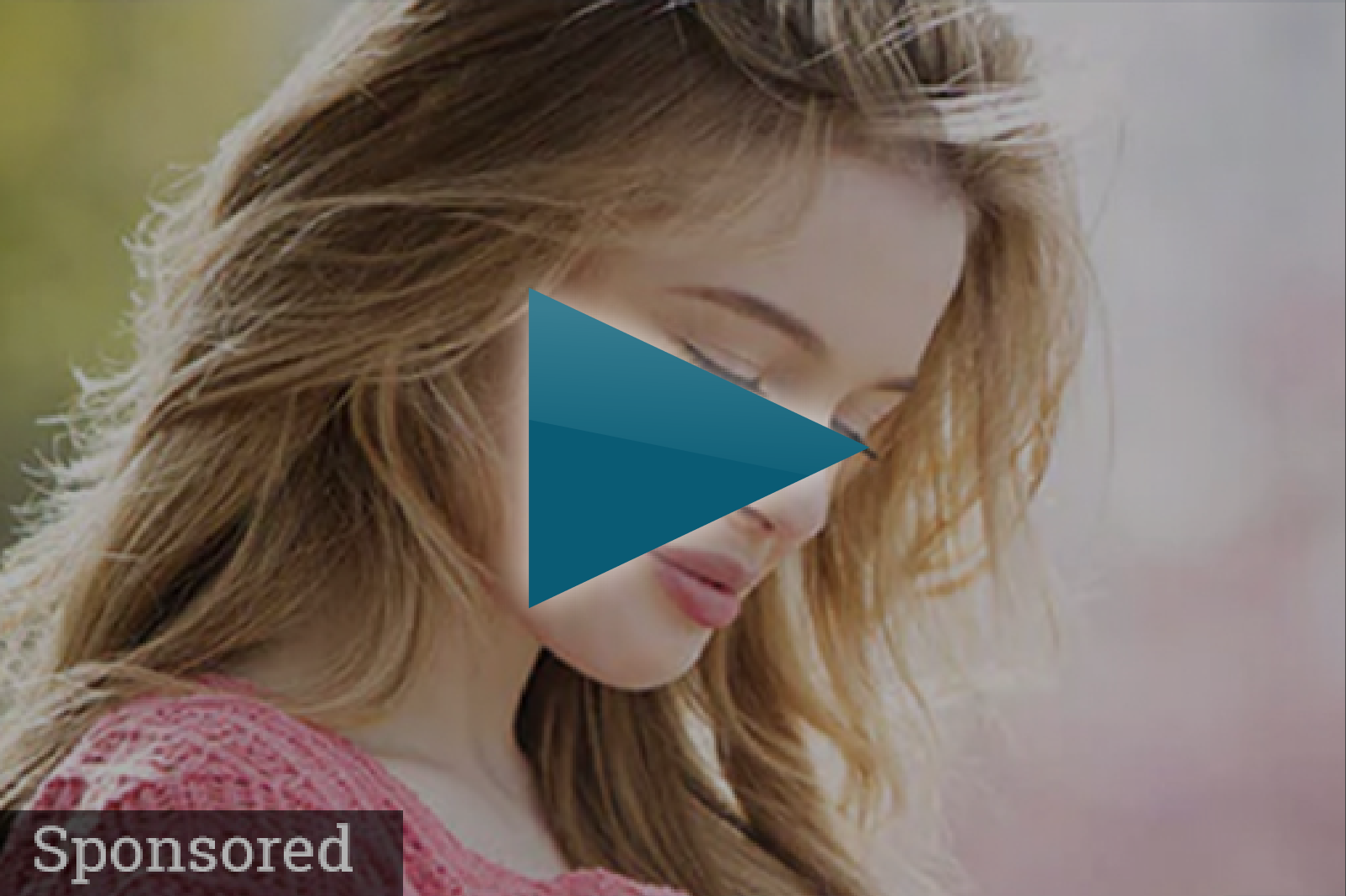 This video looks at the distinctive benefits of different combination products and how to find the right treatment option for your customer.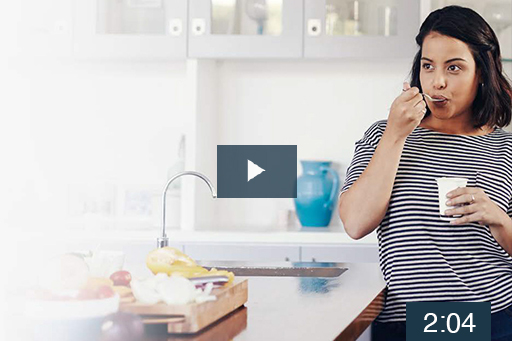 Learn about the crucial role of gut bacteria and how a healthy microbiome can support daily digestive health
Record my learning outcomes
Latest
Inspiring stories related to health, fitness and the pursuit of wellbeing