Constipation the cause of over 200 hospital admissions a day
Latest
Constipation the cause of over 200 hospital admissions a day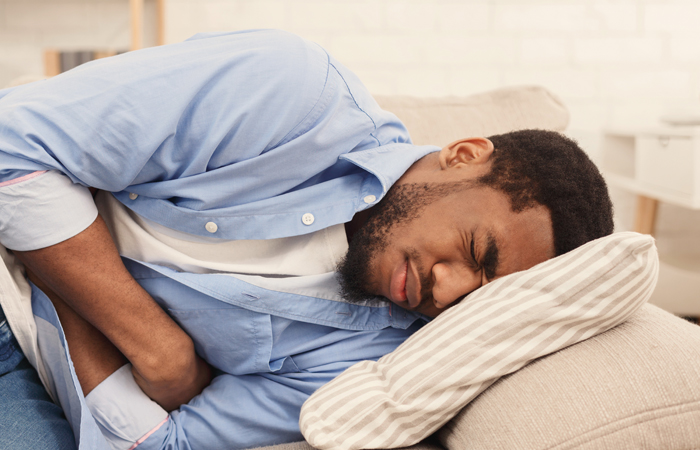 Nearly 77,000 people in England were admitted to hospital with constipation in 2018/19, and of those around three quarters (55,497) were unplanned emergency admissions.
That is equivalent to 211 people per day, according to 'The Cost of Constipation', a new report from the Bowel Interest Group (BIG). The Group is an independent multi-disciplinary organisation dedicated to improving bowel health, and says its report reveals the scale of the challenge that constipation currently presents to the UK.
Poor bowel health and chronic constipation affects millions of people: many are needlessly suffering with chronic constipation because of the taboo nature of the subject, combined with a lack of understanding of the issue, says the report.
The cost of constipation is not only evident in the number of people that are affected by the condition but the financial burden that this has on health services: £168 million was spent by NHS England on treating the condition in 2018/19, made up of non-elective admissions and prescription costs of £87 million for laxative medication.
Hospital admissions were up by 7.7 per cent on 2017/2018 and spending costs were up by £6 million. The report forecasts that in 2019/2020 approximately 81,000 people in England will be admitted to hospital suffering from constipation.
The regions with the highest number of admissions for constipation are Humber Coast & Vale, Cheshire & Merseyside, and Birmingham & Solihull. Cumbria & North East, Lincolnshire, and South Yorks & Bassetlaw have the highest prescription spend on laxatives.
A survey conducted by BIG shows that on average a GP sees 6.3 patients a week with constipation, equating to a over 200,000 appointments a week at cost of £9 million.
An estimated one in seven adults and one in three children are affected at any one time. Some 66 per cent of those suffering from constipation have been shown to be women – it is common during pregnancy – while 74 per cent of elderly nursing home residents use laxatives for bowel regulation. This is a common health issue that urgently needs addressing, says BIG.
Sponsored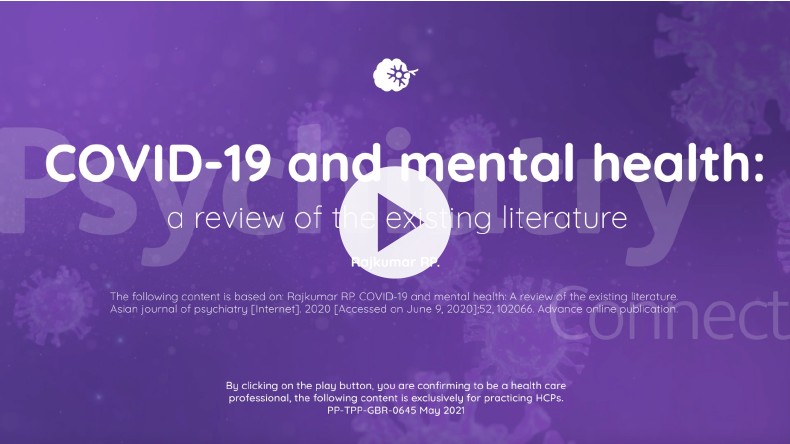 Sponsored education
Viatris has created this short video based on a publication reviewing global research into the potential impact of the Covid-19 pandemic on mental health. It identifies six areas where psychiatrists can play a role in supporting people's mental health through these difficult times.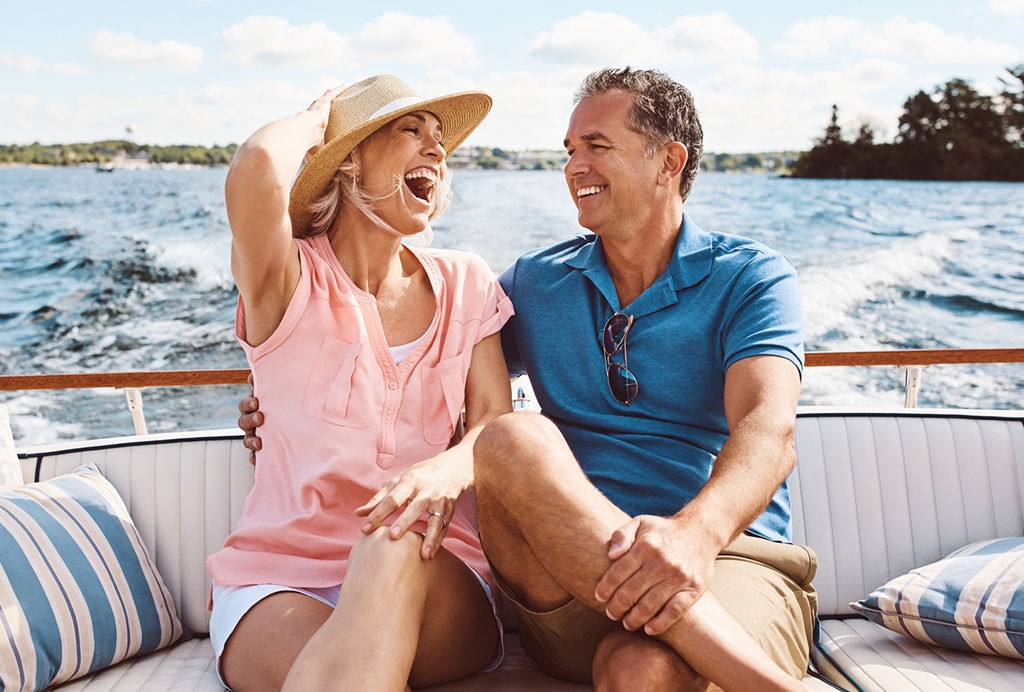 Sponsored education
Learn how to help customers ease the discomfort of haemorrhoids with suitable recommendations and self-care advice
Record my learning outcomes