Have your say: Pharmacy technician survey from APTUK
Latest
Have your say: Pharmacy technician survey from APTUK
The Association of Pharmacy Technicians UK (APTUK) is seeking the views of pharmacy technicians and pre-registration trainee pharmacy technicians across Great Britain and Northern Ireland in a new survey on the issue of supervision.
The survey – Supervision: Identifying the Pharmacy Technician perspective – asks for pharmacy technicians' opinions on the professional and legal responsibility of overseeing the sale or supply of P or POM medication in a registered pharmacy.
"We know that pharmacy technicians can take on a range of roles including final accuracy checking, medicines management and pharmacy management in a controlled way and without increasing risk. As such, APTUK supports greater delegation of tasks to pharmacy technicians as registered professionals within the pharmacy team," says APTUK president Tess Fenn. "This is our current position. However we need to check that our thinking is representative and therefore we are scoping the views of the pharmacy technician profession."
APTUK's ultimate aim is to confidently represent the real views of the pharmacy technician profession in future debates and discussions, both within the pharmacy sector and at Government level.
The survey will run for four weeks and close at midnight on 14 December.

Find out more about supervision and APTUK's survey in Tess Fenn's latest TM column.
Sponsored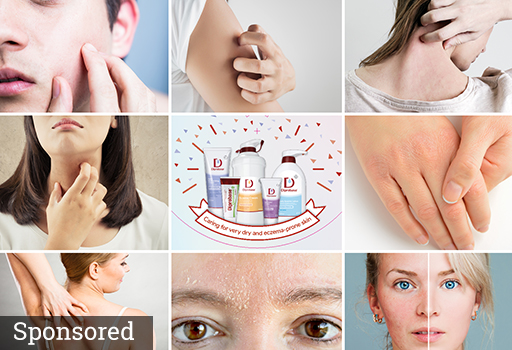 Learn about the emotional impact of dry and eczema-prone skin, and confidently recommend products for skin treatment and maintenance.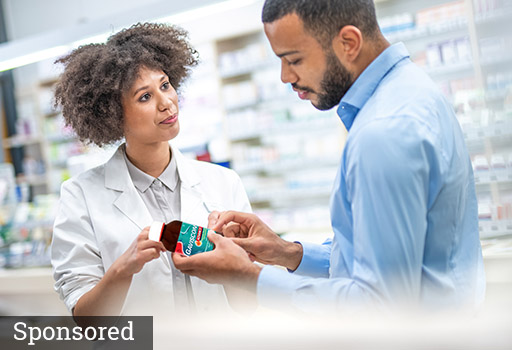 Learn how to identify and help customers manage heartburn and indigestion, from recommending the right products to ease symptoms, to self-care advice and identifying red flags for referral
Record my learning outcomes
Latest
Inspiring stories related to health, fitness and the pursuit of wellbeing