Research opportunity: Covid-19 outcomes for ethnic minorities
Latest
Research opportunity: Covid-19 outcomes for ethnic minorities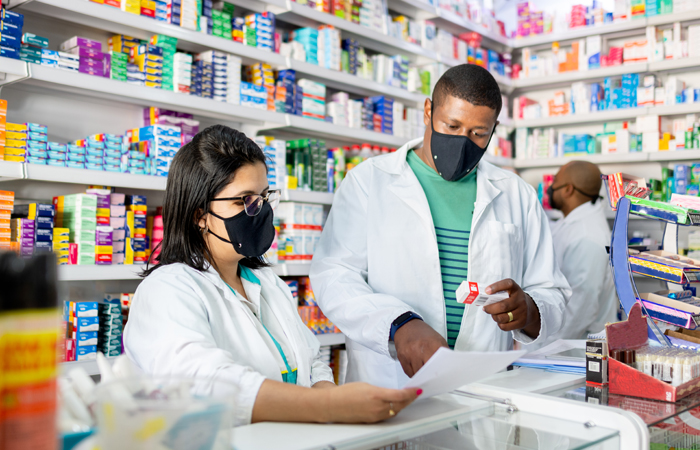 The General Pharmaceutical Council (GPhC) and other healthcare regulators are encouraging healthcare professionals, including pharmacy technicians and pharmacists, to take part in an urgent public health study, backed by the UK Government.
Led by the University of Leicester, the United Kingdom Research Study into Ethnicity and Covid-19 Outcomes in Healthcare Workers (UK-REACH) aims to help understand why people from certain ethnic minorities are more likely to have severe Covid-19.
The project will follow a group of healthcare workers from a range of ethnic backgrounds and healthcare professions for a period of 12 months to see what changes occur in their physical and mental health, how they have changed their professional and social behaviours in response to Covid-19, and how risky their jobs are. The study will also include non-clinical staff integral to the day to day running of healthcare institutions, including cleaners, kitchen staff and porters, accordig to the GPhC.
Further information about the study and how to take part can be found here.
Sponsored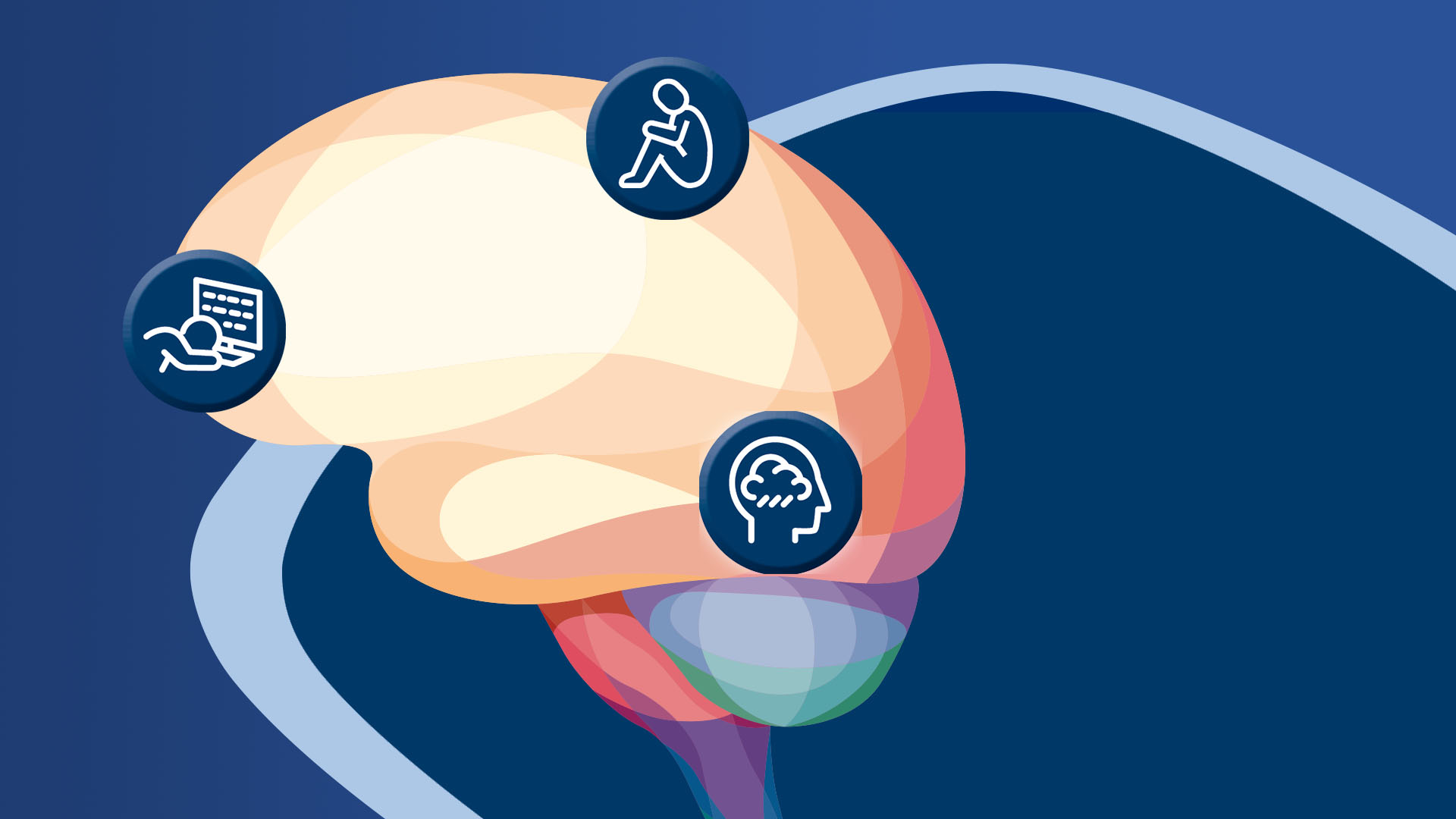 Explore the interactive brain to learn about psychological causes of EPs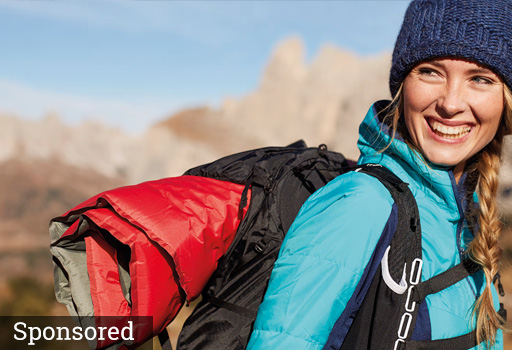 This module busts the myths surrounding diarrhoea treatments and explores the products available OTC so you can recommend the right treatment.
Record my learning outcomes
Latest
Inspiring stories related to health, fitness and the pursuit of wellbeing