RoE: how to create a winning entry
Latest
RoE: how to create a winning entry
As this year's RoE Awards open for entries, TM gives you the inside scoop on putting together a winning entry, including the types of things our expert judging panel look out for
Each year here at TM HQ we're bowled over by the incredible level of entries from medicines counter assistants, dispensing assistants and pharmacy technicians from across the country. But what turns a good entry into an entry worthy of the final?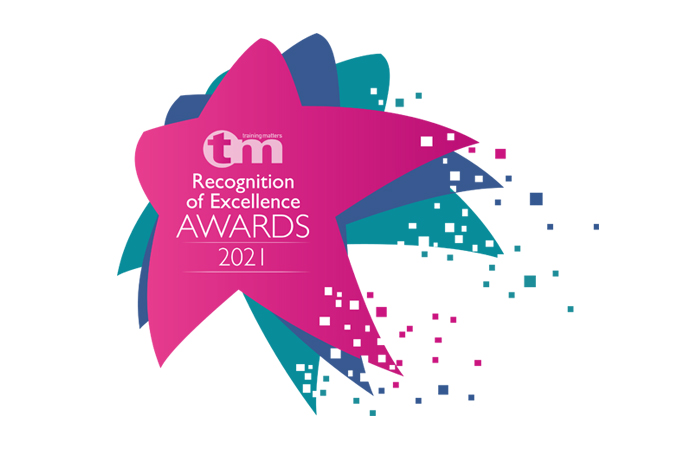 Include examples – the more the better!
Tell us about specific examples that demonstrate your skills and expertise – refer to consultations you've carried out, describe how you've helped particular customers (you don't need to give us any names), provide statistics to show your impact on sales, etc – rather than just focusing on your general responsibilities.
Former RoE finalist and current judge Richard Stephenson, says: "It's important to include physical examples of what [you] do rather than being generalistic. Relating it back to an example is what I look for, as well as always looking for something out of the ordinary. New and novel ideas will always catch my eye."
Think about when you've gone the extra mile
Often pharmacy staff have similar responsibilities and will face the same sort of queries on a day-to-day basis so think about what makes you stand out from the rest.
Former RoE judge Joanne Taylor said: "I am looking for those who have gone the extra mile for patients and so have really made a difference to their care and wellbeing."
Former RoE Spotlight Award winner and judge Leanne Beverley agreed, adding: "When judging the entries I tend to look out for those that have gone above and beyond their job title/role, those staff that raise the bar for other pharmacy staff and technicians in general."
Don't just tell us, show us
If you're particularly proud of something you've done, whether that be a special display in the pharmacy, an event that was a real success or a thank you note from a customer, upload pictures to support your entry, after all, a picture is worth a thousand words!
Supporting information isn't mandatory but if you do want to submit some, please create a zip folder of them before uploading, otherwise our system might crash!
Read the criteria
Each category has entry criteria to help you focus your entry so make sure you read this and tailor your entry and examples to suit.
If you think your entry fits with more than one category, you can put in multiple entries and have a greater chance of being named a finalist!
Get everyone involved
If it's the Pharmacy Team of the Year Award your nominating your team for, get everyone to put their thinking caps on and discuss how you can best show off your achievements. Chances are, the more ideas you include, the better the nomination and the greater your chance of making the final!
And if you're entering yourself and are struggling to know what to say, speak to a colleague or two for their take on what you've achieved – a different perspective might help you decide what to say. Including testimonials can also give your entry an all-important boost.
Stand out
Tell us why you specifically should be a finalist at the Recognition of Excellence Awards 2021. Don't leave anything out that you think really showcases your own unique hardwork.
And remember, entries close on 23 March
so enter now.
Good luck!!
Sponsored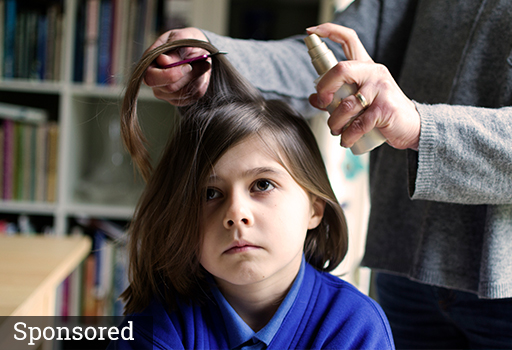 Despite them being so common, many people still don't know how to get rid of head lice. This training will arm you with the facts so that you can help customers choose the best treatments and answer their questions with confidence.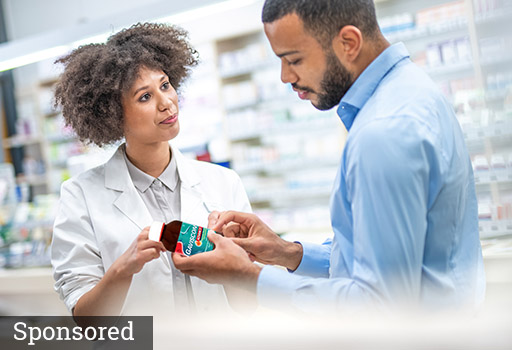 Learn how to identify and help customers manage heartburn and indigestion, from recommending the right products to ease symptoms, to self-care advice and identifying red flags for referral
Record my learning outcomes
Latest
Inspiring stories related to health, fitness and the pursuit of wellbeing