Stress ruins festive season for 15 million Brits
Latest
Stress ruins festive season for 15 million Brits
Some 30 per cent of UK adults – 15.5 million people – dread the Christmas and New Year period because they suffer from increased stress levels, new research commissioned by PharmacyOutlet.couk has revealed.
The survey of 2,000 UK adults highlighted the added stress, financial pressures and excessive consumption that leads to poorer mental and physical health during the Christmas season, with 60 per cent of people saying they are at their least healthy over Christmas due to busier schedules, over-indulgence and higher risk of colds and flu.
When it came to sleep, 16 per cent reported sleeping worse at Christmas than at any other time of the year, while 20 per cent said they suffer from nausea, indigestion and heartburn on a regular basis over the festive season as they consume more food and alcohol.
Some 23 per cent said they were already planning a new health and fitness regime to start in January to reverse Christmas overindulgence.
"The truth is that for many people it is a time when their stress and anxiety levels peak – not only do they have to juggle social engagements, they physically must cope with the strains of overindulging on food and alcohol on a regular basis," commented Hitesh Dodhia, superintendent pharmacist at PharmacyOutlet.co.uk. "The best approach over the coming weeks is to do everything in moderation – this will help people remain in control of their mental and physical condition, while still enjoying the season's merriments."
Sponsored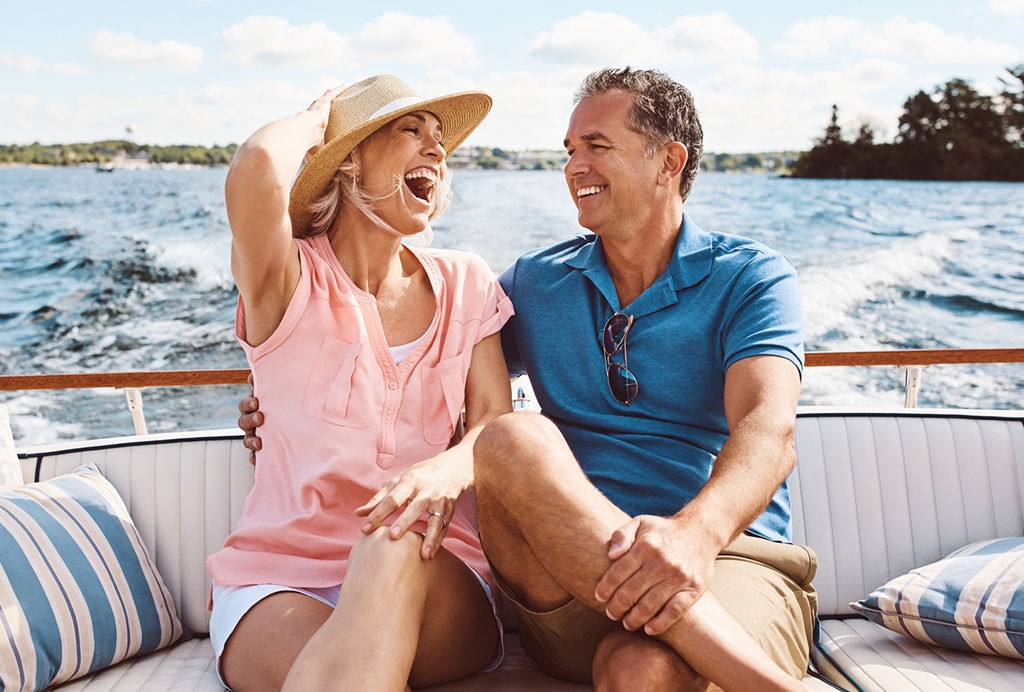 Sponsored education
Learn how to help customers ease the discomfort of haemorrhoids with suitable recommendations and self-care advice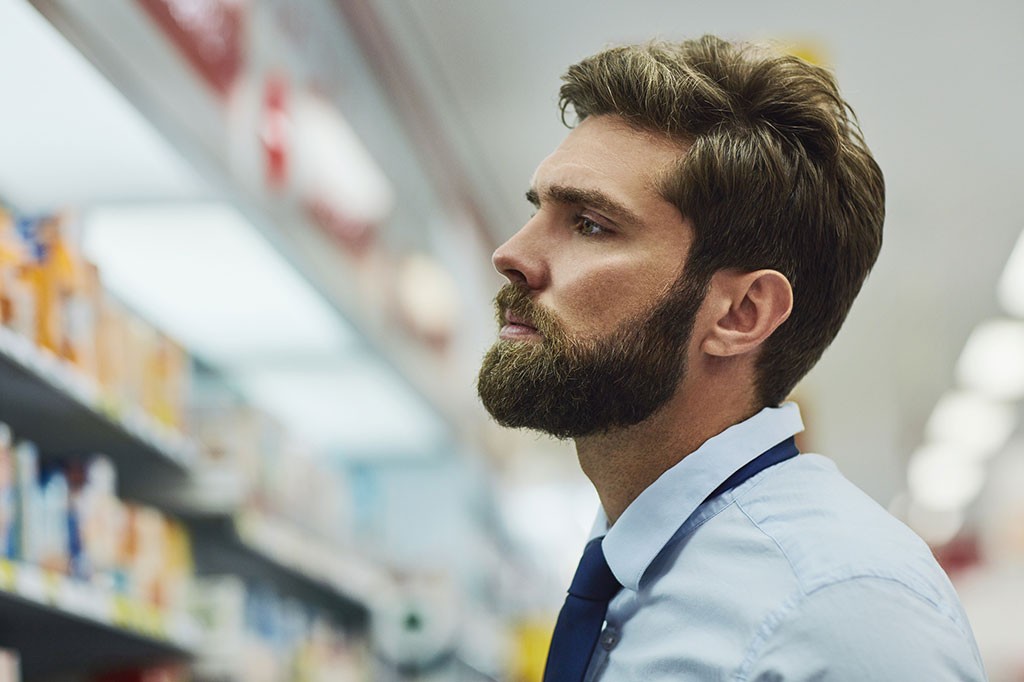 Sponsored education
Get back to basics on the causes and impact of erection problems so you can confidently support your male customers
Record my learning outcomes