Warfarin management service success
Latest
Warfarin management service success
Community pharmacy is ideally placed to provide a safe anticoagulation service for patients needing warfarin monitoring, delivering enhanced clinical outcomes and patient experience. This is according to a new study from Boots UK and the University of Brighton.
Published in the journal BMC Health Services Research, the evaluation tracked over 2,000 patients on warfarin who were using the Community Pharmacy Anticoagulation Management Service between 2009 and 2016 in Brighton and Hove. Previously, these patients would have needed to attend regular hospital outpatient clinics to have blood samples taken to assess their International Normalised Ratio (INR) readings.
Patient outcomes were shown to exceed targets for patients using the service and the study also showed high levels of patient satisfaction, with over 98.6 per cent of patients rating the service as good, very good or excellent.
Marc Donovan, chief pharmacist at Boots UK said: "Anticoagulation management continues to evolve rapidly, and using learnings from studies such as this helps to find opportunities where services can also adapt. As a pharmacy-led service, the community setting can increase patient access to professional advice and testing, ultimately leading to improved INR control.
"This study is important in demonstrating the role that community pharmacy has and continues to have in adapting to meet the changing need of patients, and supports the commissioning of key services from primary care settings."
Sponsored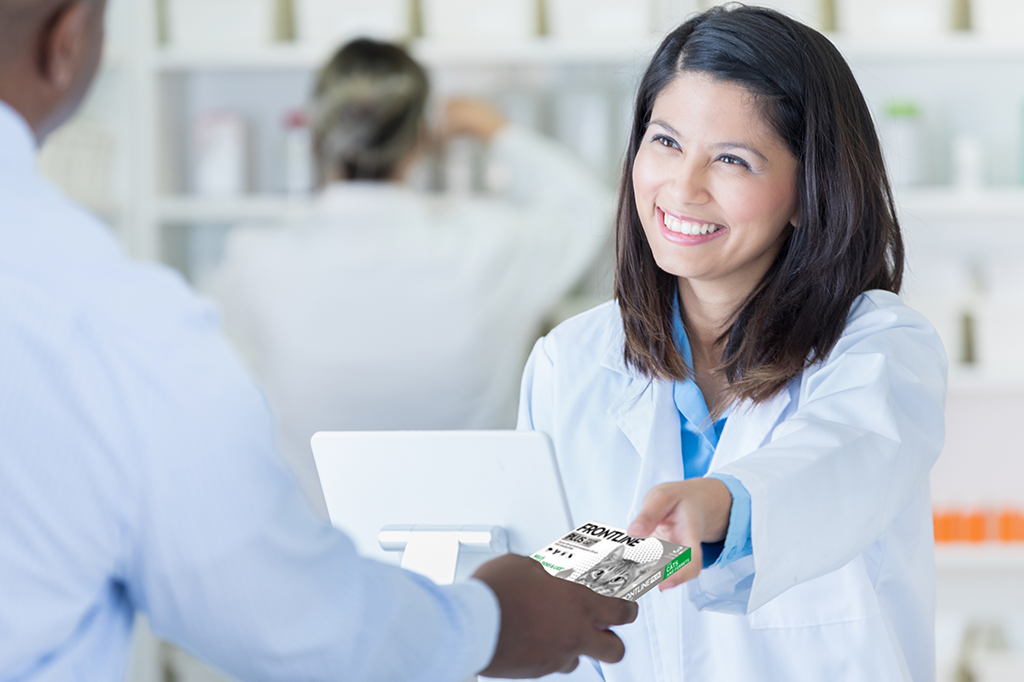 Learn 3 key steps to having more confident conversations with customers about pet health products.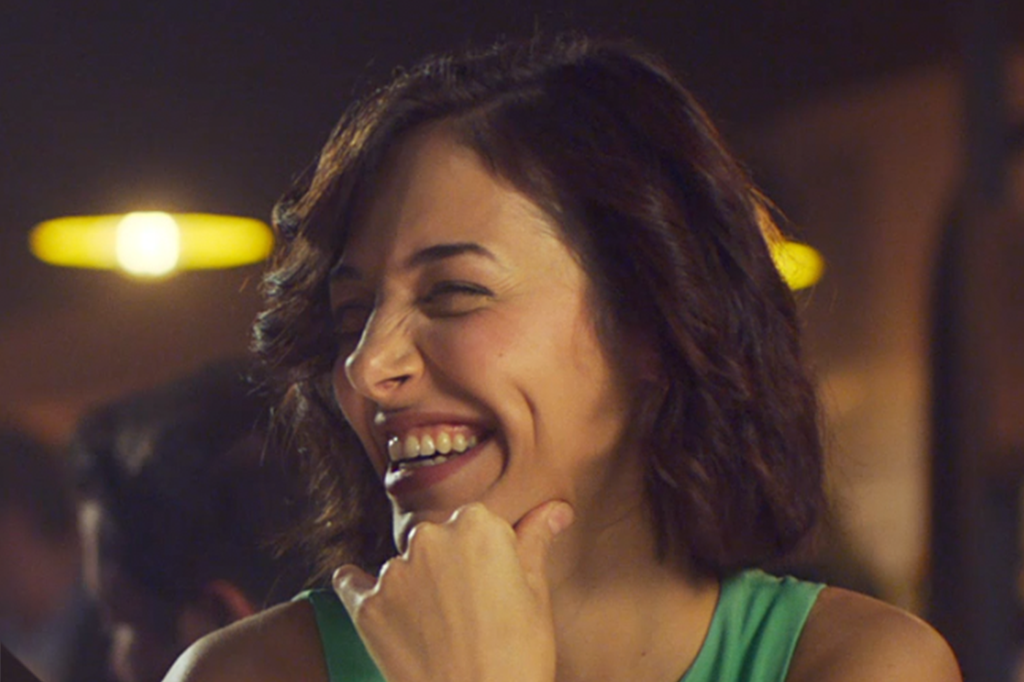 Discover the key benefits of a product that offers multi-symptom relief from abdominal pain, cramps and bloating, plus lifestyle advice to help manage symptoms.
Record my learning outcomes
Latest
Inspiring stories related to health, fitness and the pursuit of wellbeing