Two in five adults still requesting GP appointments for minor conditions
News
Two in five adults still requesting GP appointments for minor conditions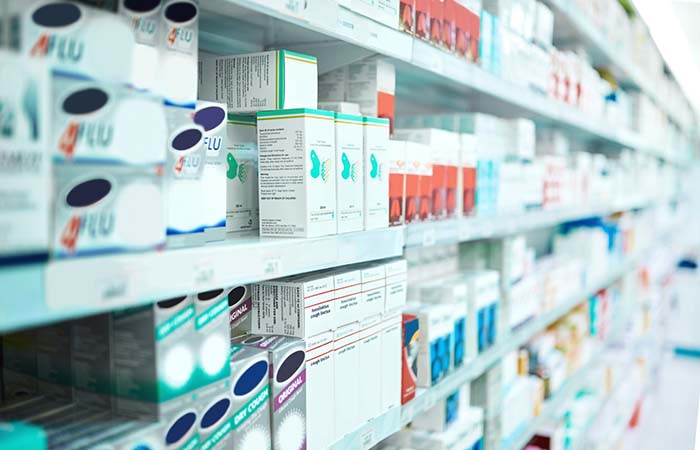 Despite the pressure on GP services, two in five adults (39 per cent) have requested a GP appointment for a minor health issue, according to a survey by the Proprietary Association of Great Britain, released to coincide with Self-Care Week.
The PAGB says the research identifies problems with consumer awareness and confidence around self-care. More than half the patients (53 per cent) who secured an appointment with their doctor were then told to use an over-the-counter medicine.
A smaller, but still significant number of people (8 per cent) went to A&E departments for conditions such as dandruff, acne, head lice and other non-urgent and relatively minor health conditions. Patients presenting at A&E for minor conditions was in part due to challenges around getting a GP appointment, according to the survey.
Of those survey respondents who said they attempted to get a GP appointment, 30 per cent said it was difficult as there were no appointments for several days and one in 20 reported they couldn't get through to their surgery.
The PAGB's real-world data showed that only three in five consumers (60 per cent) were using their local pharmacist as a first step in seeking advice or medicines for self-treatable conditions. This is down from 69 per cent in 2022.
The PAGB, which represents manufacturers of OTC medicines, found that 96 per cent of people in the UK had experienced at least one of 40 self-treatable condition in the past year. The top 5 self-treatable conditions were:
Colds – 59 per cent
Headache – 54 per cent
Backache – 51 per cent
Coughs – 51 per cent
Blocked Nose – 49 per cent.
PAGB chief executive Michelle Riddalls said: "We know that there are already long waits for GP appointments which will only get worse as the number of doctors working in general practice continues to fall and we approach another winter surge in viral and bacterial infections.
"Giving people the tools they need to self-care for self-treatable conditions, and raising awareness of the specialist support that community pharmacists can provide is essential if we are to protect and support the NHS from further pressure."
The survey also revealed some telling insights into consumer perceptions of self-care and the conditions they see as 'self-treatable'. One in five (20 per cent) of the consumers who were quizzed on their attitudes to self-care believed that the definition of a self-treatable condition is: "When you can't get an appointment with a GP and you have to care for yourself."
The survey showed a wide variation in which self-treatable conditions people would feel comfortable treating themselves. While 81 per cent were comfortable about managing a cold, and 73 per cent a blocked nose, only 13 per cent were comfortable managing a urinary tract infection, and 8 per cent erectile dysfunction.
Where someone has seen a GP, conditions most likely to end with advice to buy an OTC medicine were threadworm (100 per cent), headlice (91 per cent), mouth ulcers (83 per cent), travel sickness (75 per cent) and cold sores (74 per cent).
The data showed a link between earnings and opting to self-care, with only 61 per cent of those on the lowest income (less than £15,000) saying they were comfortable making health decisions for themselves and their family, compared to 79 per cent of those with a joint household income of £80,000 or more.
Three in five of those on the lowest income do not have to pay for their prescriptions, so there is a strong financial incentive for them to go to a GP for basic medicines, the PAGB notes.
Director of NHS services at Community Pharmacy England, Alastair Buxton, said: "We welcome the insights revealed in the PAGB report, which aligns with our views on the crucial role community pharmacies play in providing accessible support for individuals with common health conditions. The data emphasises how underutilised our essential sector is and highlights the gaps in awareness about the support it can provide to the public."