APTUK welcomes technician role in vaccine protocol
News
APTUK welcomes technician role in vaccine protocol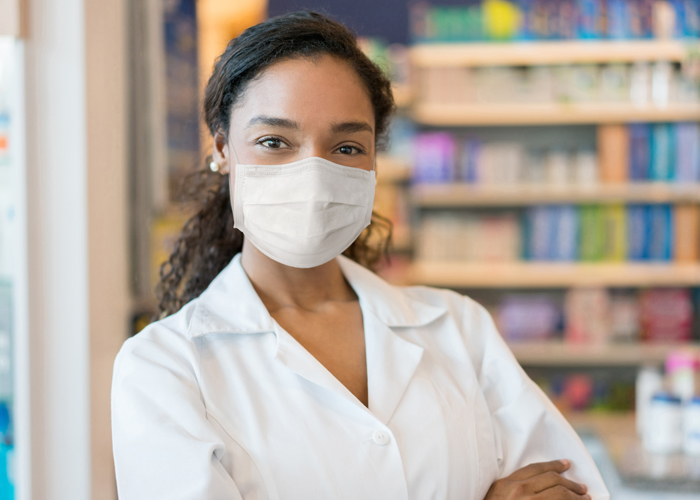 Pharmacy technicians are included in the new national protocol introduced to support the expanded influenza and Covid-19 vaccination programmes.
This new legal mechanism allows those who are registered healthcare professionals and cannot operate under a patient group direction (PGD), such as pharmacy technicians, and those who are not registered healthcare professionals, to safely prepare and/or administer a licensed or temporarily authorised Covid-19 or influenza vaccine.
The Association of Pharmacy Technicians UK (APTUK) position statement on this development states that while the organisation fully supports the roll out of the Covid-19 vaccination programme, "any rapid redeployment of pharmacy technicians must be considerate of the impact on the safety, health and wellbeing of the individual and the wider implications for the delivery of core pharmacy services".
Liz Fidler, president of APTUK, added: "APTUK will continue our work requesting that pharmacy technicians are included as registered healthcare professionals able to supply and administer under a PGD for longer-term patient benefits, but we recognise the national protocol as an enabler at this time and the legislation around PGD status will take time. We want to support utilisation of the professions' skills and knowledge and are proud of how we are supporting vaccination and wider pandemic responses."
Sponsored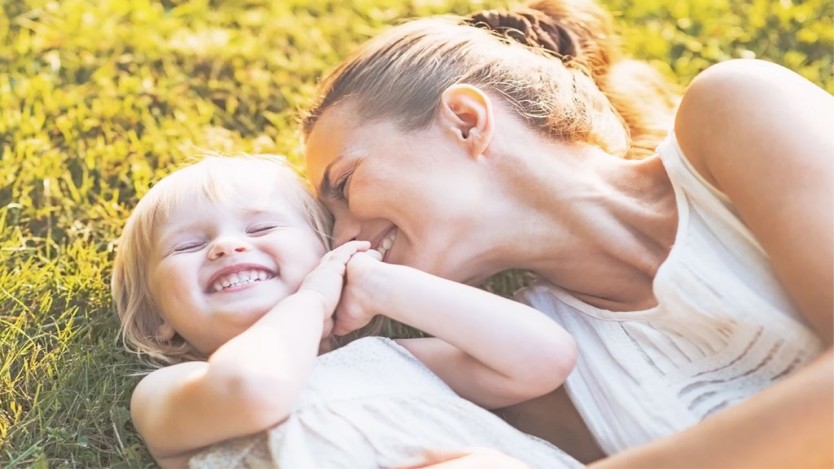 Sponsored education
This interactive video will test and reinforce your knowledge so you can confidently advise parents on common childhood illnesses, such as teething, earache, coughs and colds.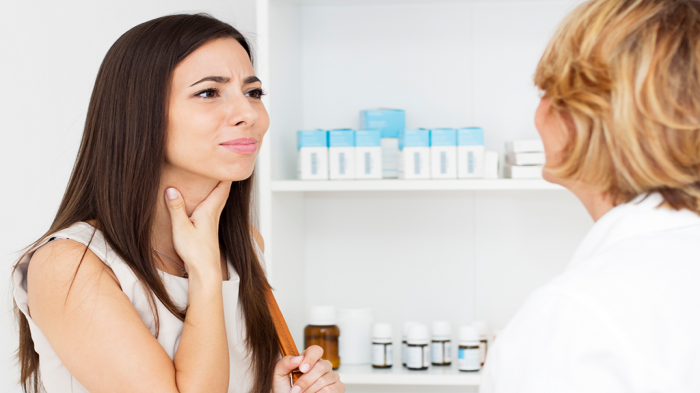 Sponsored education
This module will help you to understand and educate customers about the risks of antibiotic resistance, and recommend products to help them effectively manage their sore throat symptoms.
Record my learning outcomes