Pharmacy life
Forging a new path
Shamma Baig shines a light on role progression and the opportunities out there for pharmacy technicians through her cross sector role
Starting as a Saturday girl, Shamma Baig has recently completed 15 years' service for LloydsPharmacy, but that's not even the half of her pharmacy journey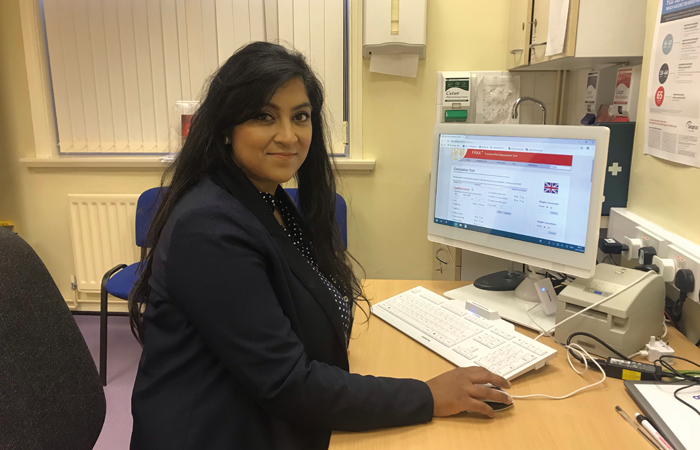 Shamma studied a dual BSc honours in psychology and neuroscience at Keele University. When she graduated she was initially unsure of what she wanted to do but soon realised she didn't want her learning to end. She says: "I had a pharmacy background so I did the student tech course at The Dudley Group NHS Foundation Trust". Shamma says she completed aseptic training, ward-based services and procurement, as well as the NVQ level 3 and BTEC.
After completing the two-year course, Shamma went on to stay at the hospital for a further three years. "At this point I was very driven to learn more, it was like an innate love to learn and I have siblings that are pharmacists so I had good role models to follow as well," she adds.
Head over heels
Inspired by her family members and driven by her desire to learn, Shamma next went on to work for two years as a locum at University Hospital Coventry and Warwick and Heartlands Hospital, Birmingham. Then, something caught her eye: a falls pharmacy technician role. The Priory Community Pharmacy had a successful falls prevention outreach campaign and because of this success received funding from Dudley CCG to employ Shamma, and she seized the opportunity with both hands.
Her role and responsibilities aren't quite what might be expected of a 'typical' pharmacy technician, Shamma says. As the only pharmacy technician at the CCG, she believes her role is setting new standards for the profession. "I am now a cross-sector falls pharmacy technician working in community and primary care. I've been in this role now for over two and a half years," she explains. "I was initially involved in a project which was medicines optimisation in the management of osteoporosis in primary care. It involved auditing medicines, identifying patients at risk and trying to make recommendations to improve their care." This would often involve suggesting patients for review to the pharmacist or GP and helping them take preventative healthcare steps. Shamma says this can reduce hospital admissions, for example due to fracture falls, and contribute to the NHS cost improvement programme.
I'm breaking down those barriers of perceptions that pharmacy technicians only work within the four walls of a dispensary
Pioneering role
Since starting, Shamma's role has continued to evolve with the Dudley CCG and the Priory Community Pharmacy and she is now managing a new project. At the Priory Community Pharmacy she has developed the pharmacy technician-led Medication Review Clinic in which patients are identified to have a medication review in the clinic within the pharmacy. These holistic reviews incorporate a number of aspects encompassing the medicines use review (MUR) criteria, falls prevention advice and referral if required, as well as the potential initiation of bone protection medication,
to name a few.
This service has been discussed at the Dudley Local Pharmacy Committee (LPC) to showcase the reviews and encourage engagement from other local pharmacies in the hope of expanding the clinic to other community pharmacies in the future, says Shamma.
"This is the pioneering aspect of my role that will hopefully inspire pharmacy technicians working in community pharmacies to gain inspiration and drive to develop themselves further and prompt employers to think of ways to develop their technicians to take on more clinical roles other than dispensing," she adds.
Juggling her role with the CCG and falls prevention isn't even the full extent of Shamma's capabilities. She remains active on community pharmacy's front line too, working once a fortnight at LloydsPharmacy in Stourbridge. Here, her responsibilities include conducting medicine stock checks and reviewing medicines usage, as well as providing advice and product recommendations for customers.
Progression and profession
Shamma's passion for her work extends to an overall passion for the pharmacy technician profession and she says she thinks this is really important: "There's a lot to learn. I'm very privileged to be in the role with the Dudley CCG and the Priory Community Pharmacy. I'm breaking down the barriers and perception that pharmacy technicians only work within the four walls of a dispensary".
Shamma wants other pharmacy technicians be aware of the opportunities and potential out there for the profession. She believes she is trailblazing the role that she is in and encourages others to also look at cross sector work – something that's becoming increasingly important. Shamma says: "What I would like to convey is that pharmacy technician roles in community pharmacy can be developed further beyond dispensing and dispensary roles".
Shamma wants to continue to demonstrate to other community pharmacy technicians, using her experience, that there are options for role progression and that the future is bright. She adds: "I just want to inspire others to develop themselves and employers to provide opportunities for pharmacy technicians to develop".
Sponsored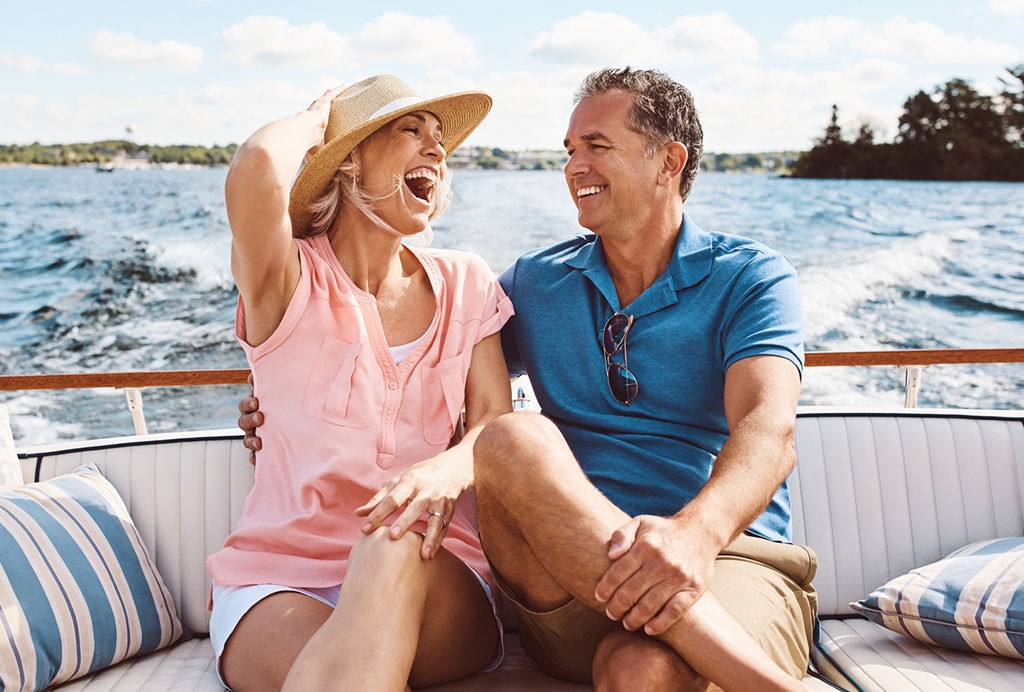 Sponsored education
Learn how to help customers ease the discomfort of haemorrhoids with suitable recommendations and self-care advice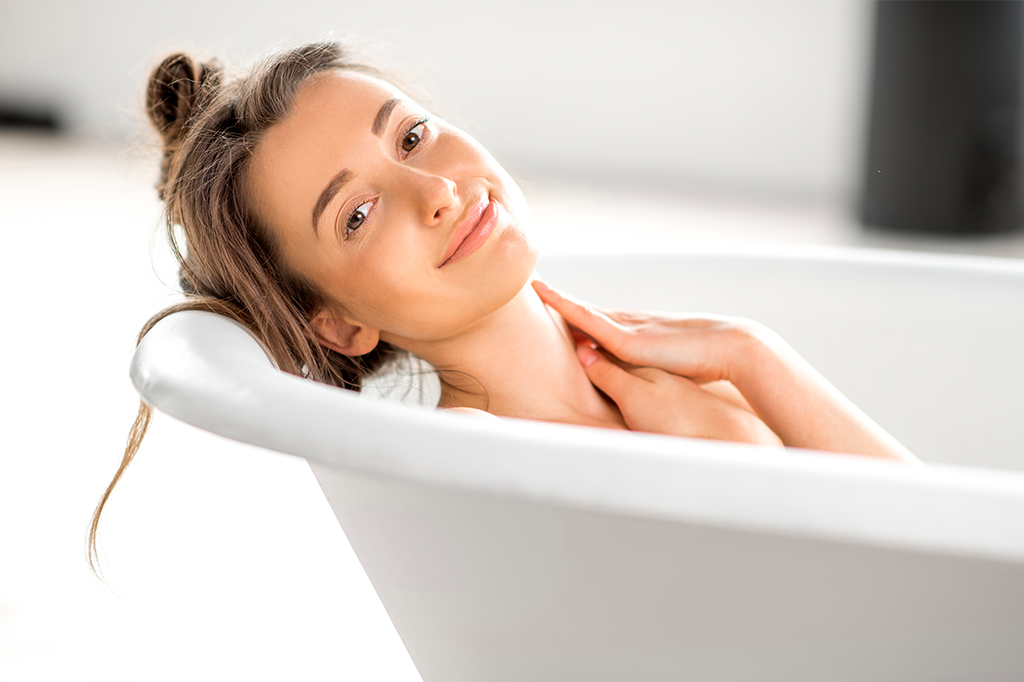 Sponsored education
Learn how a complete regime with appropriate self-care and product recommendations can help soothe very dry skin
Record my learning outcomes