Pharmacy life
Retrain to gain
Karina Pawlicka loves to challenge herself to achieve her goals. Find out how sometimes taking a step back can push you two steps forward
Not every pharmacy technician can say they chose to complete their training twice, but Karina Pawlicka did just that in order to achieve her lifelong goal of being a UK pharmacy technician.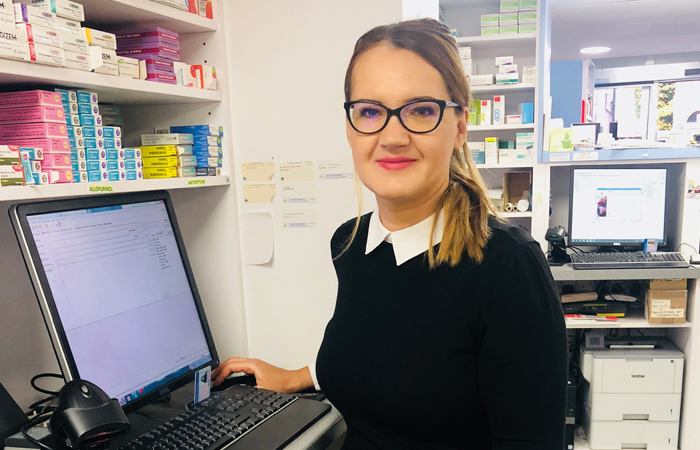 After finishing pharmacy school in her native Poland, Karina started her pharmacy technician training in 2001, working as a qualified pharmacy technician for about four years.
But Karina was drawn to working in pharmacy in the UK. "In Great Britain, a lot of emphasis is placed on the quality of services, and the pharmaceutical care is great," she says. "The patients who receive the service really appreciate it and there are so many more services and so many more opportunities to learn."
In 2005, Karina set about making the transition and continued developing her English. Just a year later she applied for a job as a pharmacy assistant at Walkers Pharmacy in Palmers Green, and this is where her UK pharmacy journey began.
A positive step back
As pharmacy is different in the two countries, Karina was required to retrain and while some people may see this as a step backwards, she only saw it as a way of gaining more experience.
Karina was given two choices: train in aspects of the pharmacy technician role that she hadn't completed in Poland, such as the standard operating procedures, NHS prescription service, and understanding pharmacy law in UK and guidelines, or complete the whole NVQ Level 3 in Pharmacy Services course. Karina chose the latter option. "I thought this was better because English is my second language so to understand the medical terms it would be better", she explains.
Having now worked in Walkers Pharmacy for eight years as a pharmacy technician, Karina has been able to reflect on the opportunities she has had access to in the UK: "In my role I manage the supply of medicines, provide customer service, order the stock and also perform administrative duties within a pharmacy setting. That would be the same, but in Poland there were no services such as electronic prescriptions service, or repeat prescription ordering and collection services, well at least 10 years ago."
It's these positive differences that Karina has found in UK pharmacy that have motivated her to keep moving forward and support customers. "In both England and Poland pharmacy is changing, new technologies are introduced and pharmaceutical services are developing," she adds.
Foundations for good
In her established position within the pharmacy, Karina is also responsible for providing monitored dosage systems to care homes and local residents.
This means Karina often has to work with other healthcare professionals to ensure everyone has the correct medication. This collaborative effort is another aspect of UK pharmacy that Karina says she really enjoys, as well as the additional skills this role challenges her to use. She explains: "We work closely with the doctors and nurses who check everything and I am quite involved in that," she explains. "Some days I'm on the computers assembling everything, matching up the records and dosette boxes for the care homes, dealing with patient's queries, answering phone calls from hospitals regarding patient's discharge letters and contacting their GP's surgeries."
As well as working with this wider team, Karina works alongside a supportive team of 10 in the pharmacy, who she says are currently working extremely hard to prepare for the Christmas break.
"At Christmas we get wonderful cards with warm words and greetings. Customers rely on us, we know lots of the customers by name and truly care about their wellbeing," says Karina.
This course helped me to develop my professional awareness and responsibility
All about advice
This desire to help is extended further through Karina's role as the pharmacy's health champion. Karina says she enjoys this aspect of her job because it provides her with many opportunities to advise customers. Promoting healthy living campaigns and educating people within these is what Karina believes really benefits customers and the community as a whole.
Previously, Karina put together information on eating disorders and how to spot the signs, especially in teenagers, and provided leaflets and information for customers to take away. "This included bulimia and anorexia, but also overeating. Not eating healthily is all quite risky, so parents can observe their kids and just be aware," she says.
A bright future
Karina doesn't just work hard to improve her customers' knowledge, she has an innate desire to continually challenge herself. Training has always been integral for her to achieve her own goals and just recently she achieved a significant personal milestone. In November Karina passed her accuracy checking technician (ACT) course, which is something she says she has always wanted to accomplish.
Karina is excited by the new responsibility and opportunity her ACT qualification will give her, as well as her pharmacy's wider team and, ultimately, the customers too."This course helped me to develop my professional awareness and responsibility," she explains. "The programme also supports the role of the pharmacist so with its completion I will carry out the final accuracy check of dispensed items that have been clinically screened by the pharmacist."
Sponsored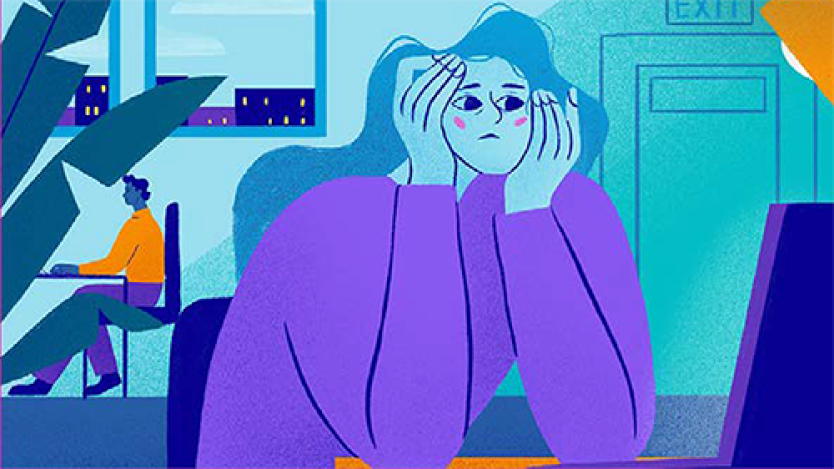 Sponsored education
This module busts the myths surrounding diarrhoea treatments and explores the products available OTC so you can recommend the right treatment.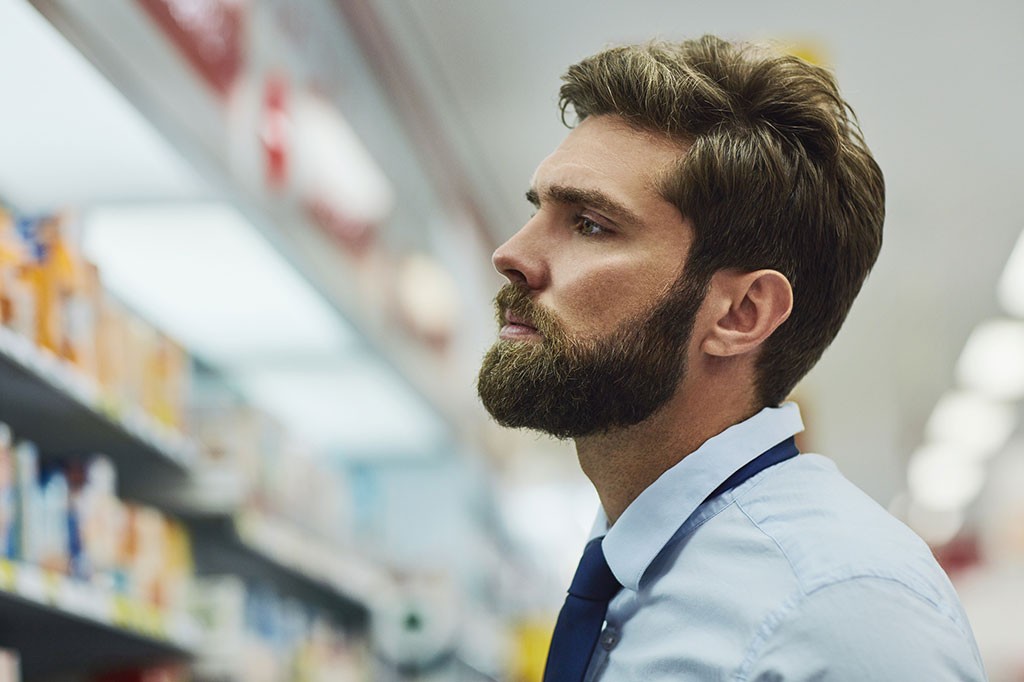 Sponsored education
Get back to basics on the causes and impact of erection problems so you can confidently support your male customers
Record my learning outcomes