Welcome
This CPD module is about current thinking on schizophrenia. It will look at the symptoms, diagnosis and different treatment options, including medication and psychological interventions, as well as the stigma surrounding schizophrenia and how pharmacy staff can help.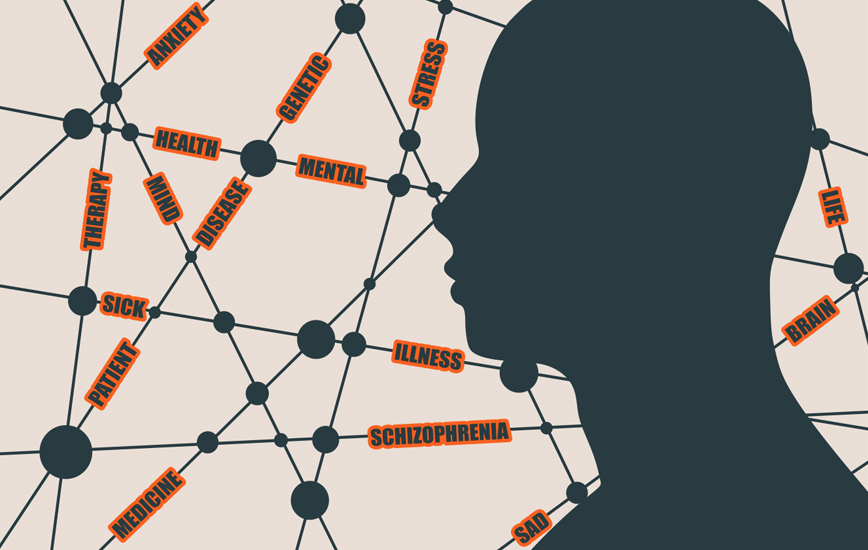 Goal
To help pharmacy technicians understand the treatment strategies for schizophrenia. 
Objectives
After reading this module, pharmacy technicians will be able to:
List the key symptoms of schizophrenia
Explain current treatment strategies
Support patients with schizophrenia through the challenges they face.
Contributing author
Julie Haste, lead mental health pharmacist, Brighton and Hove, Sussex Partnership NHS Foundation Trust.
About this module
This CPD module is designed for community pharmacy technicians to use as part of their continuing professional development. Reflection exercises have been included to help start you off in the CPD learning cycle.
Record your learning and how you applied it in your practice using the action and evaluation record at the end of this module, which will then be stored in your personal learning log. You must be registered on the website to do this.
Continuing professional development (CPD) is a statutory requirement for pharmacy technicians. Completion of this module will contribute to the nine pieces of CPD that must be recorded a year, as stipulated by the GPhC.
Download
Click here to download a PDF of the module as it appeared in print. You can still use your online learning log to record your learning outcomes and impact on your practice.