Views
A clear route
Liz Fidler celebrates the development of a new qualification that forges the way for a standardised educational pathway for pharmacy technicians
What an exciting time for our profession! The General Pharmaceutical Council (GPhC), has recently announced that the registrar has recognised a new national qualification: Level 3 Diploma: Principles and Practice for Pharmacy Technicians.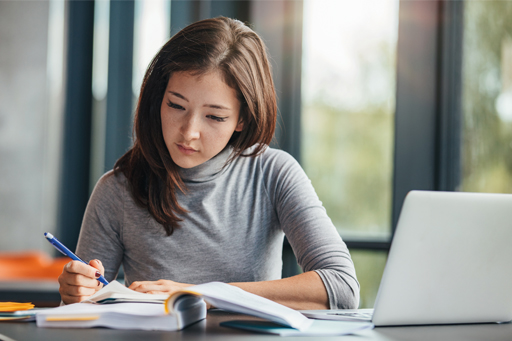 Recognition follows the submission by several awarding organisations who have co-produced the qualification from across home countries and sectors of pharmacy practice. It reflects the GPhC Initial Education and Training standards from October 2017. Having a national qualification will support consistent core education for a day one pharmacy technician registrant.
Creating clarity
The ambition of developing a qualification was to support entry to the register that reflects the diversity of current and future roles for pharmacy technicians. It is the Association of Pharmacy Technicians UK (APTUK)'s belief that having a standardised education pathway is an extremely positive step to enable future professionals to have clarity on their education route. It will also support the profession by establishing an identity and encourage individuals to choose the pharmacy technician profession.
Education providers will now begin developing curriculum and assessment delivery models. APTUK has developed a FAQ sheet for our members, as I am sure current pharmacy technician registrants have many questions about what impact the diploma will have.
Supporting professional development
In addition to this exciting announcement, APTUK has recently informed members and the wider profession of two key pieces of work to support professional development. Firstly, APTUK has been working with the Primary Care Pharmacy Association (PCPA) to facilitate the development of a UK wide Primary Care Pharmacy Technician Education Framework. This aims to support education providers to deliver a standardised, consistent and high-quality training programme.
Secondly, in conjunction with Health Education England, a role analysis of foundation practice for pharmacy technicians will be undertaken. This is critical to help capitalise on the knowledge and skills required to support pharmacy technicians early on.
For many years, pharmacy technicians have had access to courses to aid their personal development, which may not have been recognised when a career or role change occurred. This resulted in competency testing and training that has no clear educational outcome and is not in line with requirements from other regulated professions. Having clear, national qualifications creates assurance and highlights the critical role of pharmacy technicians.
APTUK on behalf of pharmacy technicians is keen to build on this model to enable them equitable access to education opportunities across sectors, working at the top of their licence to support the ambitions of the NHS England Long Term Plan.
Sponsored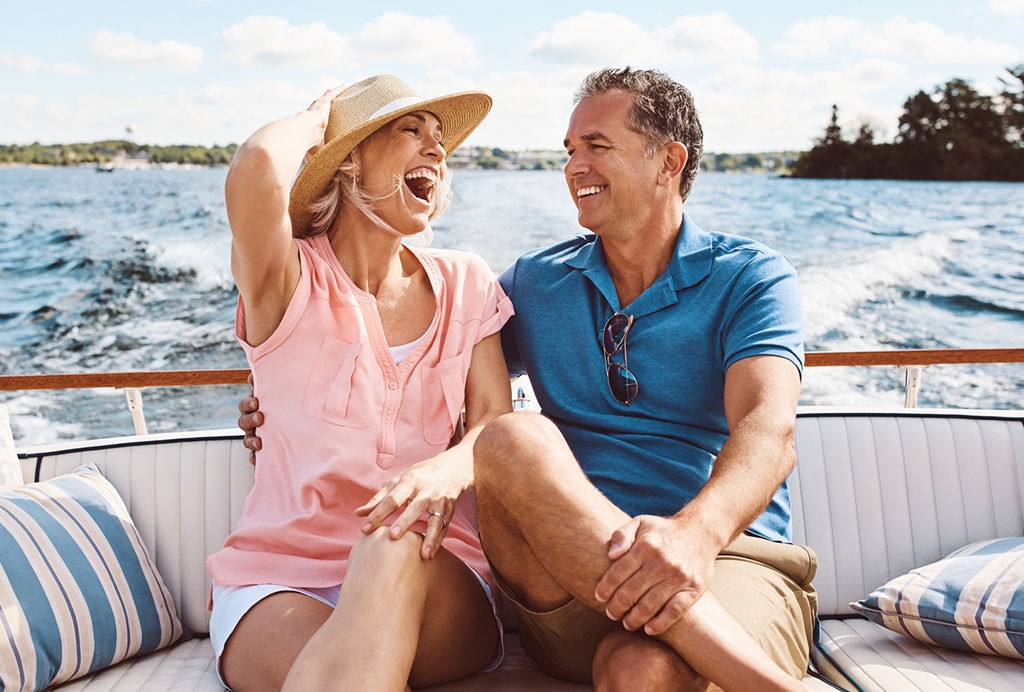 Sponsored education
Learn how to help customers ease the discomfort of haemorrhoids with suitable recommendations and self-care advice
Sponsored education
This short video explores the myths around diarrhoea management so you can better support customers who are affected
Record my learning outcomes