I assumed the presidency of APTUK on the 1 March 2022 and I can only describe my first three months in office as a whirlwind! As this is my first column for Training Matters, I think it important to share a little bit about myself.
I have been a pharmacy technician for 24 years. I started work as a medicine counter assistant in my local independent community pharmacy at 18 years old, having no idea really what the job was. Once I completed the medicine counter assistant course, I was offered training as a pharmacy technician, undertaking the NVQ Level 3. After qualifying, I remained in community pharmacy for a year. I loved my job but was eager to learn more.
In order to do that, I felt I had to move into hospital pharmacy where the role of the pharmacy technician was more clearly defined and there were lots of opportunities for further training. While in some respects, this was a gamble, I was an accuracy checking technician within three months of starting my hospital career and was working alongside other inspiring pharmacy technicians.
I don't have space in this column, to tell you about all the different jobs I have held, and courses/qualifications achieved since, but this has culminated in me having my dream job as head of Pharmacy Medicines Supply & Quality within the integrated pharmacy service in NHS Fife.
Championing community pharmacy
I do believe, had there been greater training and opportunity for me in community pharmacy, I would not have left. I had such a great relationship with my patients and GP practice. People used to stop me in the town centre to ask advice, such is the beauty of living and working in a small community; the level of respect shown to me is something I will treasure forever.
We know change is inevitable, as the country recovers from the Covid-19 pandemic amongst the backdrop of war and the cost of living crisis. As pharmacy technicians, we are ideally placed to support delivery of healthcare, right where it is needed, and we can and should be able to do more. The supervision issue is not going away and will be a key enabler in ensuring our communities have access to a pharmacist and a pharmacy technician.
While I understand this may be perceived by some as scary, you can do it and as with every change, there is opportunity. I hope it will enable the development of a true pharmacy technician career pathway in community pharmacy. APTUK is keen to ensure the voice of the community pharmacy technician is heard and I encourage you to engage with your professional leadership body on this and other important issues. You can find out more on the APTUK website.
Showcasing talent
I hold community pharmacy in the highest regard and the calibre of pharmacy technicians working in this sector, is amazing. I am enthused to read about the great work of community pharmacy teams across the UK in TM's Recognition of Excellence Awards; it is wonderful to see your dedication and hard work being celebrated.
Finally, I am keen to ensure visibility of the APTUK Executive and showcase the talented pharmacy technicians, who give up their free time to support APTUK. The next column will be written by Claire Sutton, APTUK membership director, and you will hear from other executive committee members in future columns.
I hope you enjoyed the Jubilee celebrations and if – like me – you were working, can now take some time to relax and recharge.
Sponsored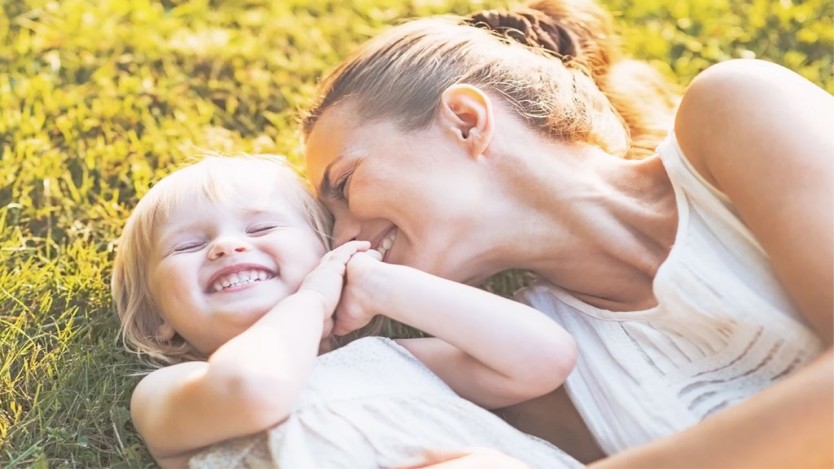 Sponsored education
This interactive video will test and reinforce your knowledge so you can confidently advise parents on common childhood illnesses, such as teething, earache, coughs and colds.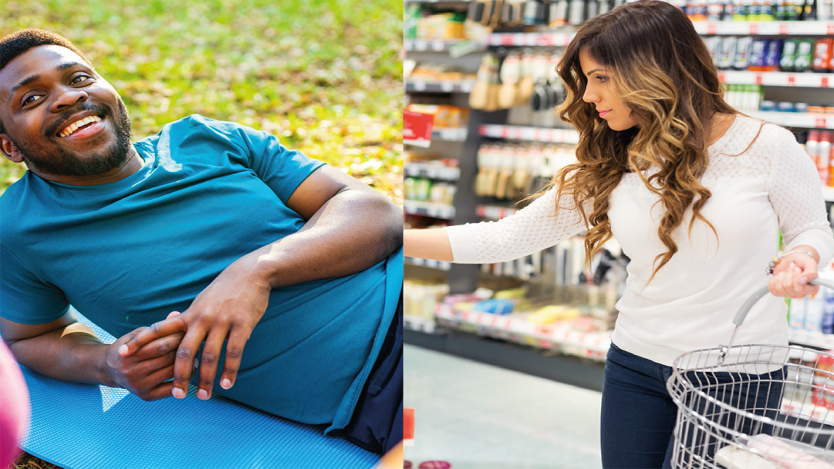 Sponsored education
Learn how to recommend the most suitable emollient for your customers in this interactive video
Record my learning outcomes