Despite enormous potential to engage and progress the pharmacy technician profession, Liz Fidler says its being held back and things need to change
2021 is a significant year for the pharmacy technician profession. On 1 July we will celebrate 10 years as a registered profession.
APTUK will be inviting members and stakeholders to attend a virtual celebration event. This will showcase and celebrate the work undertaken during the last year, with a focus on looking forward to what the profession could do across healthcare settings in the future. An event not to be missed!
Left behind?
I write this article with a mixture of pride and disappointment. I am going to focus on the disappointment here because I think it is important and, as ever, I share my thoughts with the intention of positive progress.
10 years may not feel like a long time in terms of an evolving new profession – it does take time to settle. However, I look at the emergence of other new healthcare roles and professions and I begin to question if pharmacy has embraced the opportunities that this other healthcare profession – the pharmacy technician profession – can bring to pharmacy and patient services. Or is it being left behind?
I look at debates that still revolve around 'delegation and supervision' and feel they are hindering the sector's growth and not enabling progression. This is at a time when patients need accessible services, and the challenges of workforce shortages are clear for all to see. Is it time to look forward and embrace what the pharmacy technician can contribute and empower them to do so for our communities and patients? I would say yes to that, of course I would, but it's not that simple. We need to progress together to establish a clear strategy, address the challenges head on and provide solutions.
Empowering pharmacy technicians
There is a serious cultural shift required within the professions and I am afraid if it does not happen there is a real risk that community pharmacy technicians will look for career fulfilment in other healthcare sectors. Just look at jobs available in primary care as an example. Role expansion in care homes and domiciliary care, future legislation changes in hub and spoke models are all examples of where the pharmacy technician roles are evolving and expanding.
In addition, APTUK continues to describe the roles pharmacy technicians can contribute if added to the much-needed list of healthcare professionals able to administer and supply via a Patient Group Direction. These developments will provide a new career pathway and opportunity to expand roles. All provide attractive recruitment models where pharmacy technicians are valued for the skills and knowledge they have and empowered to use them. In my opinion, pharmacists cannot deliver the clinical services at the pace and scale needed, unless the sector embraces the opportunity provided to empower pharmacy technicians to use the knowledge and skills as another registered healthcare professional in the team.
The profession's focus on patient safety and risk mitigation is right – it is the USP of pharmacy along with medicines expertise, of course. So, my plea to ensure that pharmacy continues to build on the lessons of the pandemic and to ensure growth for the benefit of patient care is that we refocus our conversations to be less about what pharmacy technicians cannot do and discuss what they can, as well as how we can enable that.
More parity and equity are required to demonstrate recognition and value for pharmacy technicians, and APTUK will continue to educate and work with stakeholders to realise this. Now is the time to agree a strategic approach and communicate clear messages regarding what pharmacy deliver: two professions side by side.
Sponsored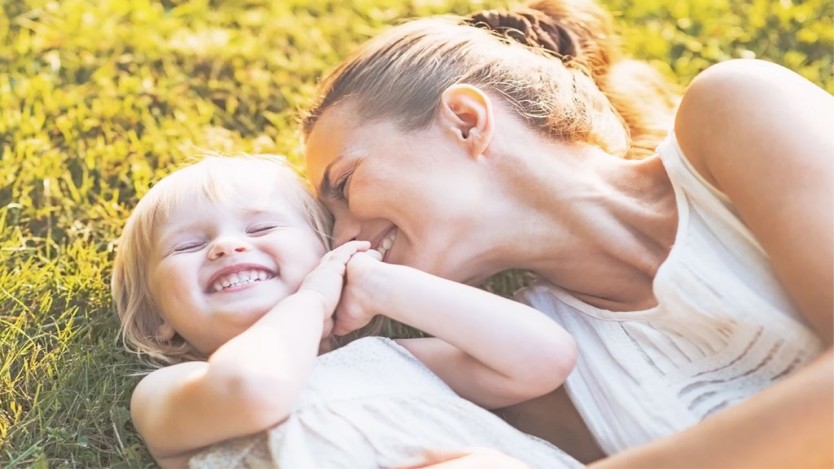 Sponsored education
This interactive video will test and reinforce your knowledge so you can confidently advise parents on common childhood illnesses, such as teething, earache, coughs and colds.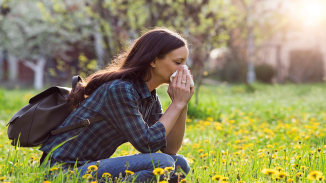 Sponsored education
This module will improve your hay fever knowledge, helping you to understand its impact on sufferers and recommend the right products to ease symptoms
Record my learning outcomes