As pharmacy technician professional registration hits the decade mark, Liz Fidler offers her reflections and reveals how APTUK celebrated with the sector's senior leaders and others
1 July 2021 was a milestone for pharmacy technicians in Great Britain, who celebrated 10 years as a registered profession with the GPhC.
In better times, pre-pandemic, we would be celebrating in a glitzy hotel drinking champagne and making moves on the dance floor. However, we were determined not to let the pandemic dampen the achievements of pharmacy technicians and instead planned an online evening to take some time out, listen and reflect on how far the profession has evolved. We were delighted that a number of key senior pharmacy leaders, pre-registration pharmacy technicians and qualified pharmacy technicians were able to join us.
In my opening speech, I reflected on my experience of the day mandatory registration went live. I was at an Association of Pharmacy Technicians UK (APTUK) event and I remember the sense of pride in the room. APTUK had been advocating for our professional regulation since its inception in 1952. Almost 70 years ago, the organisation recognised that pharmacy technicians are integral to the delivery of patient services. No one could have predicted in 1952, or even in 2011, that our 10-year celebration would coincide with the biggest global health crisis for over 100 years. During the pandemic, pharmacy technicians have stood proud, using their knowledge, skills and professionalism in innovative ways.
Widespread support
Duncan Rudkin, CEO and registrar of the GPhC, reflected on our contribution and role expansion over the years and recognised the profession's desire to do more by stating he recognised that pharmacy technicians are "restless and ambitious". I personally think this description articulates the passion and commitment demonstrated by so many.
In our first video presentation, the contribution of pharmacy technicians during the pandemic was recognised by the chief pharmaceutical officers (CPhOs) for England, Scotland and Northern Ireland. England's CPhO Keith Ridge commented: "It's an exciting future for pharmacy technicians as pharmacy takes on more clinical roles." Alison Strath, interim CPhO for Scotland, also highlighted this, referring to those who have stepped up for the Covid vaccination programme. "I am indebted to them," she said.
Northern Ireland's CPhO Cathy Harrison added that pharmacy technicians "have worked tirelessly across all sectors and demonstrated professional excellence, competence and versatility. You can be rightly proud of your achievements."
Showcasing talent
The highlight of the evening was the showcase presentation video from six pharmacy technicians working in sectors such as hospital, academia and research, general practice, mental health, technical services and, of course, community pharmacy. They shared their professional journeys and aspirations.
Nancy Anagor, a community pharmacy technician who has been on the register since 1 March 2021, described the impact of her training on her work. She also discussed the trusted professional status it conveys, as well as the confidence this gives her when advising patients and providing support to the pharmacy team. She hopes that pharmacy technicians will be offered more opportunities with patient group directions in the future (see Professional progress for more).
It was a privilege to listen to the experience of our pharmacy technician presenters. We are so proud of our profession and look forward to the next 10 years and what the future holds for us.
Sponsored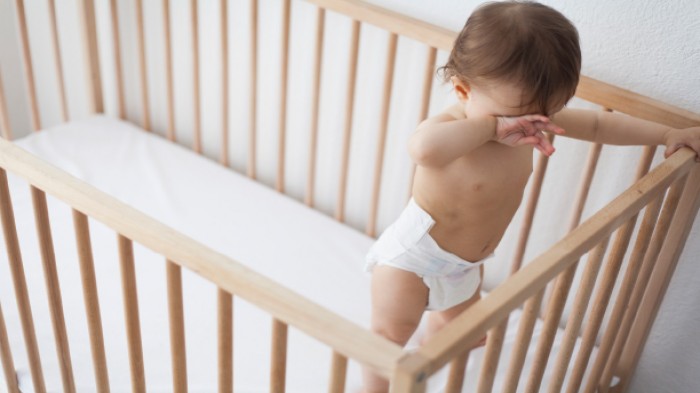 Sponsored education
Prepare to advise parents and carers on appropriate management of their children's eczema.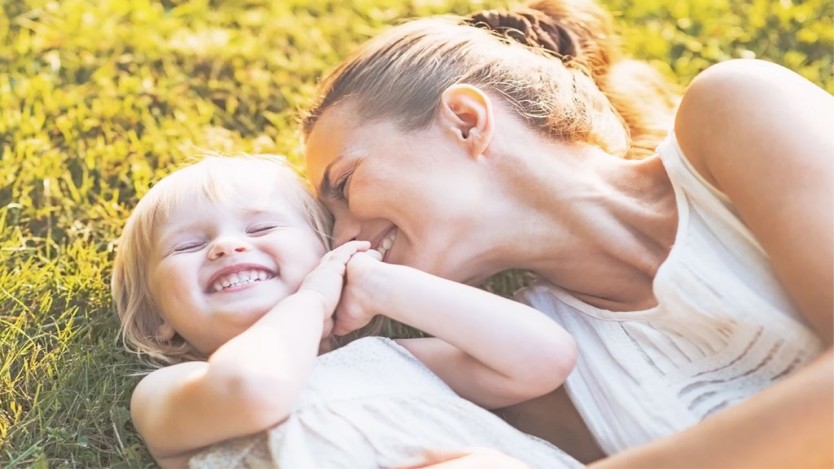 Sponsored education
This interactive video will test and reinforce your knowledge so you can confidently advise parents on common childhood illnesses, such as teething, earache, coughs and colds.
Record my learning outcomes