CPPE on... inhaler technique
Views
CPPE on... inhaler technique
When it comes to improving health outcomes for people using inhaled medicines, inhaler technique is key and CPPE has recently relaunched its popular e-learning programme on the topic
CPPE is delighted to announce the relaunch of its popular 'Inhaler technique for health professionals: getting it right' e-learning programme in a refreshed format.
This programme has been developed for all healthcare professionals who speak to people that use inhaled medicines to optimise their inhaler use and improve health outcomes, for both the patient and the healthcare professional. It aims to develop learners' understanding of why healthcare professionals need to improve the way that they help people with their inhaler devices.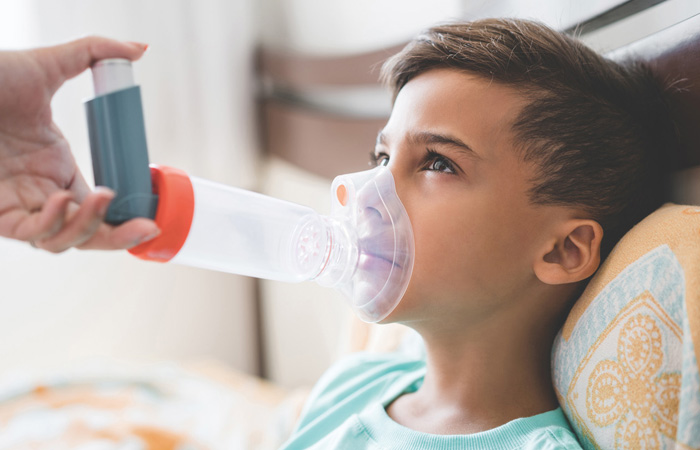 The structure
On completion of the programme, pharmacy professionals will be able to discuss the potential implications of sub-optimal inhaler technique and describe the different types of inhaler devices available and their instructions for use. This includes the breathing technique required to achieve optimum inspiratory flow for each device.
There are four sections for learners to work through. The first section begins by looking at the consequences of sub-optimal inhaler technique. The second section looks at the science behind inhaler technique, before moving on to the third section, which examines different aspects of medicines optimisation when prescribing and dispensing inhalers. The fourth section concludes with a summary.
Get involved
The e-learning programme is open to pharmacy professionals, as well as other healthcare professionals, who will need to create a registered account on the CPPE website to access the learning. CPPE estimates that the programme will take around two hours to complete.
A new e-assessment is in development that relates to the Inhaler technique for health professionals: getting it right e-learning and will also be available to access via the CPPE website. This assessment will also link to the existing inhaler technique face-to-face workshops entitled 'Optimising inhaler technique: improving outcomes'.
Sponsored
Sponsored education
Work through a customer consultation to determine the possible cause of stinging, gritty eyes and recommend an effective treatment to help ease these symptoms.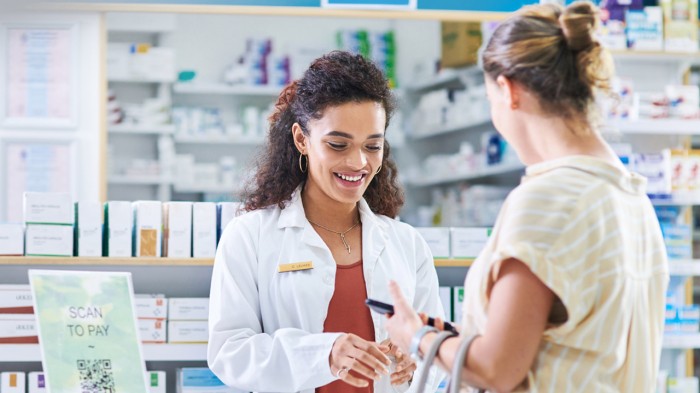 Sponsored education
Refresh your knowledge on managing mild to moderate pain and understand when a combination product can help.
Record my learning outcomes