Views
CPPE on... the CPCF
Pharmacy technicians can further their knowledge of the new CPCF with this new programme from CPPE
CPPE is delighted to announce the new campaign, New Year, New Contract, which was launched on 20 January 2020. The campaign aims to raise awareness of the new Community Pharmacy Contractual Framework (CPCF) and the opportunities that it brings for pharmacy professionals in all sectors of NHS practice. It covers the key elements of the contract and links to CPPE learning and other resources to support pharmacy professionals in developing their practice.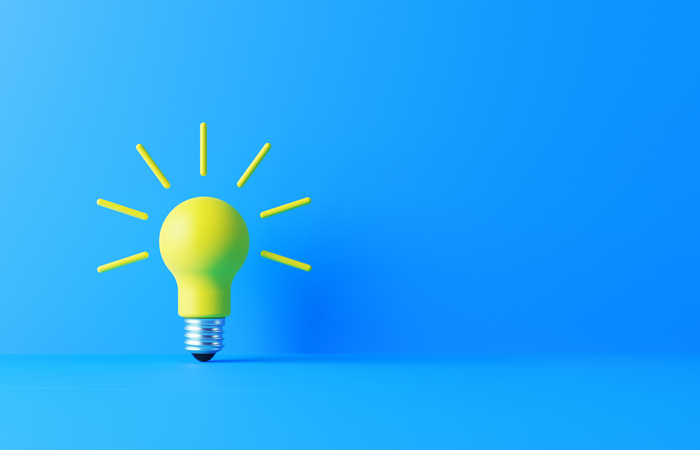 A break down
The campaign covers a range of topic areas, starting with the NHS Long Term Plan and how the CPCF 2019/20 to 2023/24 puts community pharmacy in a position to support the plan's delivery. This section also includes a video of Alistair Buxton, director of NHS Services for PSNC, who outlines the key changes to the CPCF, as well as how pharmacy professionals from all sectors can work together to implement the CPCF and improve patient care.
The campaign then discusses the NHS Community Pharmacist Consultation Service (CPCS), which was launched on 29 October 2019 and aims to connect people who have a minor illness, or need an urgent supply of medicine with a community pharmacy. This section includes a video by Andre Yeung, local professional network chair for NHS England (Cumbria and the North East), who shares his thoughts.
Further topics
The remaining sections include information on:
Primary care networks (PCNs) and looking at how they collaborate with community pharmacies and other primary care teams. The new CPCF reinforces community pharmacy's future as an integral part of the NHS, delivering clinical services as a full partner in local PCNs
Pharmacy Quality Scheme (PQS), focusing on the changes to the structure and content of the gateway criteria and the quality criteria from when it was previously the Quality Payments Scheme (QPS)
Public health and how being a Level 1 Healthy Living Pharmacy will become an essential requirement for community pharmacy contractors. The learning will consider the benefits of having trained health champions in place to provide advice, support and signposting for people on public health issues such as smoking and weight management, as well as support for people to self care
New services, outlining how new and more clinically-focused services will be tested and introduced in community pharmacies between 2020 and 2024. Pharmacy professionals will have the opportunity to consider how they can prepare for these new services.
Sponsored
Sponsored education
This short video explores the myths around diarrhoea management so you can better support customers who are affected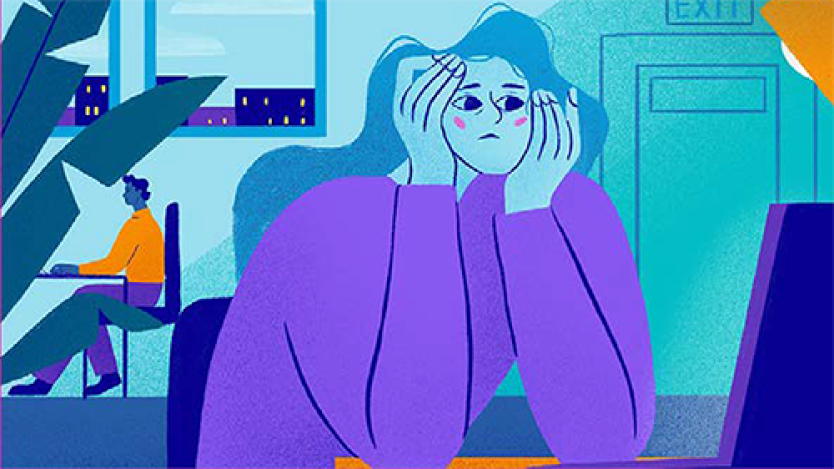 Sponsored education
This module busts the myths surrounding diarrhoea treatments and explores the products available OTC so you can recommend the right treatment.
Record my learning outcomes