CPPE on...What's new in BNF 77?
Views
CPPE on...What's new in BNF 77?
CPPE is pleased to announce that its latest distance learning programme is now available online
The What's new in BNF 77? distance learning programme from CPPE is an interactive programme accompanying the 77th edition of the BNF, which was released in March 2019, and highlights the key changes through a series of 10 case studies.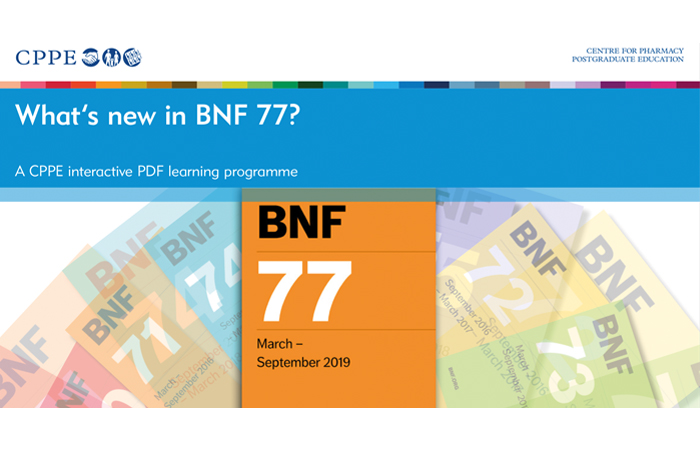 The case studies help pharmacy professionals keep up to date with significant changes in the BNF, and should take around one hour to complete. The aim of the programme is to help pharmacy professionals identify situations in the healthcare setting where the management of a patient is affected by these changes. The case studies cover topics such as diabetic neuropathy, cardiovascular risk prevention and Alzheimer's disease.
After completing the programme, pharmacy professionals will be able to locate information on the latest changes in the BNF and recommend appropriate courses of action based on this, as well as the knowledge of the patient.
As the programme is interactive, participants are able to type notes in the answer boxes and save the answers to the case studies by downloading a PDF to a computer, or printing out the programme.
The What's new in BNF 77? distance learning programme is also accompanied by an e-assessment in the form of a reflective essay. The assessment will help pharmacy professionals provide evidence that they have achieved the learning objectives set out in the distance learning and will enable them to complete a CPD entry on the learning towards revalidation.
This programme is available to all CPPE registrants. For more information and to access the programme, visit the CPPE website.
Sponsored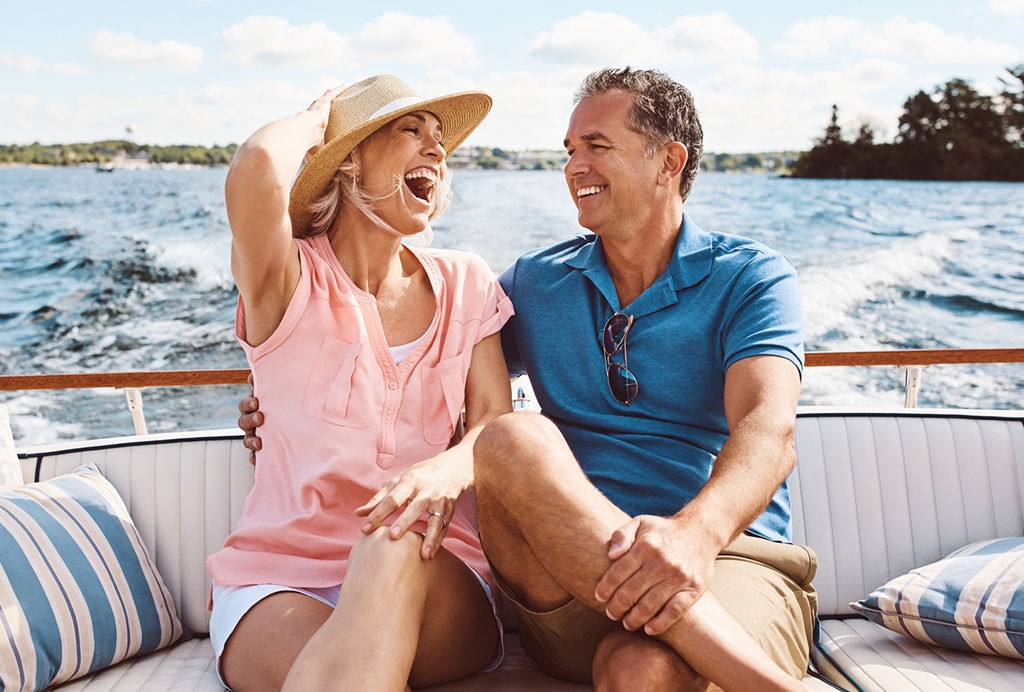 Sponsored education
Learn how to help customers ease the discomfort of haemorrhoids with suitable recommendations and self-care advice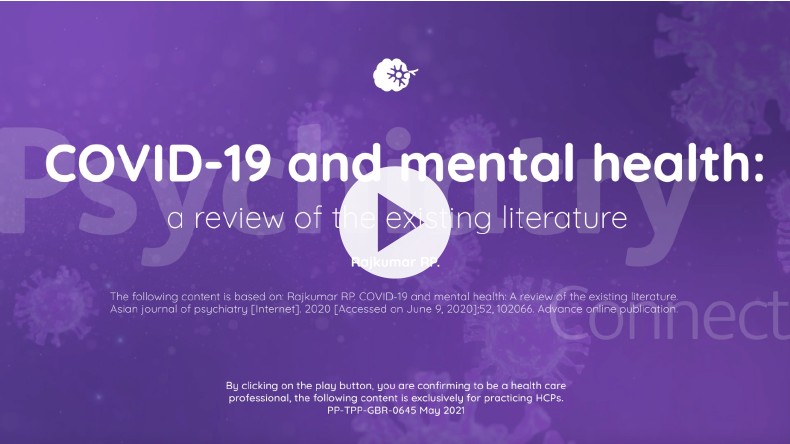 Sponsored education
Viatris has created this short video based on a publication reviewing global research into the potential impact of the Covid-19 pandemic on mental health. It identifies six areas where psychiatrists can play a role in supporting people's mental health through these difficult times.
Record my learning outcomes