Views
Forging on ahead
After a tough January, and with the nation well and truly in survival mode, Liz Fidler focuses on the positives going forwards and the importance of personal wellbeing and recognition
January has been a rollercoaster of a month, with the dreaded January blues post the festive season, poor weather (unless you enjoyed building a snowman) and another lockdown. It has been challenging for us all.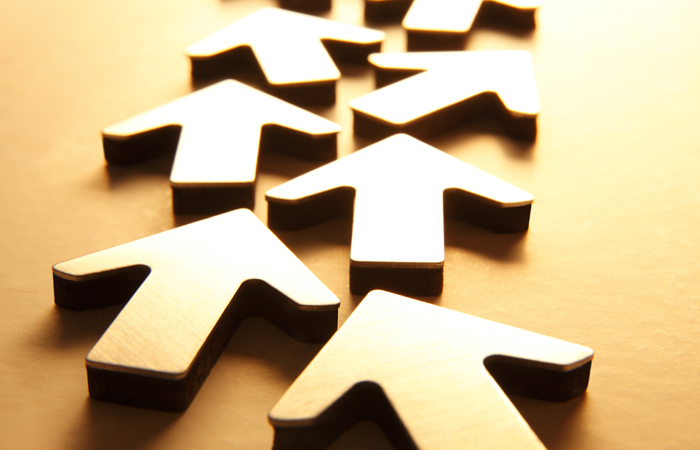 But, the start of February provides some glimpses of spring with the odd daffodil and bluebell emerging into the world. It's these things that bring hope and I feel align with the amazing work going on around the UK, and the world, with vaccinations.
Focus on wellbeing
Pharmacy technicians have been critical in supporting the supply, storage, training and administration of vaccines, showcasing versatile knowledge and skills as key members of the healthcare team. As I've mentioned before, community pharmacy has been hugely important in ensuring that patients and communities receive the pharmaceutical care they need. Whatever role you have contributed, it is valued and recognised – thank you.
I feel it is important as we head for the one-year mark of the world changing significantly, that you take time to think about you. You have been truly amazing and worked in challenging, unprecedented situations, keeping your service going and being part of a team putting patients at the heart of what you do. I am sure you have had personal positive moments and wobbles, and this is all OK. It's to be expected and I hope that you are able to access any support and resources you need for your wellbeing. There is lots on offer on websites and various apps, so do try and take some protected 'you time', even if its only 10 minutes a day, to take a breath and enjoy your surroundings.
Reflect and enter
Sometimes, I have found it useful to keep a journal. This hasn't quite been every day, but if something good has happened, it's been a really good way of reflecting on and celebrating the positive achievements that often get missed in and amongst everything else.
I would encourage you to go one step further and turn that journal reflection into an application for one of the TM Recognition of Excellence Awards. I have had the honour of being a judge and am always so inspired by the difference made. I think this year it will be exceptionally hard to judge the winners, but its something I really look forward to supporting.
Please do not be shy; be proud of what you have achieved. It really is good for the soul to focus on positives and say well done to yourself.
Looking foward
There are so many exciting things to look forward to in 2021. Please keep a look out for things that will be momentous for the pharmacy technician profession. We celebrate 10 years as a registered profession this year and it is never too early to think about how you will celebrate World Pharmacy Technician Day in October.
My next article will be written as we properly enter spring and I have no doubt I will have some positive headlines to share. Thank you for all you are doing, keep smiling and reflecting on the difference you make to all the individuals who walk into your pharmacy. The profession is proud of you.
Sponsored
Sponsored education
Bust the myths around acne causes so you can recommend effective products and self-care advice
Sponsored education
This module highlights a new opportunity to treat heartburn and reflux in the pharmacy with Omeprazole 20mg, which is newly available for customers to purchase OTC.
Record my learning outcomes