The Centre for Pharmacy Postgraduate Education (CPPE) has recently launched a new programme of learning for pharmacy technicians. This week, Jo Nevinson (pharmacy technician, education supervisor and member of the CPPE learning development team) and Hannah Twigg (pharmacy technician and CPPE education supervisor) share some additional information about the impact groups, which are now available to book.
Last month, you introduced the concept of CPPE's pharmacy technician impact groups. Can you explain more about what they are and what they aim to achieve?
Hannah Twigg (HT): The impact groups are small groups of up to eight pharmacy technicians, which are facilitated by a CPPE tutor. We'll meet online every eight weeks to network, share good practice and to learn from one another as we focus on a different topic each time.
Jo Nevinson (JN): The emphasis of the pharmacy technician impact groups is on learning through experience. The sessions provide opportunities to learn from a group of peers while exploring real challenges that group members bring to the discussion and identifying actions you can commit to working on before the next session.
HT: The aim is that we'll all come away having expanded our views, allowing us to develop our own practice further. They really are a fantastic opportunity!
JN: They also aim to provide a network of pharmacy technicians who challenge and support each other to develop themselves and their practice.
Can you tell me more about the format the impact groups follow and the topics that will be covered?
JN: They are held online using Zoom and are supported by a CPPE facilitator who provides activities and discussion opportunities to help the group integrate with, and support, each other. They are designed to create a safe environment for you to feel comfortable sharing your own experiences and challenging and supporting others.
HT: Each online meeting will last for four and a half hours, giving us plenty of time to network and explore the topics for discussion from all the different perspectives in the group.
JN: The aim is that the group will have the skills and desire to continue long after the six CPPE facilitated sessions end. Each session will focus on a different topic from the CPPE Pharmacy technicians: enhancing your professional practice e-course, starting with reflection and personal development.
HT: The topics we look at will focus on; reflection and personal development, being a professional, working in collaboration, person-centred care, professional knowledge and skills and leadership. Each meeting will include some time to discuss the groups' agenda, too.
What do I need to do to secure a place on an impact group session?
JN: You will need to identify a trusted colleague, such as your line manager or education and training lead, who can support your development in the workplace. Then choose a block of dates that you can commit to attending from the CPPE website and complete the application form.
HT: Just search 'Pharmacy technician impact groups' on the CPPE website and select 'Apply now'. You'll need to pick the date you'd like to attend and then you'll be asked to fill in some details about your workplace and your reasons for applying, as well as who in the workplace will be supporting you throughout. After you've submitted your application, it will be reviewed by a panel and you'll be notified of the outcome.
JN: We want the groups to have a mix of pharmacy technicians from different workplaces and sectors, so choose a different date to your colleagues. This is a fabulous development opportunity, and the places are filling fast so don't put it off – apply now.
Sponsored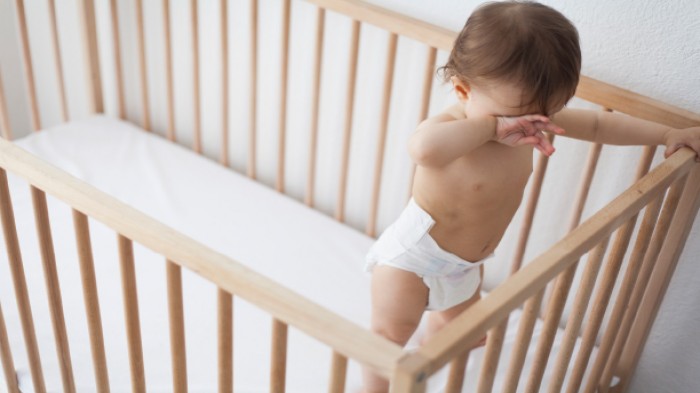 Sponsored education
Prepare to advise parents and carers on appropriate management of their children's eczema.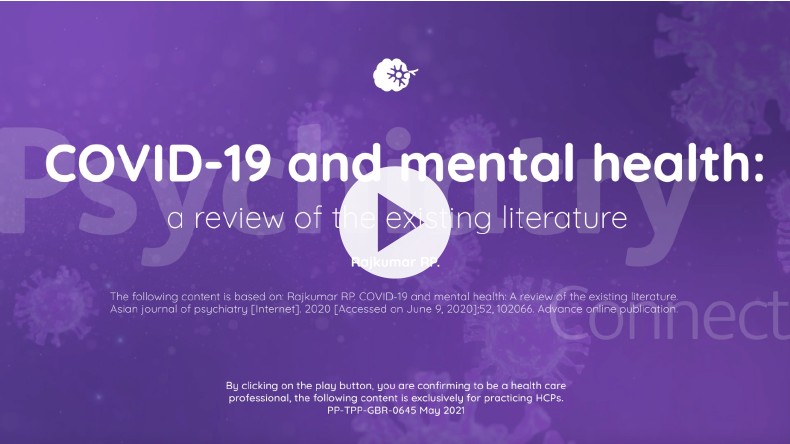 Sponsored education
Viatris has created this short video based on a publication reviewing global research into the potential impact of the Covid-19 pandemic on mental health. It identifies six areas where psychiatrists can play a role in supporting people's mental health through these difficult times.
Record my learning outcomes