Views
Membership matters
Ahead of the APTUK conference, Liz Fidler discusses the importance of being part of a professional leadership body, the benefits it brings and the profession's potential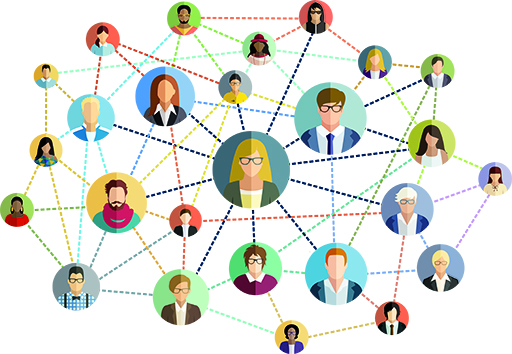 With the start of the academic year upon us, I note the number of enthusiastic pre-registration trainee pharmacy technicians that are starting their professional journey.
The value of pharmacy technicians, and the critical roles they play supporting patients and services with optimising medicines, is becoming more prevalent. Policy makers and services are beginning to really grasp how to utilise the full suite of knowledge and skills we have as a profession.
Scope of practice
I get asked on many occasions to provide a role description of what a pharmacy technician can do. As this profession is quite vocationally focused, it's a challenging request to fulfil, especially at this stage, due to the profession being eight years young and having a significant proportion of registrants that entered under grandparenting arrangements.
Looking to the future, our scope of practice is growing as core skills and knowledge gained at pre-registration can be built upon. Having the GPhC Initial and Education Training Standards for Pharmacy Technicians enables us to provide evidence of the level of education and competence assessment a pharmacy technician has to undertake to join the profession.
This in turn provides a strong basis to develop foundation practice pathways to realise the full potential of pharmacy technicians.
Potential pathways
With the introduction of a national diploma as an educational route to register, I personally believe that we are at the dawn of some much-needed work to really embed our profession. Having an entry qualification that provides those that register, regardless of training sector, with agreed and recognised day-one knowledge and skills will really assist with building future pathways around roles and services that have some consistency.
The community pharmacy contractual framework and announcements on services, such as blood pressure monitoring and public health initiatives, are ideal for pharmacy technicians to deliver. Of course, clinical decision making remains the responsibility of the pharmacist, but utilising the expertise of a workforce that are able to perform these tasks will enable clinical services to be more effective.
I am encouraged with growth of membership as it demonstrates the value of networking and professional development opportunities. APTUK recently conducted a Membership Analysis survey – thank you if you took the time to complete it. We will be presenting our points of action resulting from the analysis at conference and I will provide an update and much more detail in my October article.
Sponsored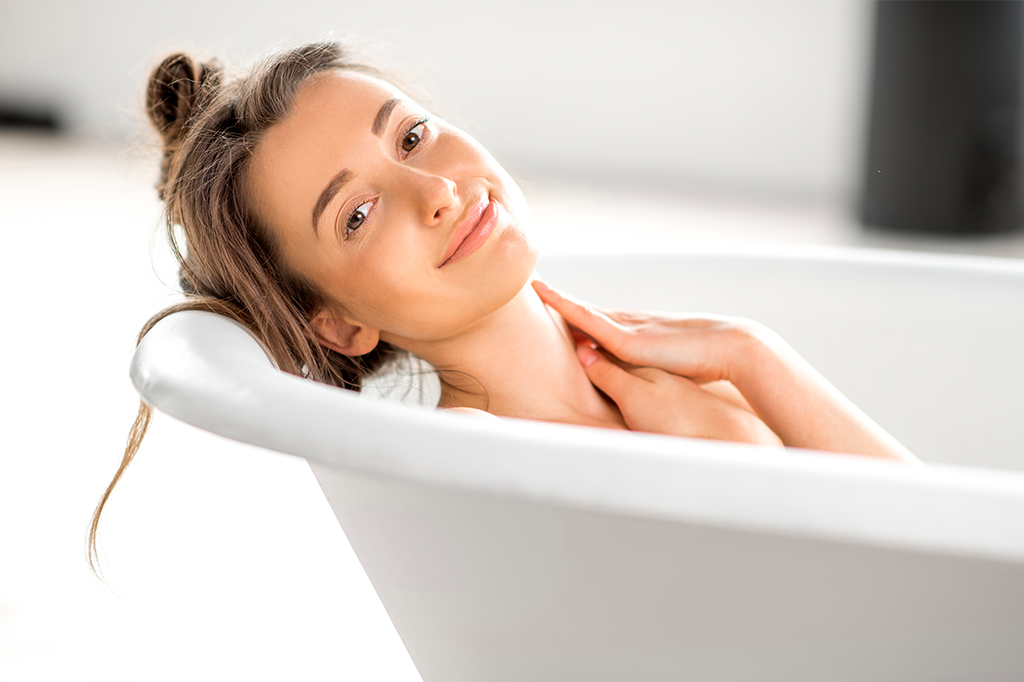 Sponsored education
Learn how a complete regime with appropriate self-care and product recommendations can help soothe very dry skin
Sponsored education
With research suggesting a possible link between COVID-19 and EPs, make sure you're confident discussing EPs and their treatment with customers
Record my learning outcomes