Views
Reflect and plan ahead
As 2019 kicks off, Tess Fenn looks back at APTUK's successes in 2018 and considers her own personal New Year's resolution and what the future holds
Firstly, I would like to say Happy New Year. I hope it brings you all many new opportunities and successes, both personally and professionally.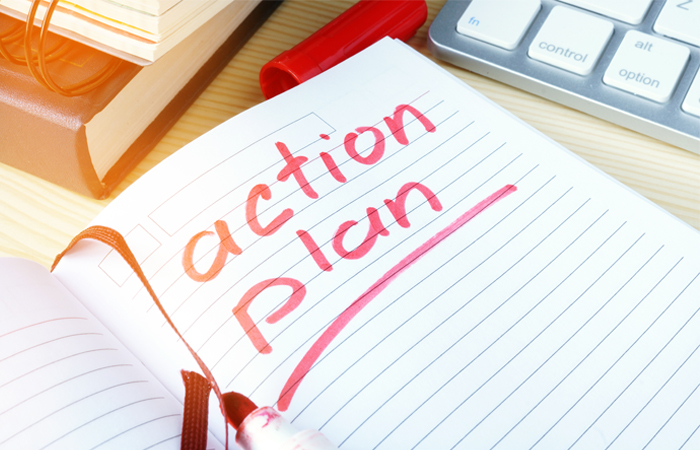 It is natural at the start of any new year to look forward and think of ways to make it even better than the last, but also to look back and reflect.
The power of reflection is tremendously beneficial. As well as helping us avoid poor decisions, it can empower us by revealing solutions to support our future development. Recognising our accomplishments not only gives us confidence, but highlights the skills and knowledge that we have gained. It can help us work out what motivates us and shows us what we are truly passionate about – two powerful drivers for success and personal growth.
2018 highlights
In this spirit, I've been reflecting on the last year for APTUK and how it continues to go from strength to strength. At the 2018 annual professional conference I was delighted to report that our membership had increased by 16 per cent, with new members joining from a variety of pharmacy sectors. 2018 also saw the number of our local branches increase, giving our members new opportunities for networking, learning and sharing best practice. Joining a local APTUK branch is a fantastic way of meeting like-minded pharmacy technicians.
Another highlight of the APTUK year was the launch of our new website: aptuk.org. The website provides all the latest pharmacy and APTUK news and offers a members-only area with a wealth of CPD modules and learning. You can create a personalised learning log, all geared to you being revalidation ready for 2019. I see this as a tremendous benefi t for our members, so don't miss out.
Setting goals
As I near the end of my APTUK presidency, I'm starting to think about the future and my personal New Year's resolution came about as a result of this.
During my time as president, my interest in the delivery of integrated and holistic healthcare has gained momentum. NHS England's new Long Term Plan includes ambitions for a new service model in which patients get more options, better support and properly joined-up care at the right time and in the optimal care setting. All this resonates with my desire to help to make a difference.
The report rightly recognises the role of pharmacy as a fundamental partner in the provision of community-based healthcare, and making better use of community and GP pharmacists' clinical skills further enables and enhances the supporting role of the pharmacy technician. Therefore, as well as supporting the next president in my new role as immediate past president, I will be continuing my passion for the pharmacy technician profession by reflecting on our future role and helping with the plan's implementation. As one door closes another opens.
My new year advice to you all is to reflect on what motivates you and seize your 2019 opportunities with passion.
Sponsored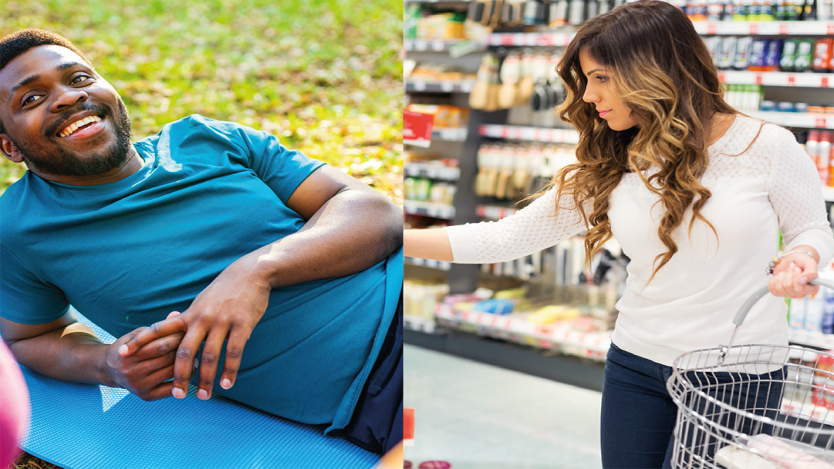 Sponsored education
Learn how to recommend the most suitable emollient for your customers in this interactive video
Sponsored education
Safely recommend the most effective laxative for every customer with constipation
Record my learning outcomes