Views
Showcasing care
Liz Fidler urges pharmacy technicians to champion their hard work after the summer lull and showcase how they make a difference to their patients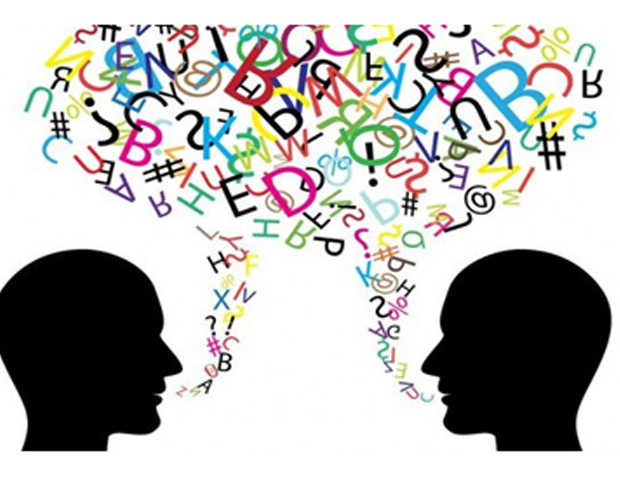 The summer holiday season is upon us – I hope you have managed some time off? The importance of recharging the batteries and reflecting on new opportunities is always welcomed and beneficial.
Part of the plan
Looking forward, the publication of NHS England's provides a great opportunity to build on the clinical services provided by community pharmacy to enhance patient care.
This is a beneficial resource for pharmacy technicians who are essential in supporting the ambitions of the NHS Long Term Plan, as they have the necessary knowledge and skills to support patients with optimising their medicines.
Utilising the skills of pharmacy technicians will enable pharmacists to focus their valuable expertise on clinical activities for the benefit of patients and wider health economy, and this is essential if pharmacy is to deliver what it is being asked to do under the NHS Long Term Plan, GP contract and community pharmacy contract.
Be heard
Public Health and prevention are key areas where pharmacy technicians can contribute to making a difference. There are many models already in place through healthy living pharmacy initiatives, which demonstrate their key role.
I would be delighted to hear of your proposals or work that you currently undertake to support better patient outcomes. The profession is too quiet, and we need to hear your case studies and how you make a difference. I have had the great pleasure recently of being a judge for TM's RoE Awards and the applications from pharmacy technicians were incredibly inspiring, showing me that the models of care provided should be showcased on a grander scale.
If you are interested in widening your knowledge on various roles, policies and professional development then I would urge you to consider attending the Association of Pharmacy Technicians UK (APTUK) conference on the 13-14 September.
The profession is too quiet, and we need to hear your case studies
Championing roles
So, after you've enjoyed your summer break, ensure you start championing your role and what you contribute to the profession. Use social media, attend a local APTUK branch and share your case studies with me so I too can champion all the amazing work being done. This will enable APTUK to support policy makers by utilising the essential skills pharmacy technicians have, for the benefits of patients and services.
For my part, I pledge that APTUK will welcome the opportunity to work with key partners and stakeholders to realise the value pharmacy technicians can contribute to delivering healthier outcomes for patients. I hope in my next article to provide some news on key developments.
Sponsored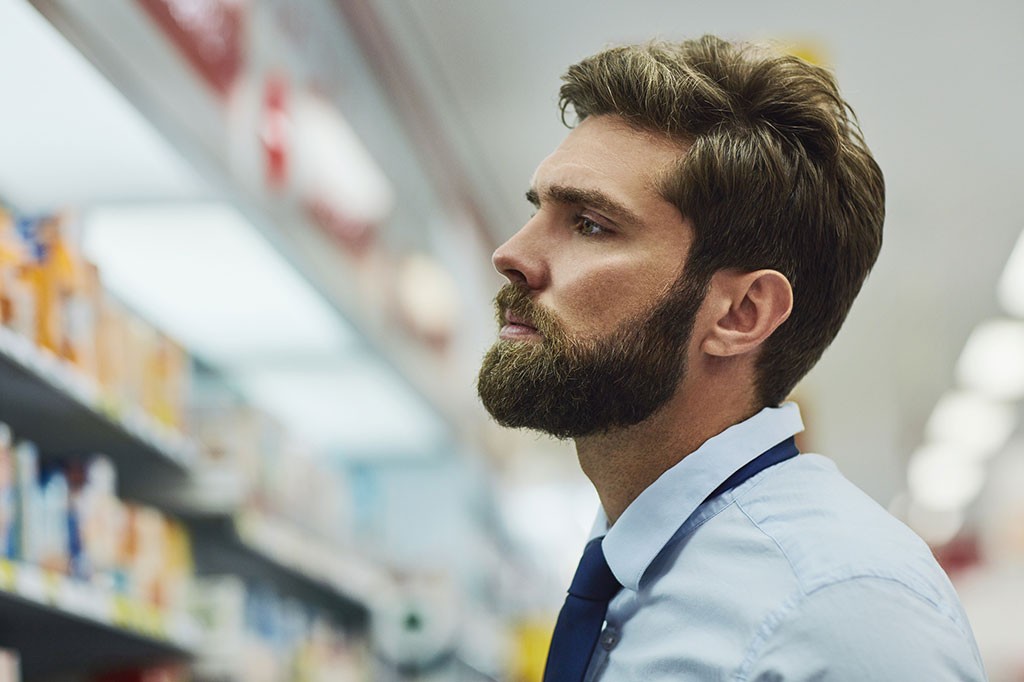 Sponsored education
Get back to basics on the causes and impact of erection problems so you can confidently support your male customers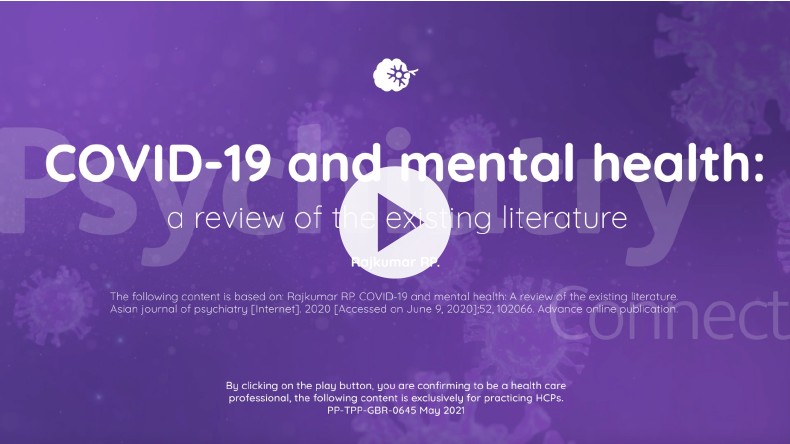 Sponsored education
Viatris has created this short video based on a publication reviewing global research into the potential impact of the Covid-19 pandemic on mental health. It identifies six areas where psychiatrists can play a role in supporting people's mental health through these difficult times.
Record my learning outcomes