Thoughts on flu vaccination delivery
Views
Thoughts on flu vaccination delivery
Liz Fidler discusses the latest Government consultation on flu vaccination delivery and opportunities for pharmacy technicians
There is something about September that feels like the start of a new year for me – I think it is the many years spent working in education. The new academic year brings fresh opportunity to build on what has been learnt in the previous year.
And what a year it's been. With the changes we have had to make to service delivery, the opportunities for the pharmacy technician profession to shine have been in abundance.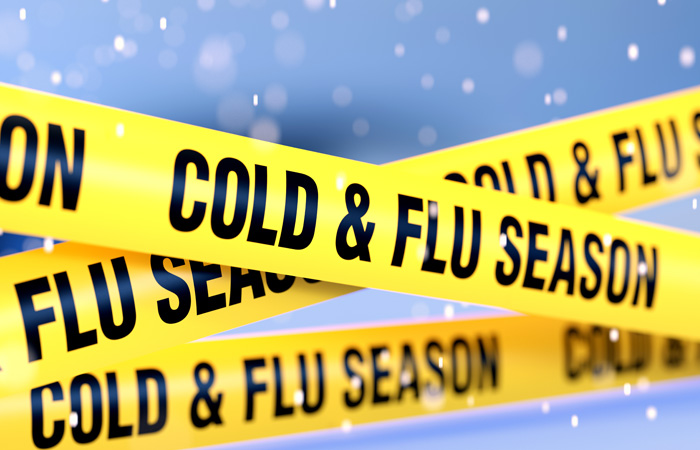 Vaccination consultation
This year has also provided a great deal of evidence to support how we continue to enhance our practice. Hopefully you will have seen the Department of Health and Social Care's consultation on 'Distributing vaccines and treatments for Covid-19 and flu'. This is the profession's opportunity to have pharmacy technicians included on the list of healthcare professionals that, with appropriate governance and education, can administer vaccinations. APTUK and I believe this will really enhance career opportunities and, more importantly, expand the number of people able to be vaccinated at this time.
APTUK will continue to lobby for this and wider legislation changes to enable the profession to use its knowledge and skills fully for the benefit of patients. You may have noticed that the 'pharmacy technician' title is widely used, and the secretary of state for health has referenced us on several occasions – a good sign.
The start of a journey
As many people start their professional journey to become pharmacy technicians, I once again encourage you to celebrate what is fantastic about the profession. APTUK is continuing work with the General Pharmaceutical Council (GPhC) and other key stakeholders to support and provide better communications for our future professionals. APTUK offers free membership to pre-registration pharmacy technicians, so please do let your colleagues know.
Also, if you qualified between 1 March 2020 and 31 August 2020 and will be registered with the GPhC by 30 September 2020, you can apply for an 18-month membership for the price of 12 months.We recognise the expenditure you pay out in these initial days and want to offer you a way to access this professional development and support in your early years.
APTUK is reviewing its priorities as we restart business. We will be consulting with members in November and more details will follow.
So, as the trees begin to shed their leaves and we get ready for winter, please do reflect on the work you have contributed and how the professional leadership body has been with you, championing your roles and ensuring that our professional voice is heard and acknowledged.
Sponsored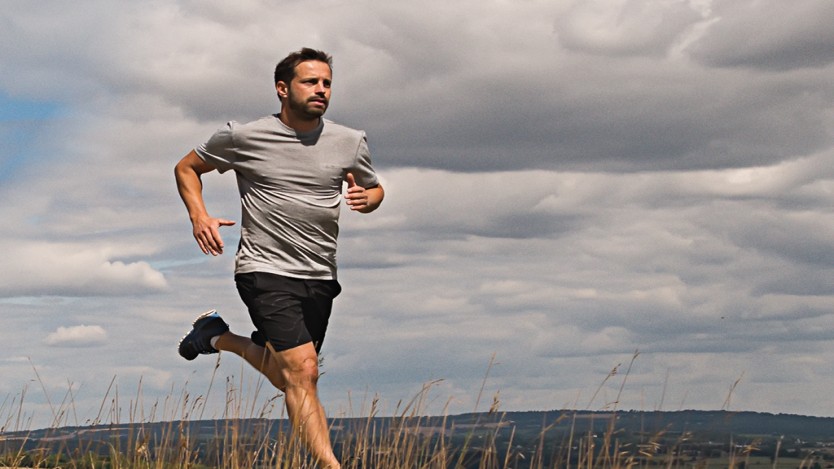 Sponsored education
Make the right recommendations to support customers to stop smoking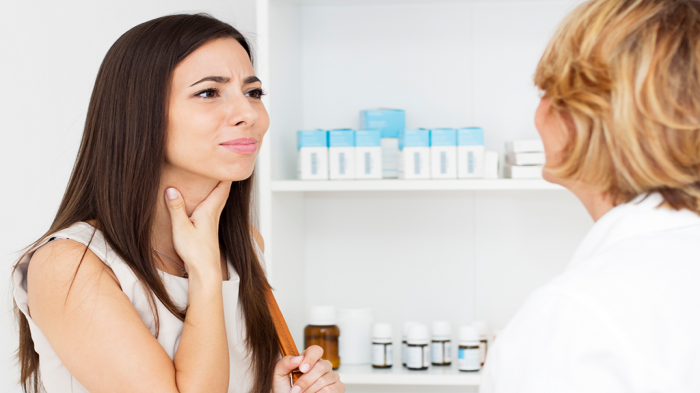 Sponsored education
This module will help you to understand and educate customers about the risks of antibiotic resistance, and recommend products to help them effectively manage their sore throat symptoms.
Record my learning outcomes