Who is incognito?
Incognito® was born after I contracted malaria then dengue within a year of each other, in Thailand and India, while using DEET and taking anti-malarial medication. Meanwhile my fiancée Patricia took DEET and a natural repellent on a trip to South America but was unwilling to use DEET because it felt wrong to use a neurotoxin that kills aquatic wildlife.
Unfortunately, her natural repellent did not work so well, and my dramatic experiences remained with me for years, so Patricia and I co-founded incognito insect repellent, the first fully natural repellent to test 100 per cent effective against mosquitoes and many other insects (and ticks) by the London School of Hygiene & Tropical Medicine.
Our main ingredient is PMD* in its purest, natural form, which is clinically proven to protect against malaria when used in conjunction with an impregnated mosquito net.
Your sugarcane-derived packaging is an interesting initiative. Tell us more…
Many incognito products come packaged in the latest renewable source sugarcane plastic. This is 100 per cent recyclable like all of our no-single-use plastic, and for every kilogram produced 4.6kg of carbon dioxide is sequestered from the atmosphere.
What else are you doing to protect the planet?
Our company is already more than net zero as we capture more carbon than we emit. At our family-run office in London we've adapted our behaviours to reduce our impact on the environment. We choose environmentally friendly office materials and appliances wherever possible, using rechargeable batteries, an eco-microwave and kettle, and electric vehicles. We've managed to reduce our impact on the environment to such an extent we've won multiple awards including two Queen's Awards for Sustainable Development.
Are there any downsides to the product?
Incognito is generally more expensive than synthetic insect repellents, but we believe it is our responsibility to lead the way to a more sustainable industry whilst protecting travellers' safely. As a COSMOS Natural, chemical-free product, our use helps to reduce the level of DEET entering into our biosphere. All incognito ingredients are grown in nitrate-free fertilizer soil and no pesticides are used in cultivating the organic Java citronella, organic bergamot and organic geranium.
What more can pharmacy teams do to engage with customers on this issue?
Highlight malaria and dengue increasing, and only recommend one of the two active ingredients approved by the NHS, CDC & WHO: PMD or DEET-based compounds can be used in mosquito-borne diseases areas anywhere in the world.
What are your future goals for incognito?
To expand our business internationally and give more to charities – we currently donate 10 per cent of profits.
Are you working on any other new initiatives/products/campaigns we can mention now?
We've just launched a mini 50ml version of our natural and sustainable Insect Repellent Lotion, which gives a more thorough application of tropical strength repellent while moisturising and nourishing the skin. Visit: incognito for more details.
* p-Menthane-3,8-diol (PMD) was first isolated as a by-product of Eucalyptus citriodora (lemon eucalyptus).
Sponsored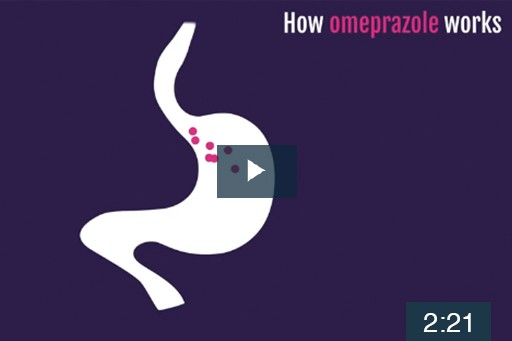 Videos
Understand how omeprazole 20mg works to treat heartburn and acid reflux symptoms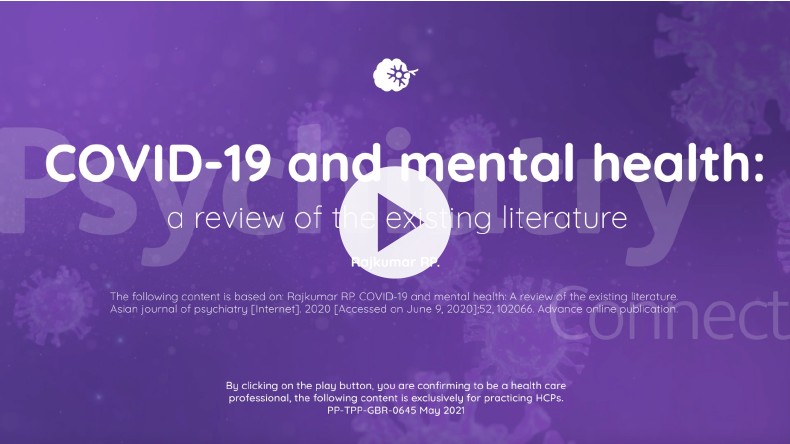 Sponsored education
Viatris has created this short video based on a publication reviewing global research into the potential impact of the Covid-19 pandemic on mental health. It identifies six areas where psychiatrists can play a role in supporting people's mental health through these difficult times.
Record my learning outcomes