After 10 years at LanesHealth, Liz Hughes-Gapper still enjoys the buzz of new product launches
Q What's a typical day for you?
A No day is typical. At any one time, I might be looking at the marketing aspects of brand plans; reviewing creative proposals, research findings or market data; and working with our agencies across several brands or projects. The other half of my role is product based, so I will be working on product development, looking at new ideas and improvements we can make, as well as new product concepts and getting those to market. I really enjoy working with such a variety of people and on so many different and exciting projects within the company and externally. There are always new experiences to get involved with.
Q What projects are you excited about?
A I'm most excited about the launch of new Kalms Rhodiola – a traditional herbal remedy made from Rhodiola rosea – used to relieve symptoms of stress such as fatigue and exhaustion. This is commonly referred to as 'burnout' and our research shows that 87 per cent of Brits have experienced this during the last 12 months. We are excited to be adding Kalms Rhodiola to the Kalms range, broadening the variety of traditional herbal remedies to complement the existing products that target stress, sleeplessness, mild anxiety and now exhaustion and fatigue.
Q Why do you think the issue of burnout and stress is so important for pharmacy teams to be aware of?
A Burnout was previously described by the World Health Organization in 2019 as an "occupational phenomenon". However, since the Covid-19 pandemic hit in 2020, we have seen a greater emphasis on the implications of burnout and how it affects all aspects of our professional and personal lives. When we reach this point of exhaustion, we can feel like we can no longer cope with our daily responsibilities, lose our compassion for others and struggle to switch off or sleep at night. Because of its many consequences, it is important to deal with burnout right away. By helping customers understand burnout and recognise the warning signs, pharmacy teams can recommend ways for them to manage symptoms, which can help them feel more energised, calmer and more fulfi lled.
Q What more can pharmacy teams do to engage with customers on this issue?
A When asked how they alleviated their symptoms of burnout, our research revealed almost half (47 per cent) of people took up a physical activity and 35 per cent tried mindfulness or meditation, but 76 per cent said they would consider using a herbal remedy. Pharmacy teams could also suggest customers incorporate a few of the following tips into their daily routines to help restore calmness and tackle the symptoms of burnout:
Take a 10-minute break every 90 minutes to recharge the batteries, and in the evening, do things to help unwind and release the stresses of the day
Exercising – of all levels and lengths – can act as a restorative activity and give a boost of feel-good hormones
When going into a panicked or stressed-out state, encourage customers to engage in things that help calm them down, such as going for a walk, calling a friend or meditating.
Q What does the future hold for LanesHealth?
A We have several well established brands with exciting NPD in the pipeline, and we're looking to expand our current portfolio into new territories.
Q What would you be doing if you weren't a product manager at Kalms?
A That's a tough question as I really love what I do. I play the piano and love working with children, so perhaps a piano teacher.
Kalms has a free interactive tool to help customers assess their fatigue and burnout, and decide if Kalms Rhodiola can help.
Sponsored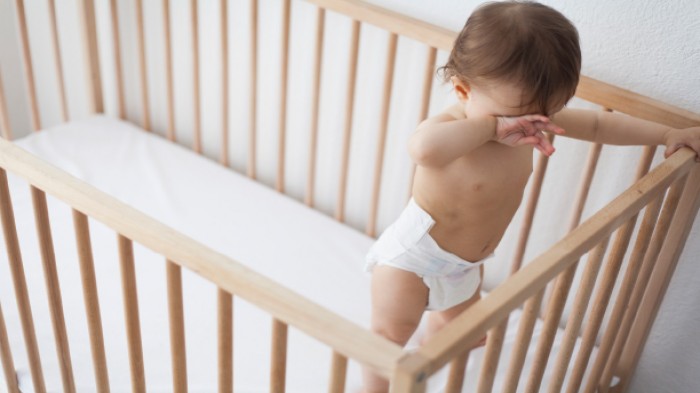 Sponsored education
Prepare to advise parents and carers on appropriate management of their children's eczema.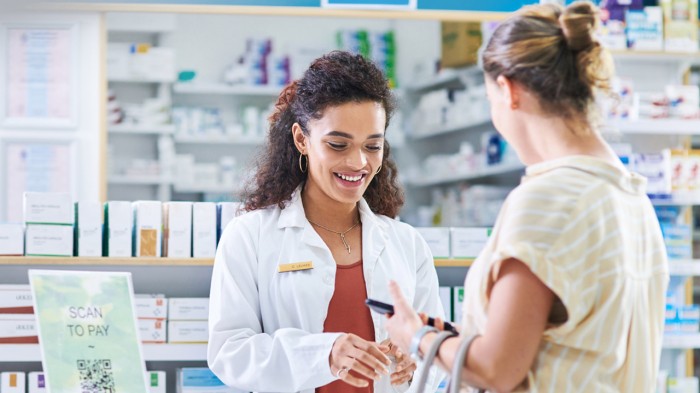 Sponsored education
Refresh your knowledge on managing mild to moderate pain and understand when a combination product can help.
Record my learning outcomes