With Covid restrictions easing, now is the perfect time to encourage customers to get active and back into shape for summer – and beyond with PHE's latest health campaign
More than four in 10 adults in England have put on weight since lockdown last March. But aiming to encourage a collective movement away from the challenges of Covid-19, the latest Public Health England (PHE) 'Better Health' campaign wants to motivate and encourage adults to make positive changes to their health by getting active, losing weight and eating more healthily.
In its survey of more than 5,000 adults from across England, PHE found that 41 per cent of adults had gained weight since lockdown in March 2020. The average gain was around half a stone (4.1kg), although one in five people (21 per cent) admitted to having put on a stone or more. In adults aged 35-65 years, the average weight gain rose to over 10lb (4.6kg).
Unhealthy eating habits like snacking and comfort eating were the main reasons why nearly half (46 per cent) of those who gained weight piled on the pounds. But having found themselves now larger than they'd like to be, an overwhelming majority of people are keen to get back into shape.
Almost nine out of 10 survey respondents (89 per cent) said it was important for them to introduce new healthy habits this summer. Nearly half said they would like to have a healthier diet. However, only 53 per cent were optimistic about making these changes and 57 per cent said they would welcome more advice on eating healthily, ideas for doing so on a budget, and ideas for exercise routines.
Evidence-based support
This is where Better Health comes in. The new campaign offers free evidence-based support and guidance to those working towards a healthier weight. Motivational messages will appear across TV, radio, print advertising and social media this summer. Inspirational posters and other resources for pharmacy display are available for free download, too.
"The past sixteen months have caused many to change their habits, so it is not a surprise to see so many people reporting weight gain," says Alison Tedstone, chief nutritionist, Public Health England. "We know how hard it can be to lose weight and keep it off, so we are providing a range of support options to help motivate people and help them maintain a healthy weight. It's never too late to make changes to help improve your health. Visit the Better Health website for ideas and support that is right for you and you can seek support from your local weight management service."
Adding her support to the campaign, Birds of a Feather actress Linda Robson is starring in social media videos, cooking recipes from the NHS Easy Meals app to illustrate how easy healthy cooking can be. Also getting their aprons on to show their support are social media influencers The Bald Builders, Brad Hanson and Sam Hughes. As well as making breakfast, lunch and dinner recipes from the Easy Meals app, they demonstrate how to use the NHS Weight Loss Plan app by inputting one of their meals into the app's diary feature.
Pharmacy teams can signpost customers to the recently updated NHS Weight Loss Plan app, which offers a simple 12-week diet and activity plan. According to PHE, those who complete the Plan report an average weight loss of almost a stone (5.8kg).
Calories count
As well as displaying posters and signposting customers to the Better Health website for further information, pharmacy teams can offer tips and advice about how to lose and maintain a healthy weight, as well as why losing weight is beneficial for them in the first place.
For example, risks associated with obesity include:
An increased chance of developing type 2 diabetes – 90 per cent of people aged 16-54 who have type 2 diabetes are overweight or obese
An increased, high or very high risk of chronic disease as a result of a large waist measurement and body mass index (BMI)
A reduced life expectancy by an average of 4.2 years for men and 3.5 years for women.
The good news is that losing weight can reduce these risks and there are lots of steps that pharmacy customers can take to eat better, get active and work towards a healthier weight:
Men should aim for a maximum of 400 calories at breakfast, 600 at lunch and 600 at dinner
Women should aim for a maximum of 300 calories at breakfast, 400 at lunch and 400 at dinner
Snacks should be limited to no more than two a day – veg-based if possible
If eating packaged snacks, choose those with around 100 calories
Women should have a total of 1,400 calories a day; men should aim for 1,900
Everyone should check the 'traffic light' labels on food and drink and go for more greens and ambers, along with and fewer reds
The more fruit and veg, the better. Not only are they nutrient rich, they're also low in calories
Some exercise is good, but more is better. Remind customers that every minute counts!
It's never too late to get active. Just 10 minutes of brisk walking a day at first is a great way to start.
Couch to 5K sprints past 5 million downloads
With lockdown prompting a surge in interest in getting active, the beginners running app 'Couch to 5K' was downloaded no fewer than 2.36 million times between March 2020 and July 2021.
Couch to 5K was created by PHE and the BBC in 2016. It is intended to help those who don't regularly exercise or keep active take positive steps for their health and fitness. Regular running has been shown to reduce the risk of long-term illnesses such as heart disease, type 2 diabetes and stroke, as well as helping to maintain a healthier weight and improving mood.
Couch to 5K users can pick from a panel of celebrity 'coaches' to help them achieve their goals. As the app's total downloads surpassed five million, Olympic champion Denise Lewis OBE joined the virtual coaching team. Currently part of the BBC presenter team for the Tokyo Olympics, Denise Lewis hopes the Games will inspire even more people to use the app. "Staying fit and healthy is incredibly important to me," she says, "so I'm delighted to be able to play my part in helping others get active by joining the Couch to 5K coaching team."
Couch to 5K can be downloaded free from the App Store, Google Play or iTunes.
Sponsored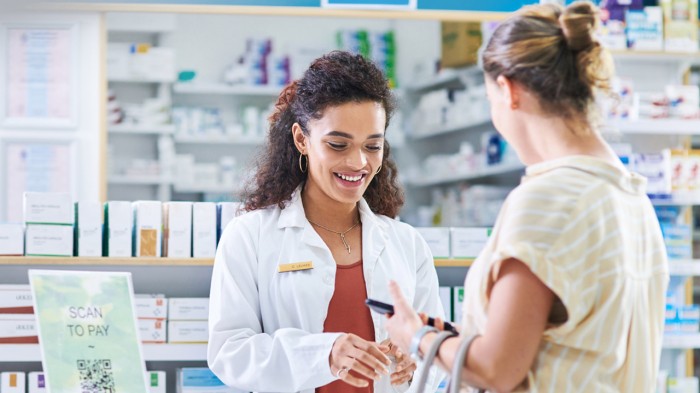 Sponsored education
Refresh your knowledge on managing mild to moderate pain and understand when a combination product can help.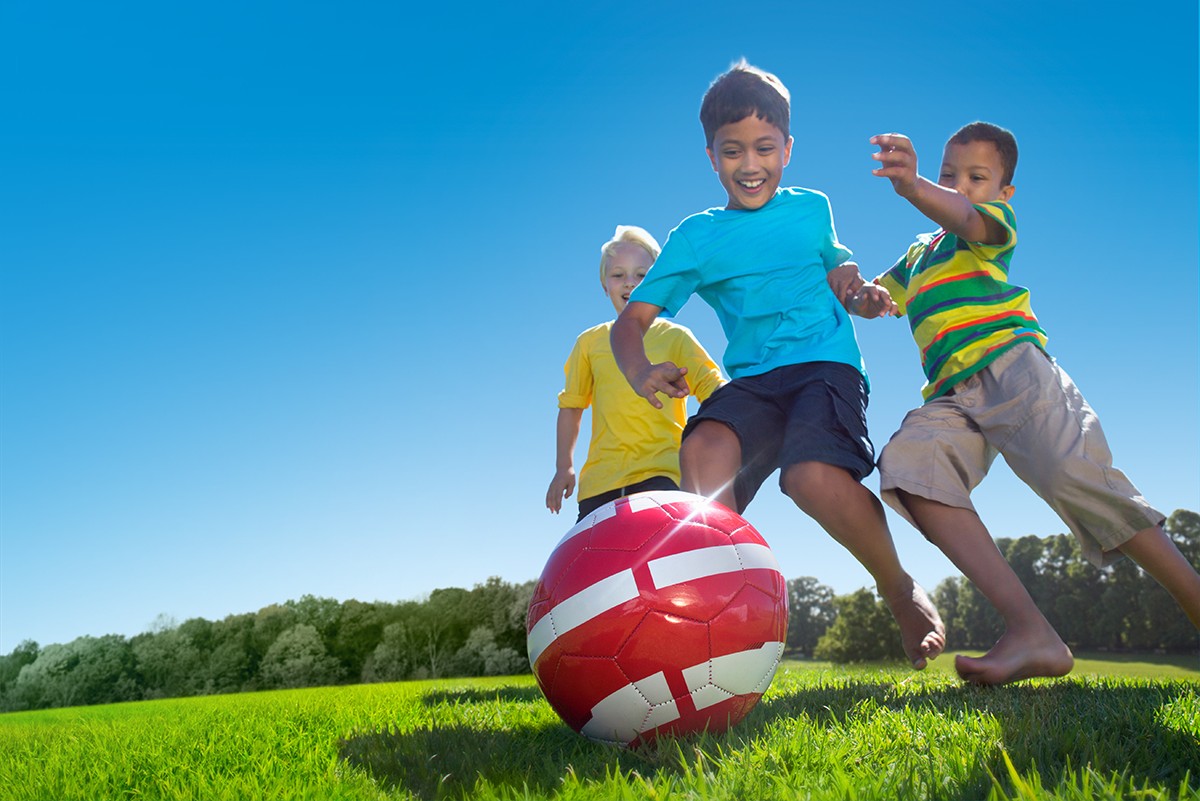 Sponsored education
Work through this new-style module to increase your confidence in reassuring parents of children with allergies, and know what advice and products to recommend
Record my learning outcomes