Sharp drop in pharmacy safety reports during pandemic
In-depth
Sharp drop in pharmacy safety reports during pandemic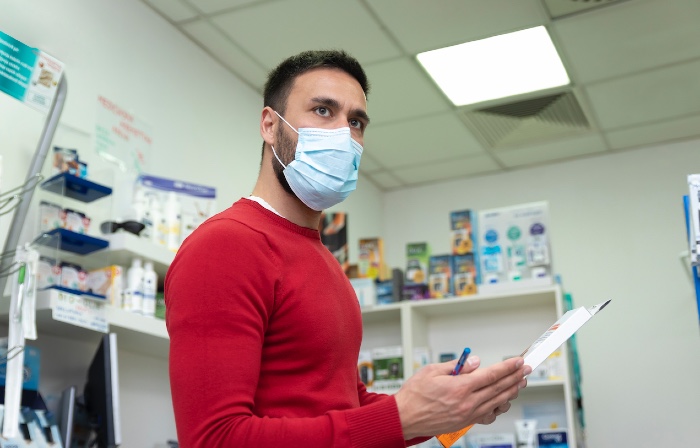 There has been a "significant decrease" in the number of patient safety incidents reported by pharmacies during the Covid-19 pandemic, the National Pharmacy Association has warned.
Publishing its Medication Safety Officer's report over the weekend, the NPA said that during the second quarter of 2020 (April-June) there was a 44.4 per cent decrease in reports compared to Q1, and a 40.6 per cent decrease compared to Q2 in 2019.
"This may be due to the increased workload and pressure on pharmacy teams due to the Covid-19 pandemic," the NPA speculated, issuing what it described as an important reminder to teams to keep reporting and investigating any patient safety incidents.
An analysis of the reports received by the NPA shows that 94 per cent of incidents occurred in the pharmacy, with two per cent attributed to prescribing errors.
Dispensing errors were the most common, accounting for 83 per cent of all reported incidents. These included 'wrong strength', 'wrong drug' and 'wrong formulation' incidents.
In one incident attributed to 'look alike, sound alike' (LASA) confusion and self-checking by the dispensing pharmacist, a care home patient was given co-codamol tablets instead of paracetamol following a fall.
Delivery/collection errors accounted for 10 per cent of all incidents, a rise of three per cent from Q1.
In keeping with previous MSO reports, the majority of patient safety incidents involved no harm to patients (60 per cent) or a 'near miss' (25 per cent). None led to serious harm or death.
Work and environment factors such as overwork and insufficient staff continue to be the main driver behind patient safety incidents at 40 per cent, followed by LASA errors at 21 per cent.
Ten per cent of individuals filing reports said Covid-19-related work pressures were a major factor. For example, the NPA cited an incident where a patient did not receive their regular delivery of controlled drugs because their usual pharmacist was self-isolating after a positive coronavirus test.
Sponsored
Sponsored education
Identify the 5 key elements to address in your dry skin consultations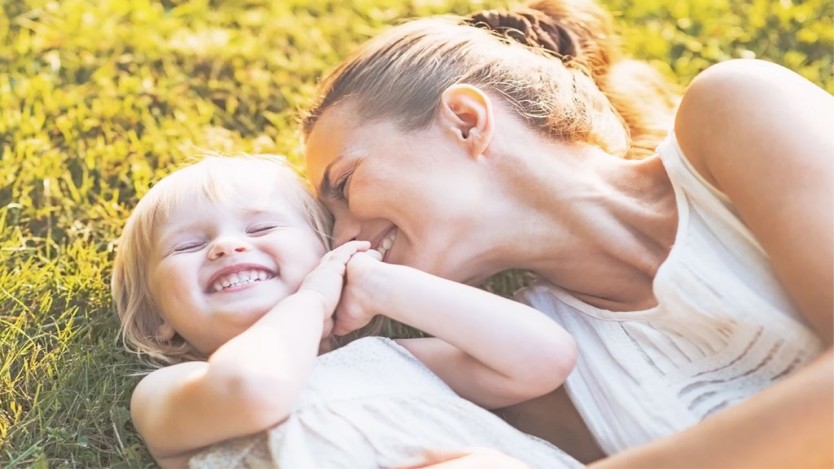 Sponsored education
This interactive video will test and reinforce your knowledge so you can confidently advise parents on common childhood illnesses, such as teething, earache, coughs and colds.
Record my learning outcomes