In-depth
APTUK Conference 2019
The future of the pharmacy technician profession was the theme underpinning two days of discussion and debate at the 63rd annual Association of Pharmacy Technicians UK conference in Sutton Coldfield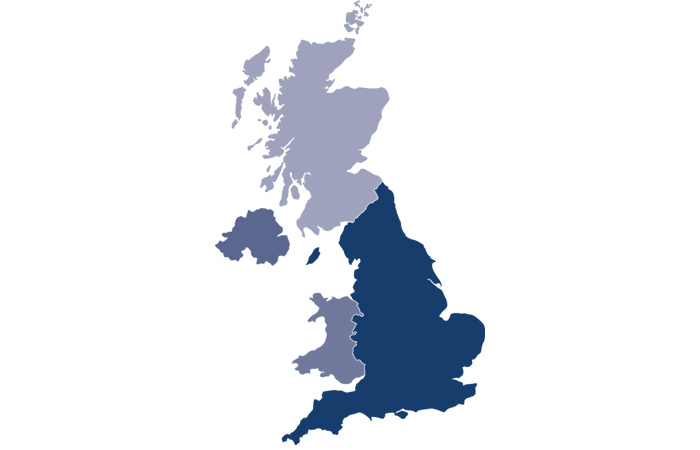 National policy update
The conference kicked off with an update on national policy from the four home nations, in which multidisciplinary teams and working together was a key theme. There was also commonality in focusing on the utilisation of skillset, the prevention agenda and the need for strong leadership.
England focused on catching up with structures that the rest of the UK have had for some time and the critical development of Primary Care Networks (PCN). The overarching message was for pharmacy technicians to find out exactly what a PCN is, how they need to interact with it and how they can work at the top of their clinical license within it.
For Northern Ireland, two key issues to act on now were highlighted: The first to sort out the issue of registration and recognising pharmacy technicians as professionals. The second to increase capacity to train pharmacy technicians and allow them to work at the top of their clinical skillset.
The 2017 strategy document Achieving excellence in pharmaceutical care was the continued focus of Scotland's update, in particular highlighting the need for innovation and developing technologies to support Scotland's sparsely populated, rural areas and highly populated cities with pockets of great deprivation. The need to update the pharmacy technician job role was also discussed, along with increasing recognition of the profession.
Wales discussed its commitment to a more integrated self care model and delivering key priorities around prevention, reducing health inequalities, offering timely access to care, ensuring prosperity for all and building better communities and better environments through technology.
A different mindset
"We need to think differently about how we deliver care and where we are based," Wasim Baqir, national pharmacy lead (care homes) at NHS England told delegates. "We can see a blurring of boundaries between pharmacy sectors and we can't continue to work in silos."
He commented on the fact that the needs of the population are changing and that the UK has an older population taking lots of medicines for lots of conditions, which is where pharmacy technicians can really thrive. He also highlighted the importance of prevention and tackling the real issues that cause health problems.
"We've got to think about health much more broadly than we're used to doing to help the population live longer. We need to focus on things like medicines optimisation, antimicrobial resistance, a patient safety strategy and working collaboratively with the wider healthcare team," Mr Baqir explained. "As pharmacy technicians you should be excited because this is the stuff you can be a part of and can lead on – the future is really exciting for you guys."
Emerging opportunities
In his keynote address, Graham Stretch, Primary Care Network (PCN) clinical director and chief pharmacist at Argyle Health Group, discussed the emerging opportunities for pharmacy technicians in PCNs.
"We're missing a trick and the trick is in this room," he commented. "If I don't have technicians on my team, I'm going to be spending a lot of time doing things that technicians are better at."
Highlighting this potential new career path, Mr Stretch added that pharmacy technicians have the expertise, capacity and knowledge of safety to work in general practice. Pharmacy technicians are experts in medicines, he said, and lots of medicine issues would be better done by a pharmacy technician than a GP. "It's not the pharmacist that saves GPs time, it's the technician," he explained.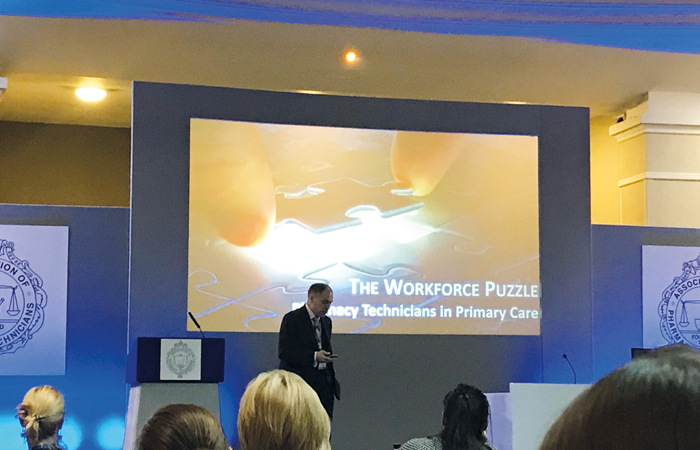 Lessons from Gosport
"There's a need for everyone to listen to patients, families and staff; to listen actively and open-mindedly; not edit out what we don't want to hear and be willing to be challenged," Duncan Rudkin, chief executive of the General Pharmaceutical Council (GPhC), explained in a session considering the learnings from Gosport Memorial Hospital.
The Gosport report, published in June 2018 by the Association of Pharmacy Technicians UK, GPhC and Royal Pharmaceutical Society, found that between 1989 and 2000, approximately 450 patients at the hospital died due to the incorrect prescription of opioids.
Andrea Ashton, interim associate director of pharmacy at Lancashire Teaching Hospitals NHS Foundation, commented that optimising and making best use of medicines is a main part of a pharmacy technician's role and that all pharmacy technicians should ensure they familiarise themselves with clinical guidelines and processes for controlled drugs to avoid repeating these failures. "It's important to give patients the information they need to make an informed decision and to listen," she added.
Mr Rudkin agreed, concluding: "We need to encourage the culture of speaking up across the profession and ensure people have the skills and confidence to do so."
In brief

"Embrace the unknown, leap to the future and be proud of our profession" was the message from APTUK president Liz Fidler at the Association's annual conference. She welcomed the steps being taken that provide opportunities for people already in the system to be upskilled and highlighted the need for strong leadership and a focus from pharmacy technicians on prevention.
Mark Voce, director of education and standards at the General Pharmaceutical Council discussed the next steps for revalidation. He commented that leadership is often a difficult area to cover, with people often asking "how can I demonstrate leadership when I'm not in charge?", but "looking at what you and your team can do better is leadership," he said.
APTUK announced the publication of the National Education Framework: Final Accuracy Checking of Dispensed Medicines and Products. It is intended to support the safe practice of pharmacy technicians undertaking the final accuracy checking role. All accuracy checking pharmacy technician training programmes are required to meet this framework, which will go some way to upskill the legacy workforce over the next few years.
Wasim Baqir, national pharmacy lead (care homes) at NHS England, urged all pharmacy technicians to read the NHS Long Term Plan, or at least the executive summary, in order to understand where pharmacy fits into future developments and where opportunities lie. "A lot of parts of the Long Term Plan we tick the boxes for and it's up to us as pharmacy to deliver that," he said.
Former APTUK president Tess Fenn was awarded a fellowship of the Association – the highest honour that can be bestowed upon a member – at the annual Awards. This accolade recognises developed expertise, sustained professionalism and loyalty to the profession and Association.
Sponsored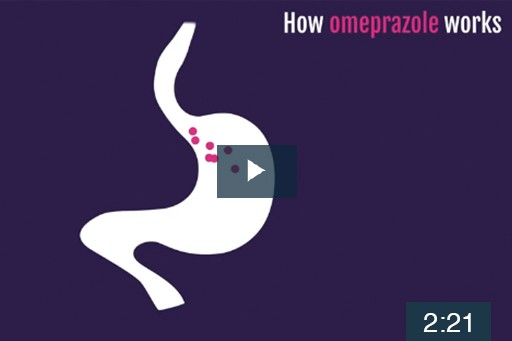 Videos
Understand how omeprazole 20mg works to treat heartburn and acid reflux symptoms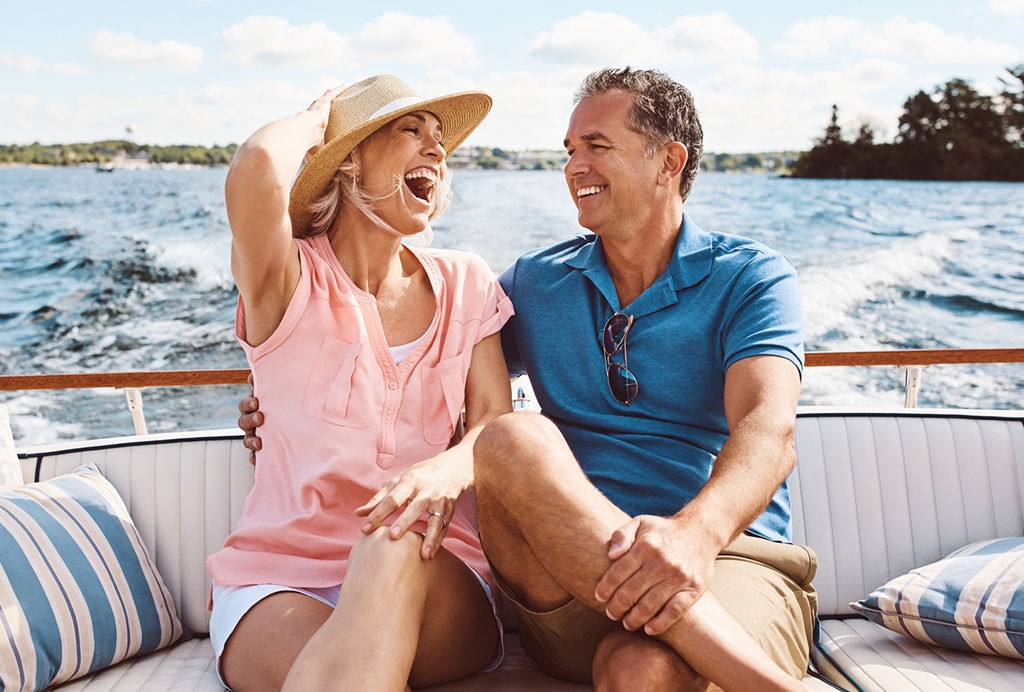 Sponsored education
Learn how to help customers ease the discomfort of haemorrhoids with suitable recommendations and self-care advice
Record my learning outcomes