In-depth
Meeting the standards
The GPhC recently unveiled new standards for pharmacy technician training. But what are they, why are they being implemented and how will it work?
New standards for the initial education and training of pharmacy technicians may not sound the most exciting development of 2017, but in truth they represent a giant leap for the profession. Not only is it the first time that what is expected from both trainee pharmacy technicians and training providers has been looked at in detail since pharmacy technicians became a registered profession, but the new standards reflect how the role has expanded in recent years to include elements previously considered the remit of only the most experienced and trusted technicians, for example, accuracy checking and audit.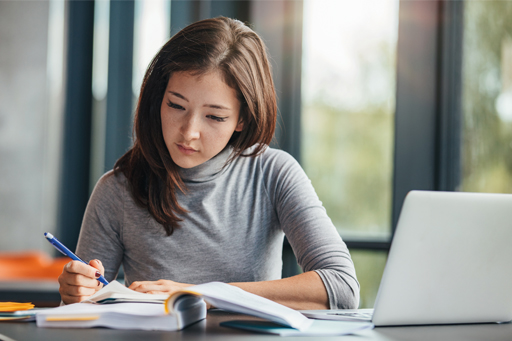 The work completed by the General Pharmaceutical Council (GPhC) also attempts to look ahead to the skills pharmacy technicians may need in the future as they take on more responsibilities: professional decision making and independent working are both covered, for instance.
Applicable across the board
The new standards apply to anyone involved in pharmacy technician training in Great Britain, from trainees, tutors and supervisors to employers, course providers and awarding bodies. The bulk of the document is divided into two parts: the first describing the learning outcomes pre-registration pharmacy technicians must demonstrate in order to register with the GPhC, and the second concerned with the requirements that course providers must meet in order that their training effectively delivers those learning outcomes.
Learning outcomes
The learning outcomes for pharmacy technicians are divided into four, equally important, domains: person-centred care, professionalism, professional knowledge and skills, and collaboration. Each of these includes a series of statements, next to which is the level of competence that they are expected to reach. There are four levels of competence:
Level 1 – knows: the trainee acquires knowledge that they will use in the future
Level 2 – knows how: the trainee learns how to use the knowledge and skills they have acquired. Assessments for levels 1 and 2 are likely to involve test papers and oral examinations
Level 3 – shows how: the trainee demonstrates that they know how and when to apply knowledge and skills
Level 4 – does: the trainee acts independently and consistently in defined but variable situations. Assessments for levels 3 and 4 may be via observations of dispensing and interactions with patients.
As an example, under the professional knowledge and skills domain, two of the statements are:
Take personal responsibility for the legal, safe and efficient supply of medicines – does
Understand the basic principles of biology, microbiology, physiology and chemistry – knows how.
An introduction to this section states that in order to register as a pharmacy technician, individuals must complete one of the approved knowledge and competency-based programmes – which may be delivered face to face, at a distance, online, or as a combination of these methods – and have a minimum of two years relevant work-based experience in the UK under the guidance of a pharmacist or pharmacy technician to whom the applicant was directly accountable for at least 14 hours a week. Allowing trainee pharmacy technicians to be overseen by pharmacy technicians as well as pharmacists is a new development, and one that the GPhC intends to produce guidance on in due course.
Standards for course providers
The second part of the document sets out the key features that courses must include if they are to deliver the learning outcomes previously described. There are seven domains, each of which has several criteria that must be fulfilled in order for the required standard to be met:
Transparent and unbiased selection processes for applicants
Ensuring all aspects of training are based on principles of equality and diversity and keep to relevant legislation
Support for tutors so they are able to effectively oversee students, for example, adequate staffing must be in place, facilities are fit for purpose and so on
Systematic regular review of courses to ensure they are
of sufficient quality and up to date
Teaching and learning conducted in such a way that the required skills, knowledge, understanding and professional behaviours are developed
Appropriate assessment strategies to ensure trainees meet learning outcomes and practice safely
Support for trainees so they are able to develop as learners and professionals.
Course providers are expected to start offering courses based on the new standards from 2019, though they may want to wait for the evidence framework underpinning the key concepts to be finalised. This particular document is not only relevant to training organisations, however; it provides clarity to everyone involved in pharmacy technician training, including pre-registration pharmacy technicians and employers. This is currently available in draft form via the GPhC.
A brief history
This has been a long piece of work for the GPhC. Back in 2015, the organisation began a national conversation about what it means to be a pharmacy professional in the 21st century with the publication of 'Patient-centred professionalism in pharmacy'. The same year the regulator released a discussion paper called 'Tomorrow's pharmacy team' that described how the public's expectations of pharmacy had shifted over the years and why this meant education and training needed to be overhauled. The tone of both documents was open, with the GPhC asking for "a reality check" from stakeholders so they could be sure that the direction they were heading reflected the feeling across the sector in England, Wales and Scotland.
Other work that fed into the new standards was research commissioned by the GPhC into initial pharmacy technician training, and a study commissioned by the Association of Pharmacy Technicians UK (APTUK) and the University of East Anglia into the current and future roles of pharmacy technicians. The latter made it clear that while hospital and community pharmacy technicians do very different jobs, certain skills and competencies are relevant across the board. Anyone involved in technician training – employees, employers, professional bodies, course providers, etc – was encouraged to look through the draft document and comment, which the GPhC described as "a valuable sounding board during the development process".
Course providers are expected to start offering courses based on the new standards from 2019
Sponsored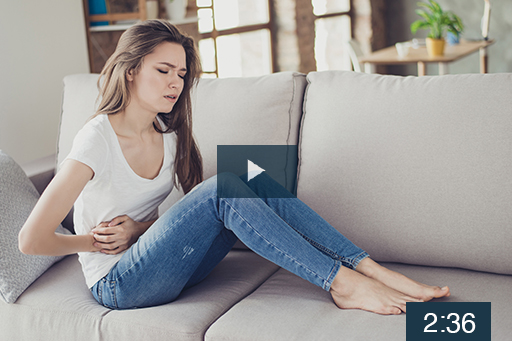 Discover the key benefits of different types of laxatives, and the right questions to ask customers to ensure you know which to recommend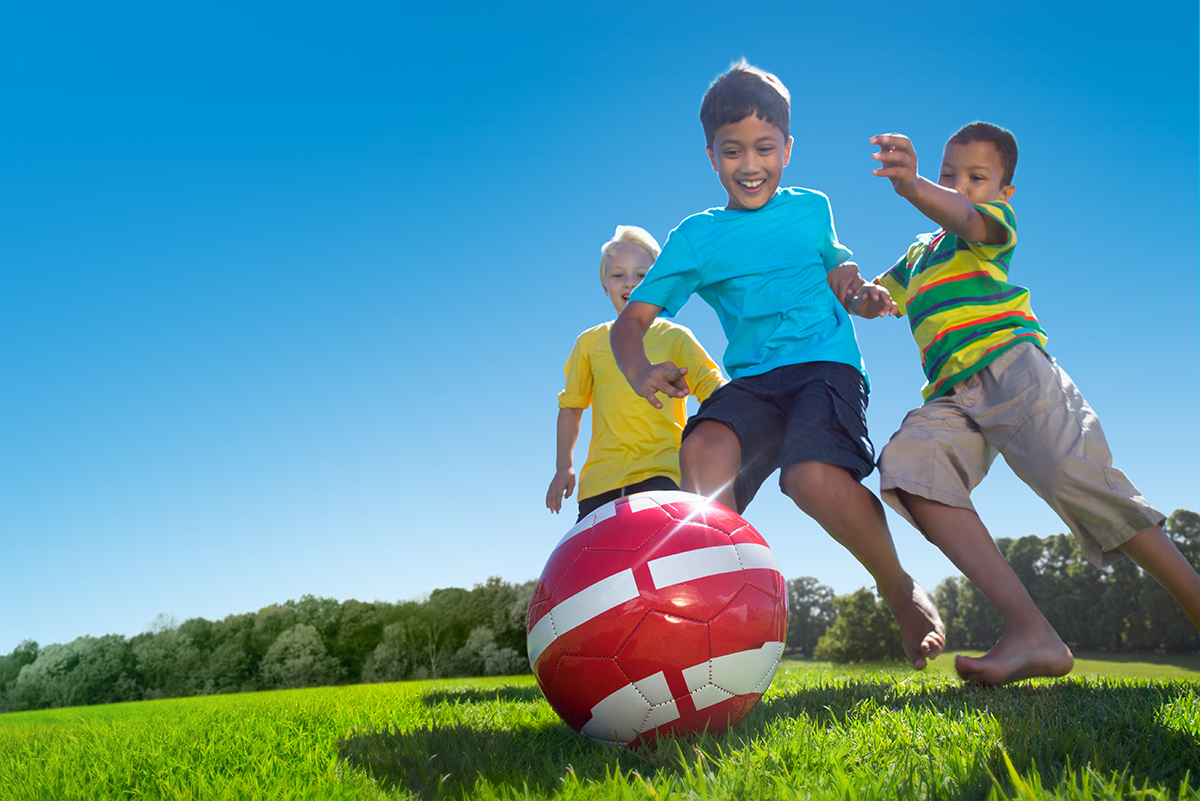 Work through this new-style module to increase your confidence in reassuring parents of children with allergies, and know what advice and products to recommend
Record my learning outcomes
In-depth
Inspiring stories related to health, fitness and the pursuit of wellbeing