Recognition of Excellence 2020
Nicola Coia
As one of just two people delivering the Boots mole scanning service in the west of Scotland, Nicola Coia is living proof that pharmacy can offer life-changing interventions that patients can access quickly and safely
Pharmacy technician Nicola Coia has worked for Boots for 20 years. Initially doing "all sorts of jobs" and moving over to healthcare six years ago. "I was a bit daunted at first, as obviously it's a more serious area and this is people's lives, health and wellbeing you're dealing with," says Nicola. "However, I really think that this is a great part of the business to be in. There's plenty of training to enable you to do well and there are always new things to learn. No two days are the same – this is definitely not a mundane job!"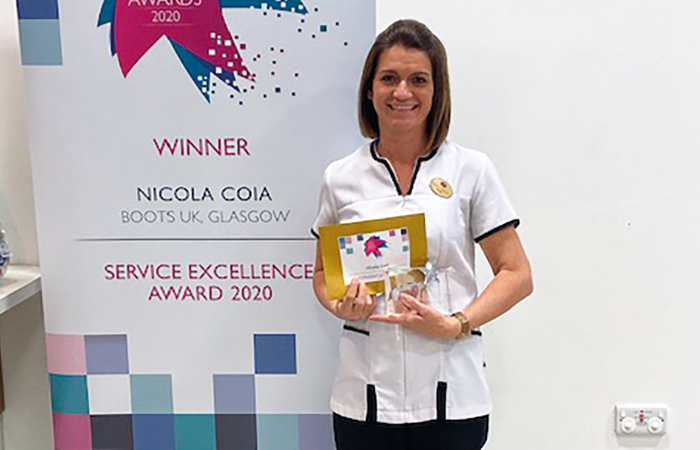 An important service
Buchanan Galleries is Glasgow's flagship shopping centre and Nicola describes her customers as a mix of commuters and people who work in the area, plus local residents who come in regularly. The store offers all Boots services, but the one that Nicola is particularly involved in is mole scanning. "It really seems to make a big difference on many levels," she says.
As the only Boots store in the west of Scotland to offer this service, it's a popular one. "On average, we do three to four scans a day," explains Nicola. "When the bookings for the appointments are opened, they go really quickly. There can be up to a 12-week wait to see a dermatologist, so we can help speed up the process, which can be an anxious one for the patient."
The service is run in conjunction with an organisation called Screen Cancer. After the pharmacy consultation, the information is sent electronically along with the scanned skin and mole images to the company for investigation. "From then on, we step back as the results are sent direct to the patient from the Screen Cancer labs," says Nicola. "Our direct contact is then complete, unless the patient comes back to let us know how they've got on – which they do."
Inspirational intervention
One customer, for example, had two moles that she wanted looking at. "One of them was in a locality on her body that we weren't meant to scan," says Nicola. "The patient was very relaxed about it and was happy for us to go ahead, but we couldn't. My store manager Tracey and I even consulted with head office and we just didn't have permission."
Nicola scanned the other mole, and the patient's received her results from Screen Cancer within a week. "We know that this was a basal cell carcinoma because the patient came back in and told us about it and the treatment that had been recommended, which of course she undertook," Nicola says. "As she couldn't have her second mole scanned by us, Tracey helped me get this patient a different appointment elsewhere. Following this, Tracey also helped me to escalate this issue to head office for future patients and we are now permitted to scan moles in that area."
Positive impact
Nominating Nicola for the Service Excellence Award, Nikki Gourlay, Boots UK's commercial manager, wellness, said: "Nicola and Tracey went above and beyond to make sure the customer was able to have her mole analysed at a different service outside of Boots and received a lovely compliment from the customer thanking them for this. What I would really like to recognise Nicola for, though, is that due to her concerns regarding this particular exclusion for the mole scanning service at Boots, our clinical teams were able to review this exclusion and made a decision to no longer exclude moles situated in this area of the body, which will have a positive impact on customers in the future."
The RoE judges were full of praise for Nicola and her role in running such an innovative service, naming her winner of the category, with Mike Holden, associate director at Pharmacy Complete, saying: "Nicola clearly demonstrates that pharmacy cares."
Upon receiving her award Nicola said...
"Thank you very much for the gifts and everything, it was really a nice surprise to come back to. It's amazing, I've never won anything so it was really really nice and unexpected".
Sponsored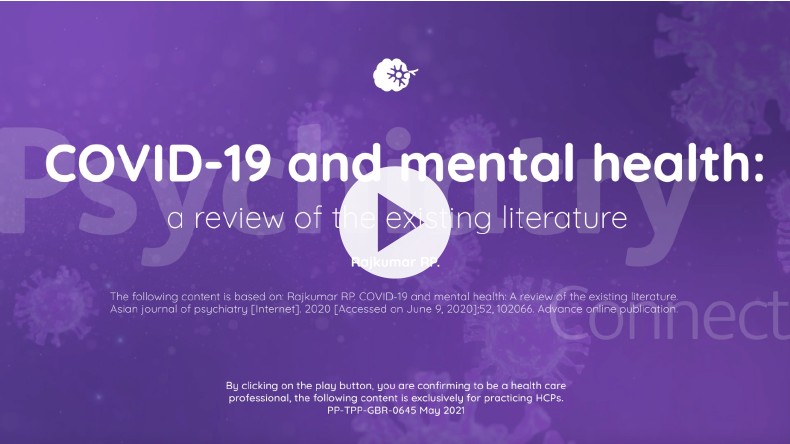 Sponsored education
Viatris has created this short video based on a publication reviewing global research into the potential impact of the Covid-19 pandemic on mental health. It identifies six areas where psychiatrists can play a role in supporting people's mental health through these difficult times.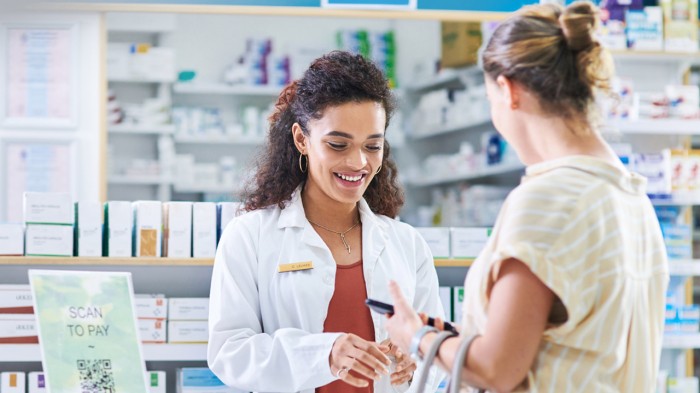 Sponsored education
Refresh your knowledge on managing mild to moderate pain and understand when a combination product can help.
Record my learning outcomes
Recognition of Excellence 2020