CPPE has opened its Shared decision making programme to pharmacy technicians working in patient-facing roles. In this special interview, CPPE's Jo Nevinson (education supervisor and member of the learning development team) and Annie Sellers (senior learning development pharmacist) tell us about its benefits.
What is shared decision making and why is it important to me?
Annie Sellers (AS): Shared decision making is all about healthcare professionals and patients working in collaboration. Building strong rapport and trust is the first part. Then, you work together to find out what needs to be discussed during your conversation. Next, you both bring your unique skills to the table – the pharmacy technician's knowledge of medicines and the patient's knowledge of themselves. Then, you decide together what the next steps should be.
Joanne Nevinson (JN): Shared decision making is really exciting for pharmacy technicians, as the role is evolving rapidly to meet the needs of the population. Pharmacy technicians are generally good at talking to people about medicines in a way they can understand. However, more can be done to treat people as equal partners, and as experts on themselves, to support them to open up about what matters to them and explore mutual solutions they can commit to.
Why has CPPE developed this programme?
AS: NHS England and Improvement commissioned CPPE to develop the programme as shared decision making is fundamental to personalised care. Both personalised care and shared decision making are core elements of the NHS Long Term Plan as they put people at the centre of their own healthcare. Applying these skills also makes consultations more rewarding for healthcare professionals and is linked to improved outcomes for patients.
JN: A vision of the NHS Long Term Plan is for shared decision making to be embedded into all consultations with people about their health. CPPE has developed a programme that aims to provide the skills, knowledge, tools and techniques we need to meet this vision. It is fantastic news that pharmacy technicians can access the programme as an enabler to supporting people in decisions about their health.
What will this programme do for me?
AS: What we've tried to achieve with this programme is a culture shift. We know that pharmacy professionals are having good consultations with people, but we want to enable you to become even better.
JN: You may already have conversations with people about medicines and health as part of your role. This programme will help you to develop them further to improve outcomes. By putting the person at the centre of their own care, you can support them to understand relevant information and available options.
AS: This programme will support you to consider how you approach conversations with people about their medicines. You'll learn techniques that you can use to refine your rapport building skills and establish what matters most to each person you see.
My role is very busy. Why should I make the time for this programme?
AS: I've personally gone on a journey during the development of this programme, and I think that many of those who have completed the programme have had a similar experience. I look back on the conversations that I was having beforehand, and they seem so one dimensional. Thinking about shared decision making has allowed me to recognise that I can bring myself to the table along with my expertise and truly connect with patients – it's so much more satisfying!
JN: This is a great opportunity for pharmacy technicians and it is available at a time when you can make a real difference to patient care. Pharmacy technicians have already demonstrated real strengths, especially during the pandemic. Now, we are being recognised for the added value we bring. Not only will this learning have huge benefits for the people we provide a service to, but it will also support our healthcare colleagues, and increase our own job satisfaction and career prospects.
Sponsored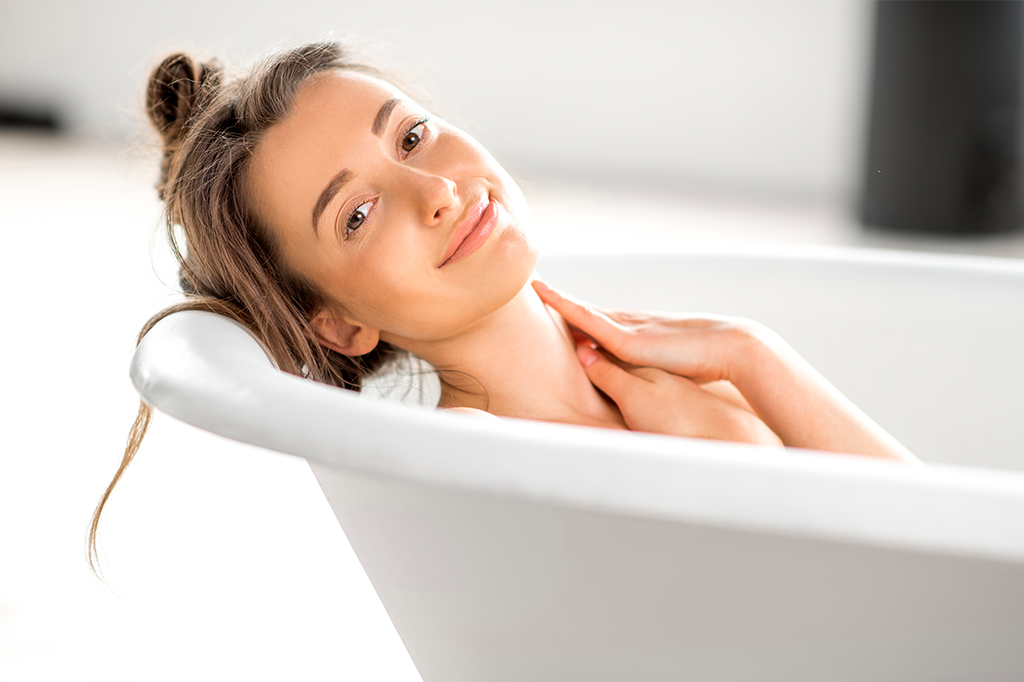 Sponsored education
Learn how a complete regime with appropriate self-care and product recommendations can help soothe very dry skin
Sponsored education
Bust the myths around acne causes so you can recommend effective products and self-care advice
Record my learning outcomes