Last month, the Centre for Pharmacy Postgraduate Education (CPPE) explored the workshop element of their Shared decision making programme. This month, CPPE's Jo Nevinson (education supervisor and member of the learning development team) and Annie Sellers (senior learning development pharmacist) explain more about why shared decision making is so important for the pharmacy profession.
What does shared decision making mean for the pharmacy profession?
Jo Nevinson (JN): Embedding a shared decision-making approach to all consultations with people about their medicines and health will contribute to raising the profile of the pharmacy profession. By putting the person at the centre of their own care, supporting them to understand information and available options, and respecting their decisions, we can gain trust and respect from the public and other healthcare professionals.
Annie Sellers (AS): The world of healthcare is moving away from a paternalistic model – where the healthcare professional creates a plan and simply shares this with the patient – and towards personalised, person-centred care. Shared decision making is fundamental to this shift. As pharmacy professionals, we have the opportunity to upskill in this area and ensure that we're ready for changes we'll see in practice. Exploring medicines-related issues is a perfect opportunity to practice shared decision making, and personally, I would love to see us becoming the trailblazers in this movement.
What was your lightbulb moment when you learned more about SDM?
AS: My lightbulb moment was understanding that people will walk away from conversations and do what they think is best for them, regardless of what was discussed. For me, it opened a world outside of the pharmacy, consultation room or bedside. Conversations with patients are a small part of the bigger picture of their lives, and I now feel the responsibility sits with us to get these conversations right. I look at the conversations that I have with people about medicines as opportunities to learn about them and form a plan together for how they can move towards their personal goals.
JN: I have had so many consultations with patients about their medicines during my years as a pharmacy technician and I thought I was good at it, until I started to learn about shared decision making. I realised I told the patient what I thought they should know. I wish I could go back in time and do those consultations again, treating people as equal partners and experts on themselves.
What do you hope will happen as a result of delivering this programme?
AS: Put simply, I hope that this programme will make a positive difference, and that it is of benefit to the people who complete it and their patients. Ultimately, I think that we're creating a shift in culture in terms of how we speak to people about medicines. We worked with some fantastic experts to develop this programme, so I'm confident that it gives people the tools they need to not only challenge their own perceptions, but also to drive change across the profession.
JN: I hope that pharmacy technicians will understand that the shared decision-making process applies to them, as well as to pharmacists and other healthcare professionals. Pharmacy technicians can apply shared decision making to any consultation, planned or unplanned, so it becomes part of everyday care. We can encourage people to talk about what matters to them, and support them to understand the available options they can commit to, which will help to improve their health outcomes.
Is there anything else that you would like to share with people who may be considering booking a place?
AS: If you're a pharmacy professional in England who works with patients, either online or face to face, then this programme is for you! It's free, it's open for bookings and it's a great opportunity to learn more about this complicated but fascinating topic. We've worked hard to create a safe, supportive learning environment to help you gain the skills and knowledge to put shared decision making into practice.
JN: I think learning about shared decision making is one of the most important things pharmacy technicians can do to make a real difference to patient care. The learning is online and interactive, and I am confident that you will really enjoy it too. Learning skills and increasing confidence to support shared decision making in practice should make an excellent GPhC revalidation entry.
Sponsored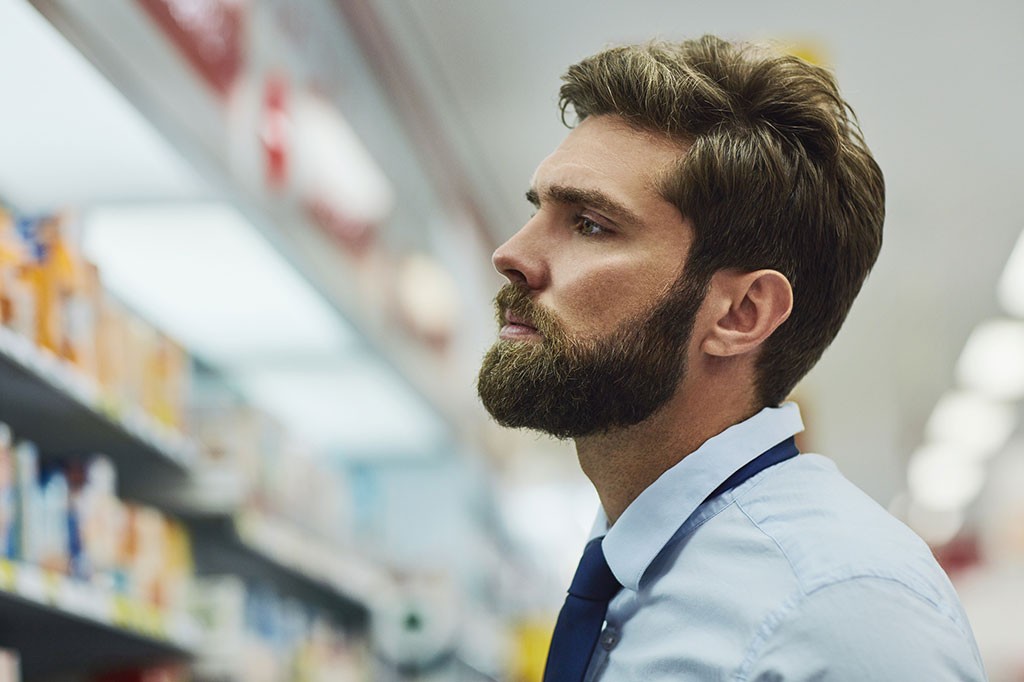 Sponsored education
Get back to basics on the causes and impact of erection problems so you can confidently support your male customers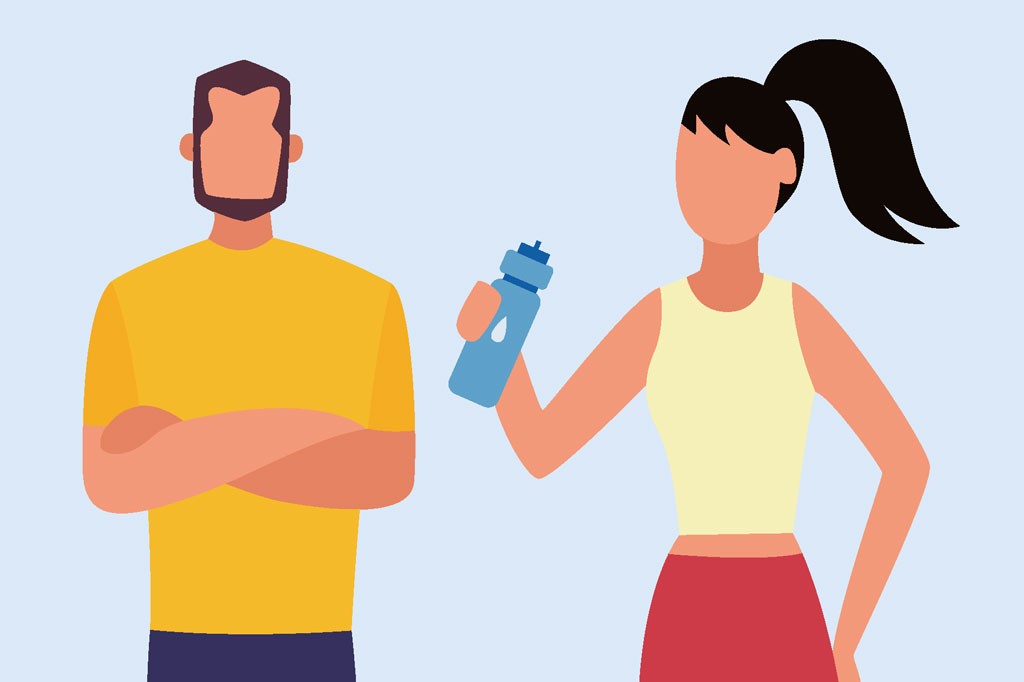 Sponsored education
Understand the important role oral rehydration products play in helping prevent dehydration after illness
Record my learning outcomes