Views
CPPE on... podcasts
With people preferring different ways of learning, and digital options becoming more popular, CPPE has launched a new podcast series for pharmacy professionals
CPPE is excited to announce the launch of a new series of podcasts entitled People behind the profession, which features pharmacy professionals working in different national healthcare organisations.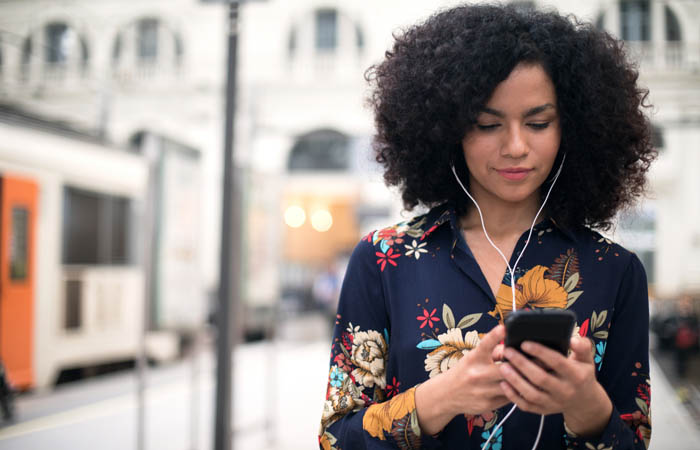 CPPE is committed to producing learning materials to appeal to a wider audience and podcasts are a great way of learning on the go, as they can be accessed at anytime and anywhere.
Listen up
The podcast is hosted by Cindy Boyd, clinical fellow at CPPE for 2019-2020, and a new episode will be released every month. Each episode will feature a guest pharmacy professional who will discuss their role and the organisation(s) that they work for.
The aim of the podcast is to allow listeners to understand the role of the guest speaker and the function of their organisation. It will also give insight into pharmacy and medicines optimisation work streams within the organisation discussed.
A further aim of the podcast is to make the people and organisations behind the pharmacy profession more accessible in order to share learning and inspire others.
Signposting
The podcast will signpost to relevant learning materials from CPPE or other organisations that listeners may wish to access to further their learning or understanding for continued professional development (CPD).
The first episode is now live and features Cindy Boyd chatting to Matthew Shaw, director of CPPE, and Kate Blackhurst, assistant editor at CPPE. Throughout the episode, Matthew shares his career journey and insight into his role at the organisation.
The podcast is available via SoundCloud.
Sponsored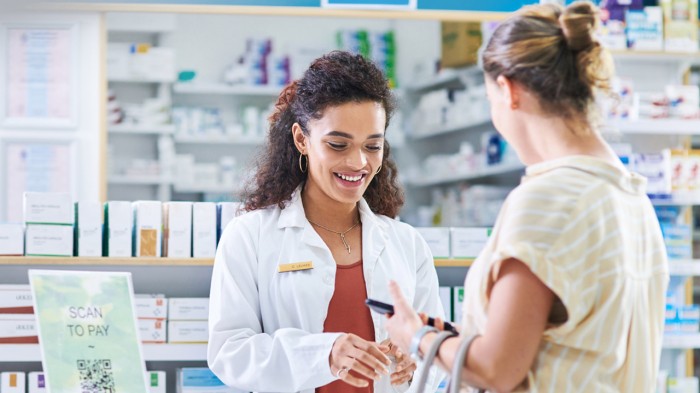 Sponsored education
Refresh your knowledge on managing mild to moderate pain and understand when a combination product can help.
Sponsored education
This module highlights a new opportunity to treat heartburn and reflux in the pharmacy with Omeprazole 20mg, which is newly available for customers to purchase OTC.
Record my learning outcomes