The Centre for Pharmacy Postgraduate Education (CPPE) has recently launched a new programme of learning for pharmacy technicians. This week, Jo Nevinson (pharmacy technician, education supervisor and member of the CPPE learning development team) and Hannah Twigg (pharmacy technician and CPPE education supervisor) share some additional information about the Myers-Briggs Type Indicator (MBTI)® sessions, which are now available to book.
You've explained that the Myers-Briggs Type Indicator (MBTI)® sessions run alongside the e-course and the impact groups. Can you explain more about what they are and what they aim to achieve?
Hannah Twigg (HT): MBTI sessions are run online for 2.5 hours by trained MBTI facilitators. They support you to understand your personality type; your preferences and drivers, and how you respond to stress triggers. This understanding can help you personally and professionally by supporting your interactions with others, helping to improve working relationships and to develop your leadership style.
Joanne Nevinson (JN): You are asked to complete an online assessment to give you a framework for understanding your personality type and appreciating differences in others. Working through short activities will help you begin to understand your personal MBTI preference. At the evening workshop, the facilitator helps you explore these in more detail, to help inform your approach to decision making, managing and preventing stress, communicating and working effectively with others, and in goal setting.
I'm aware that some people feel that MBTI sessions have limited validity. How do you plan on ensuring they have the desired impact for the pharmacy technicians participating in the sessions?
HT: The group will be encouraged to apply their learning about their own MBTI style in the session as they interact with the rest of the group. If desired, the group will be able to share their own MBTI style with others, and this may increase the level of personal understanding, productivity and success of the session. The value of this learning can be carried over into an individual's work environment.
JN: The facilitators running the pharmacy technician MBTI workshops have been specifically trained to do this. They have tools and techniques to support every individual at the workshop to understand their type and the differences for others, and how to best interact with each other. Pharmacy technicians have rated the event from eight to 10 out of 10 in the evaluation data from the sessions run so far.
What do I need to do to secure a place on an MBTI session?
JN: This fully funded assessment and workshop is open to any pharmacy technician delivering or supporting the delivery of NHS services in England, in any sector or practice.
HT: You can apply via the CPPE website. If you search for 'Pharmacy technician impact groups' and navigate to that page, you can select 'Myers-Briggs Type Indicator (MBTI) workshop' from the dropdown list, which will take you to the page where you can apply for your place.
JN: Don't miss out on this opportunity to develop yourself and your leadership style. Book your place now.
This concludes our interview series with Hannah and Jo from CPPE. Check back in the coming months for more insight into new programmes of learning from CPPE and upcoming opportunities.
Sponsored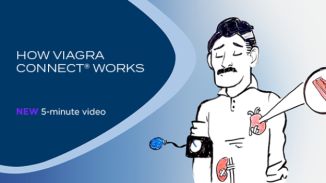 Sponsored education
Understand how VIAGRA CONNECT works so you can better support and reassure customers purchasing it in the pharmacy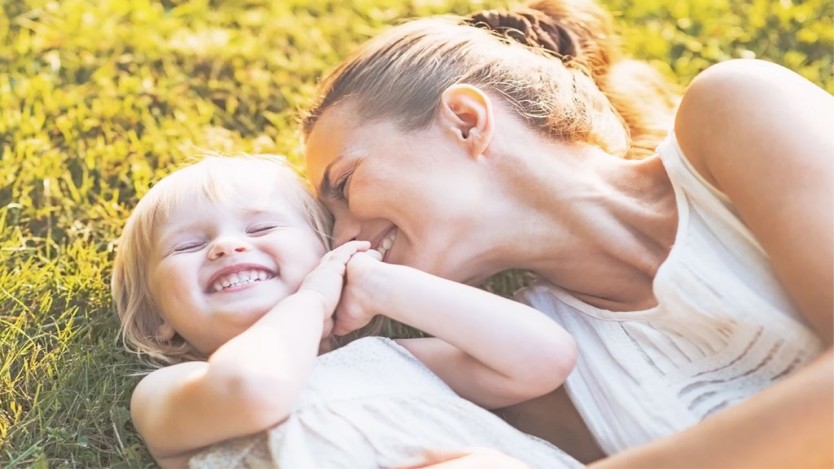 Sponsored education
This interactive video will test and reinforce your knowledge so you can confidently advise parents on common childhood illnesses, such as teething, earache, coughs and colds.
Record my learning outcomes