Views
The three Cs
Liz Fidler explains three of the things she and APTUK are working towards during the current pandemic
I am going to try and not use the following words in this article: Covid-19, curve and challenging. I am, however, going to use three other words beginning with the letter C to share with you the key headlines of how APTUK and I have been representing pharmacy technicians at the moment.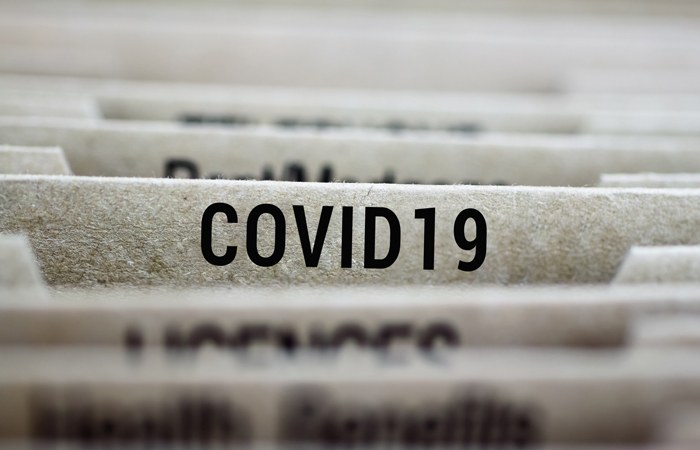 Clarity
At the time of writing this article, I am lobbying ministers to seek clarity that community pharmacy technicians and support staff are included in the Government's life assurance scheme.
News around the scheme a few days ago, indicated that community pharmacists would be included. I absolutely support this. However, I was –
as I am sure you were too – disappointed that this did not appear to include community pharmacy technicians and support staff. Community pharmacies are run by teams and as the only open-access healthcare provider at this time, the risks to those working in these patient-facing roles are significantly increased. No one member of the community pharmacy team is at greater risk than another and no one member of the team can run and support NHS services individually. This scheme should therefore apply to all members of those teams.
I remain hopeful that this is an oversight due to a lack of understanding of how community pharmacy operates, and I want to assure you that APTUK is committed to ensuring this is clarified and communicated as soon as possible [see 'Eligibility confirmed']. It's time for the pharmacy profession to stand together.
Collaboration
During this pandemic we have seen opportunities to work in different ways. As the professional leadership body, we also recognise that there may be times when pharmacy technicians are faced with making difficult decisions. APTUK contributed to the work led by the Royal Pharmaceutical Society (RPS) around ethical decision making, which may be of help when facing these decisions. This is another example of the professions coming together.
I would like to thank the RPS for making many materials available to the wider pharmacy teams at this time and encourage you to look at its website. I would also encourage you to look at the APTUK website for professional development support.
Champion
I would like to shamelessly take this opportunity to say that we need your membership more now than ever before. This is to ensure that we can fully represent pharmacy technicians and continue with the work we do in championing the profession.
I have never been prouder of our profession and the sense of belonging and loyalty I feel for what we do. Join with APTUK and help us to ensure that our voices are heard now and going forwards.
Sponsored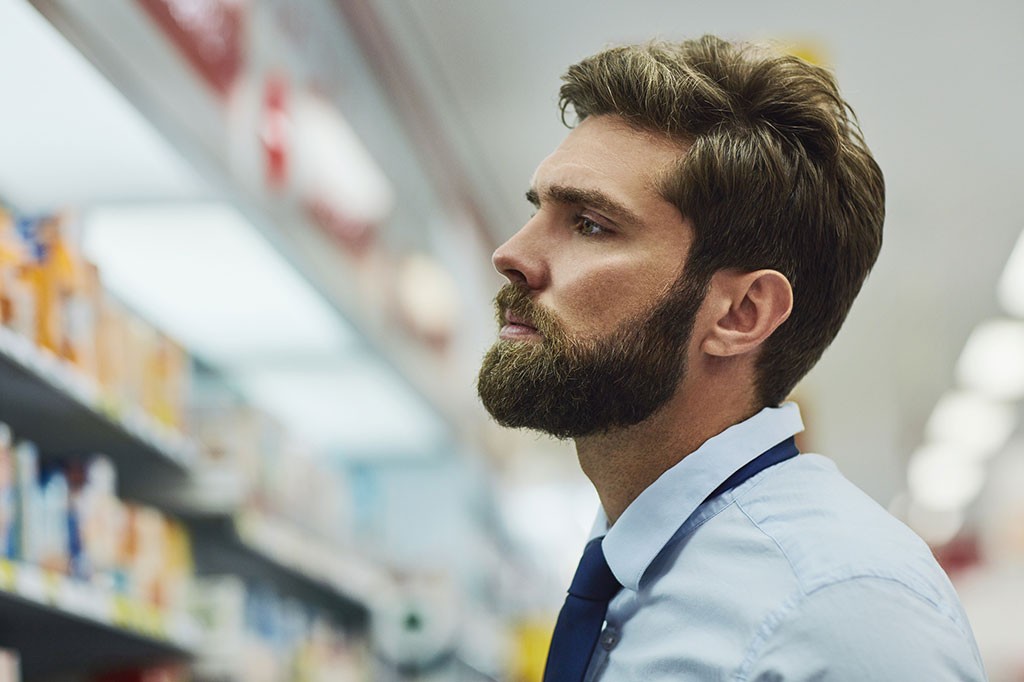 Sponsored education
Get back to basics on the causes and impact of erection problems so you can confidently support your male customers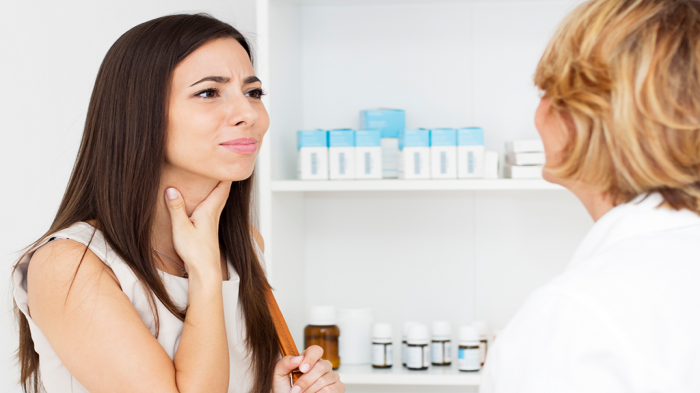 Sponsored education
This module will help you to understand and educate customers about the risks of antibiotic resistance, and recommend products to help them effectively manage their sore throat symptoms.
Record my learning outcomes