Pharmacy technicians for PCNs
In-depth
Pharmacy technicians for PCNs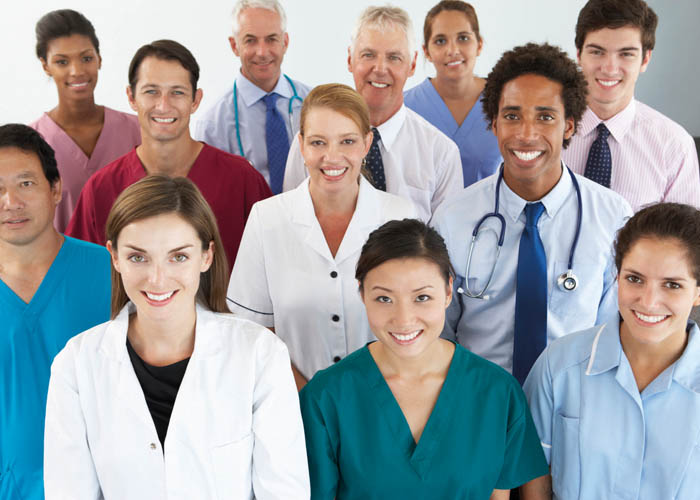 Pharmacy technicians have been recognised as a valued part of the new GP contract, but what does this mean for an already stretched workforce?
Pharmacy technicians are among six newly-announced roles that will be fully reimbursed by NHS England for their work in primary care networks (PCNs) as part of the new GP contract.
Agreed by NHS England, the British Medical Association (BMA) and the Government, the General Practice Contract for 2020/21 to 2023/24 includes a funding commitment to invest an additional £1.5 billion for general practice over the next four years. This money will be used to add an additional 6,000 doctors as well as 26,000 additional healthcare staff including pharmacy technicians, occupational therapists, dietitians and community paramedics. Under the new contract, the entire salary costs of these staff will be reimbursed, where the previous offer was 70 per cent for most PCN roles.
According to the contract, the core responsibilities of pharmacy technicians in these roles will include clinical, technical and administrative duties, as well as supporting the implementation of national prescribing policies and guidance within GP practices, care homes and other primary care settings. This includes such tasks as carrying out medicines optimisation, undertaking clinical audits and patient safety audits.
Supply constraints
There have been concerns from pharmacy organisations that expanding the roles of pharmacy technicians in PCNs through general practice will continue to mount pressure upon on community pharmacies that are already stretched to their limits.
So as to avoid negatively impacting on the community pharmacy workforce, Health Education England (HEE), NHS England and NHS Improvement have committed to increase the numbers of pharmacy technician trainees going forward. However, for 2020/21 and 2021/22, "in recognition of workforce supply constraints", PCNs will not recruit more than one additional individual pharmacy technician under the scheme, or two in those PCNs with over 100,000 patients.
"Whilst investment into primary care is always welcome, this latest general practice funding deal will hardly feel like good news to community pharmacies," commented Simon Dukes, Pharmaceutical Services Negotiating Committee (PSNC) chief executive. "Channelling all investment into primary care via general practice is a crude response to the much wider problem of rising demand for healthcare and the strain on resources in the NHS."
Mr Dukes also highlighted the potential knock on effect of creating more demand for pharmacy staff, rising labour costs, additional financial stress and potential for pharmacy closures, which could affect patients who need community pharmacies the most.
A spokesperson for the National Pharmacy Association (NPA) said: "Primary Care Networks have been told to agree with community pharmacies how they will work together, and this is an opportunity the sector must seize. The ideal outcome would be properly resourced, effective multi-disciplinary care that makes more of community pharmacy premises and the skilled staff employed there."
Named and famed
Despite some reservations, the news that pharmacy technicians have been included within the GP contract and recognised as an important part of the healthcare system has been positively received and seen as an encouraging step for the profession.
"I am delighted with the news and keen to ensure that we build the additional workforce capacity to guarantee a sustainable pipeline for the future. This is a real opportunity to capitalise on the new qualification to increase trainee numbers over the next two years without de-stabilising the current workforce," said Liz Fidler, president of the Association of Pharmacy Technicians UK (APTUK). "Pharmacy technicians have the appropriate knowledge and skills to enhance patient care in primary care. APTUK has been working with the Primary Care Pharmacy Association (PCPA) and key partners such as HEE and the Royal College of GPs to develop a UK-wide education framework to support the upskilling of the current workforce to fully utilise skills and knowledge in primary care roles".
Mr Dukes added that while it is "encouraging to see the NHS recognising the value of pharmacists and pharmacy technicians", PSNC will be "examining the deal in detail and looking very carefully at the possible impacts on community pharmacy and how, as a sector, we can mitigate some of the risks."
Sponsored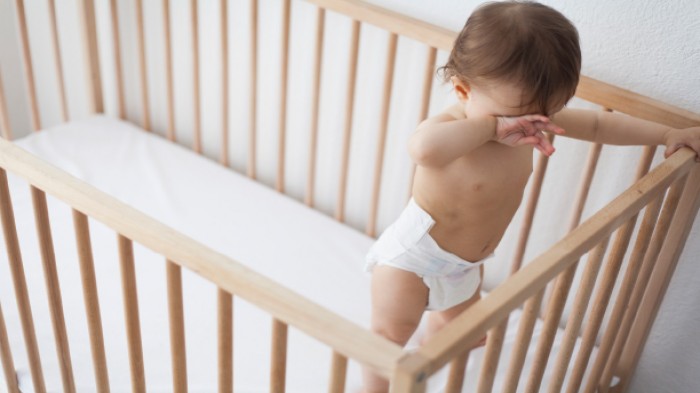 Sponsored education
Prepare to advise parents and carers on appropriate management of their children's eczema.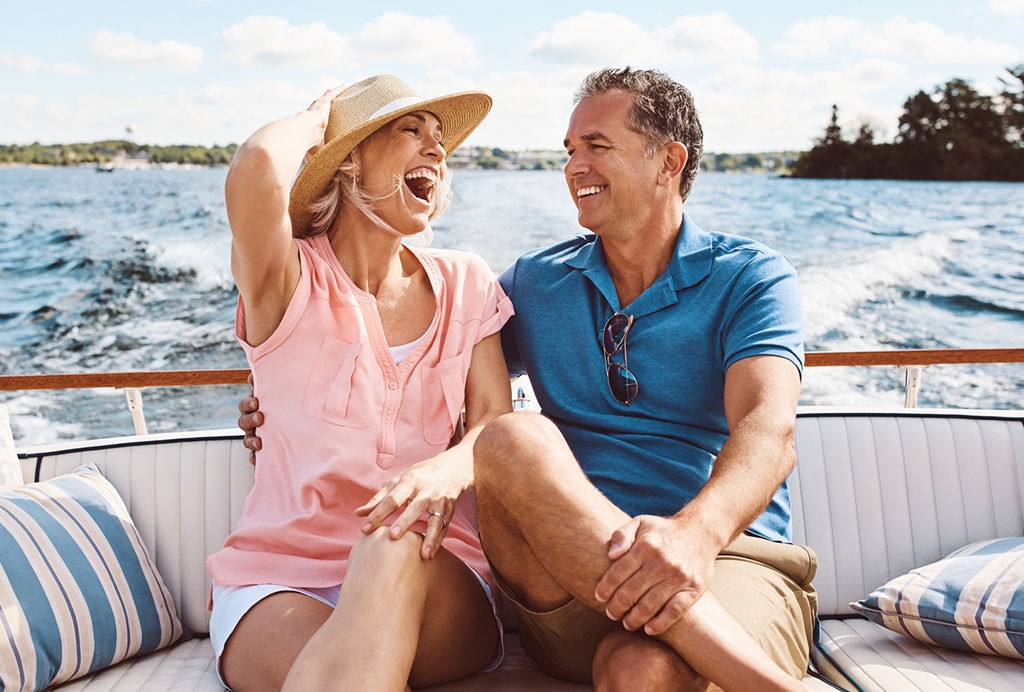 Sponsored education
Learn how to help customers ease the discomfort of haemorrhoids with suitable recommendations and self-care advice
Record my learning outcomes